Wednesday, October 1, 2014
Hello, Memory Bound Friends!
If I have a weak spot in my scrapbooking purchasing, I would have to say it is the Sn@p products. 4x6 cards, 3x4 cards, 2x2 cards, bits and pieces and, of course, stickers!! I love them all! So, you can imagine my excitement when this box of product arrived at the store! Yippie!!
First, check out the new Sn@p 'Tis the Season items.
So yummy for the holiday season!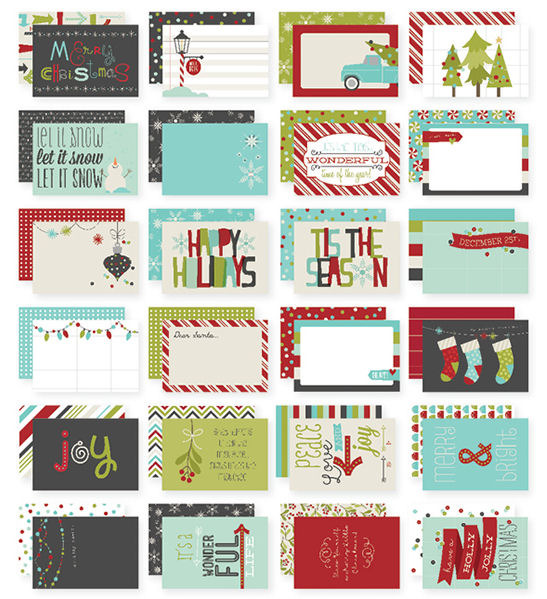 'Tis the Season Squares and Pieces (2x2, 3x3, 4x4 Squares!)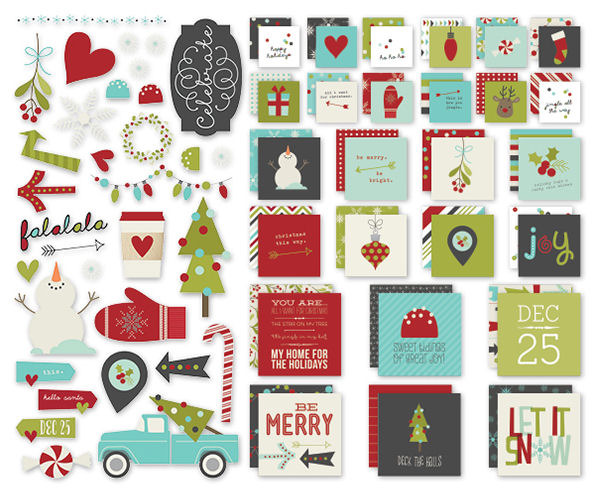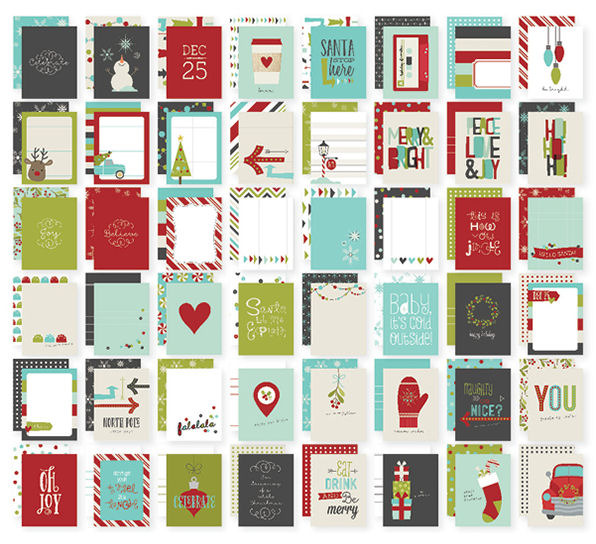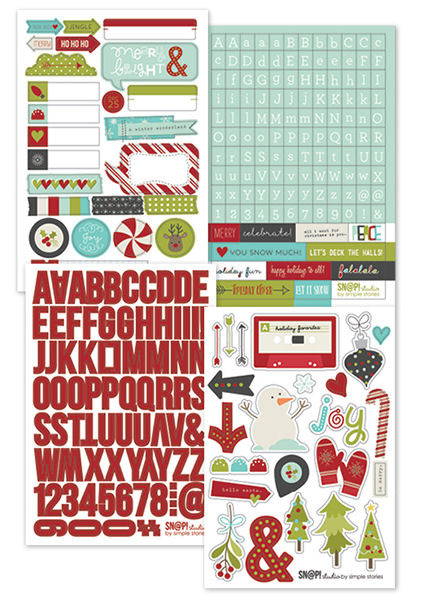 I love the idea of this next set of Sn@p products. I envision cards, calendars and an already made mini-book to give as a gift for Christmas, with these Sn@p Seasons cards!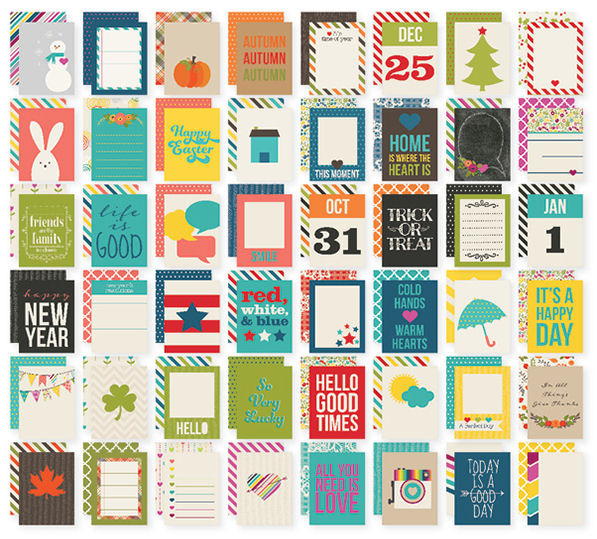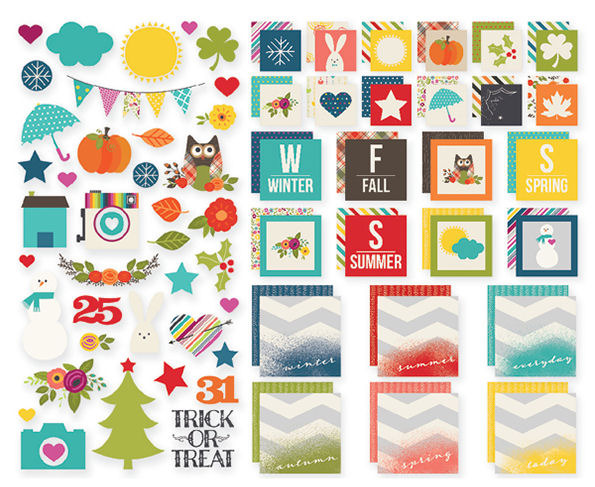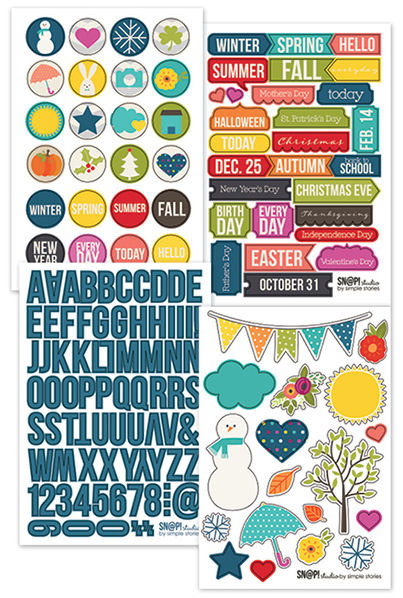 If you are like me, I have taken a trip to Disney, started to scrapbook it, but may need a little more merchandise inspiration, due to reusing everything I had already purchased. Well, these

Sn@p Say Cheese

cards was just what I was looking for to get another jump start!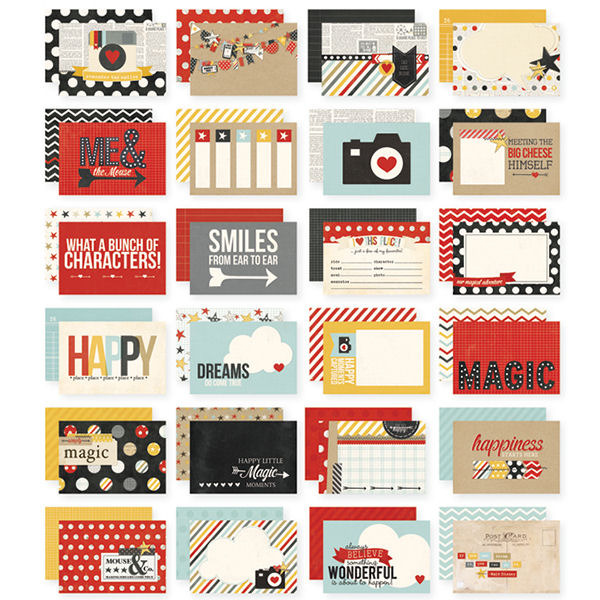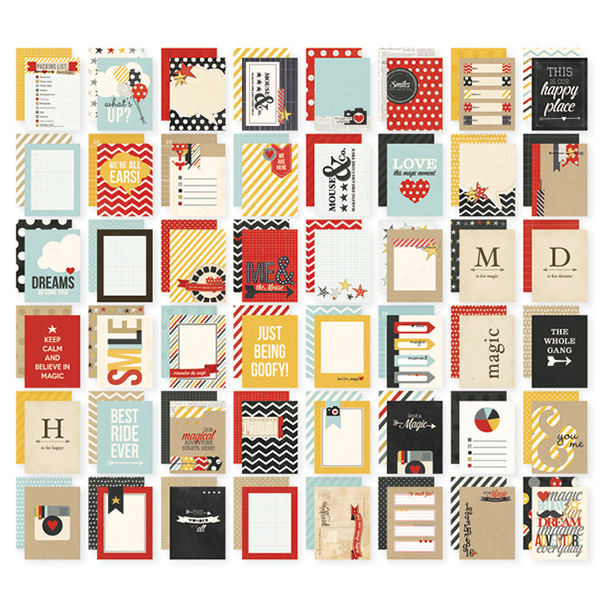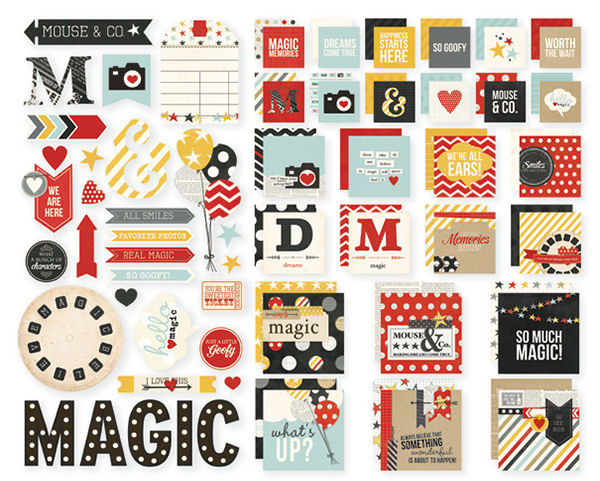 Another project that need to be caught up, are my kids' school scrapbooks! I need to get the items out of the bins and into their books! These Sn@p School cards would be the perfect touch!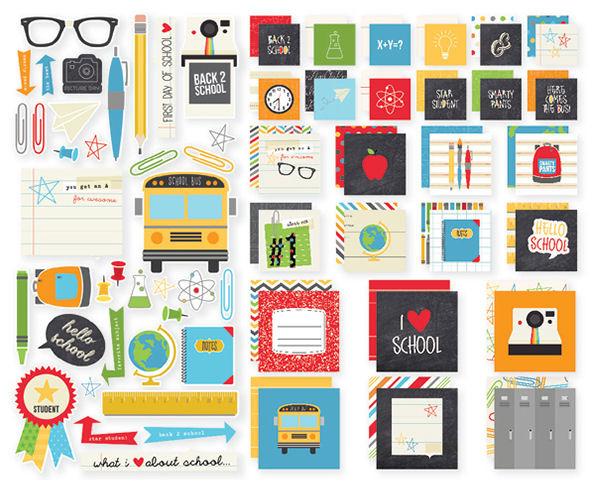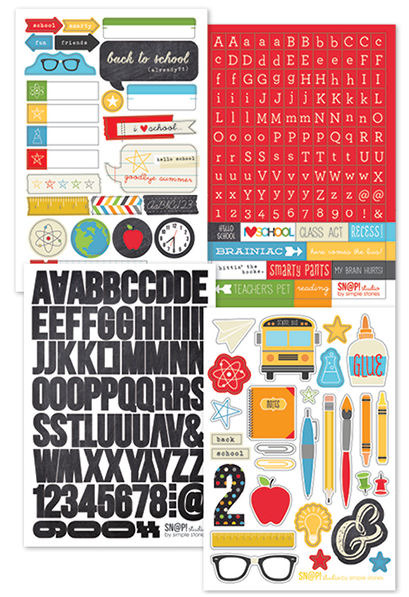 Head over the the Simple Stories Blog to check out a fabulous 6x8 album using the Sn@p School cards!
Hope you found something that might inspire you today to create something new or finish up an old project!
What will you create today?
Katie