Friday, October 24, 2014
Hello, Memory Bound Friends!
If you find yourself spending a lot of time "creating" in the kitchen or know someone who does, AND you enjoy creating in your craft room, then the Echo Park's new collection, Made From Scratch, is a must have for you!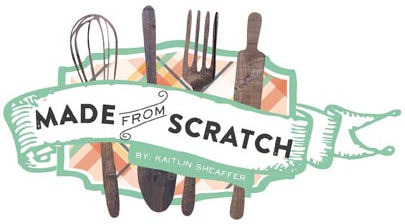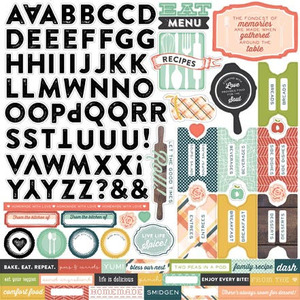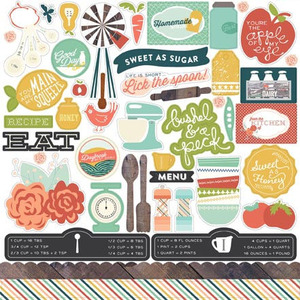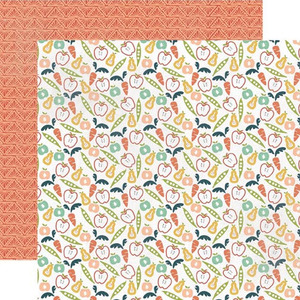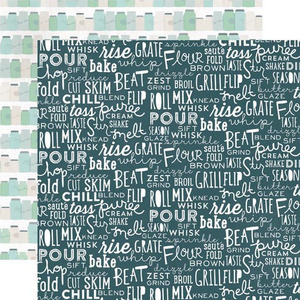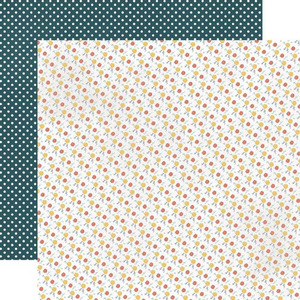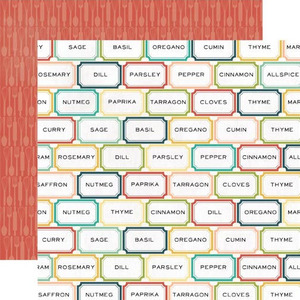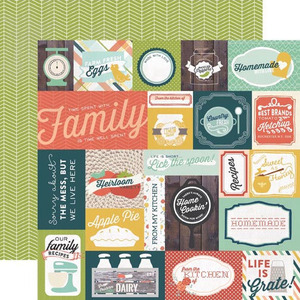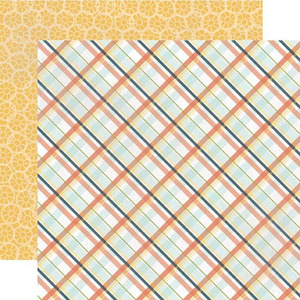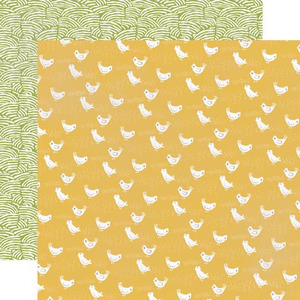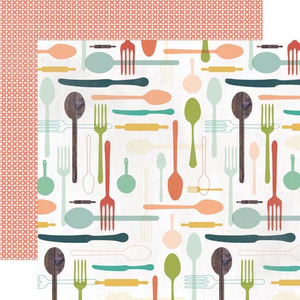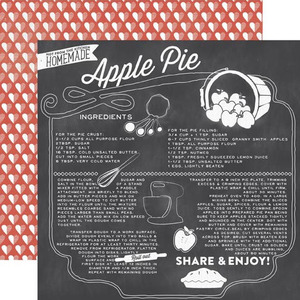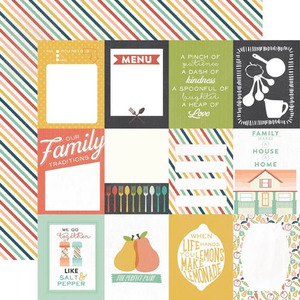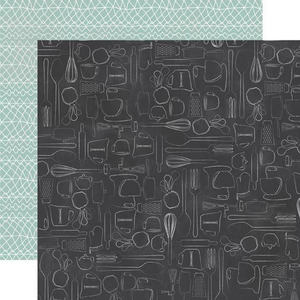 This collection would make the perfect recipe as a gift to a friend of family member that they would surely treasure!
If you would like this collection, but can't make it tot he store, for a small fee we will ship to your doorstep! Call 515-965-1102 and we would love to help you out!
What will you create today?