Thursday, October 23, 2014
Hello, Memory Bound Friends!
I don't know about you, but I knew it was coming, but it doesn't make it any easier to accept the fact that it will soon be here almost every day. What am I talking about? The cold weather, of course!
Maybe that was why I fell in love with this new collection by Carta Bella: Warm and Cozy.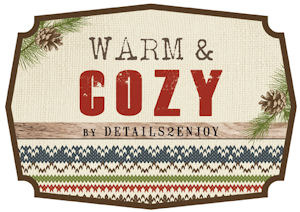 The colors are nice and toasty while the sweater pattern makes you feel super cozy! A perfect collection to have on hand when working away on a snowy day!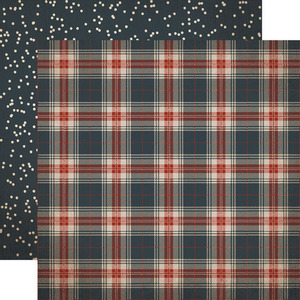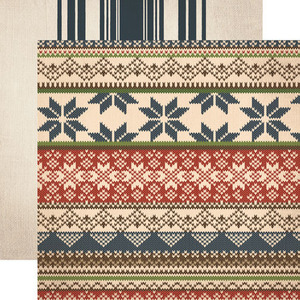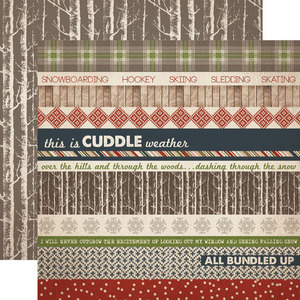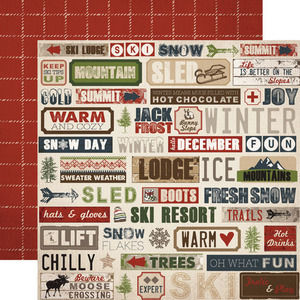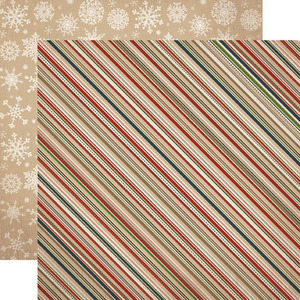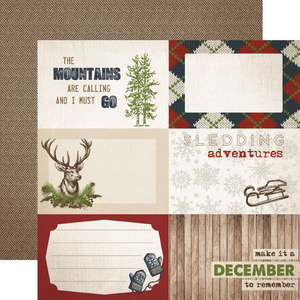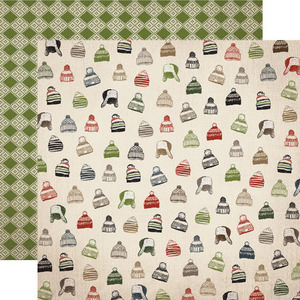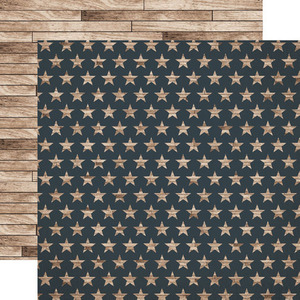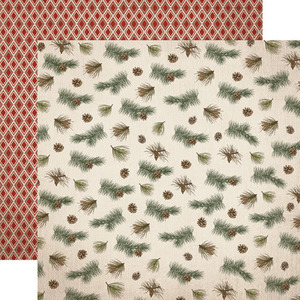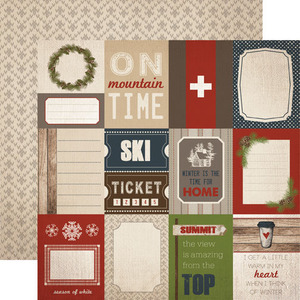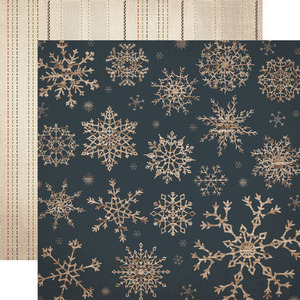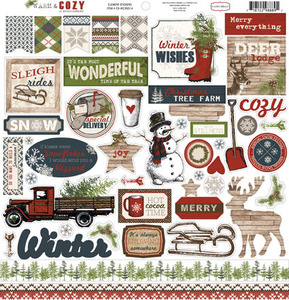 12x12 sticker sheet
(LOVE LOVE LOVE the coffee cup!)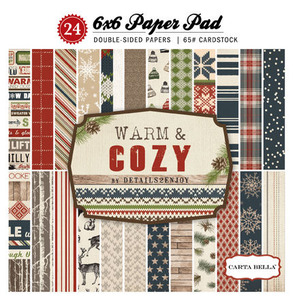 6x6 paper packs, too!
Stop on in the store to warm up on a chilly day and check out this wonderful new collection by Carta Bella! While you're there, enjoy all the other inspiring products! If you can't make it to the store, give us a call at 515-965-1102 and we would love to help you out!
Stay warm!
Katie