Tuesday, September 30, 2014
Hello, Memory Bound friends!
If I've learned anything at all in the past few years, it is the importance of preserving family memories. No matter how busy life gets, it's important to take the time to save the photos and stories of our lives to pass on to future generations. In my opinion, completed scrapbooks are some of the most meaningful gifts we can pass on to our family.
Join Pat on October 12 for her Legacy Family Album class, and you can get started doing just that. This album is full of pockets, details, and rich, warm elements that will complement your family photos and stories beautifully. Check the details below, then call us at (515) 965-1102 to register for Pat's great class!
Janet
Sunday, October 12, 1-4pm
Instructor: Pat Ferin / Fee: $35
Skill Level: Any / Bring Basic Class Kit.
Create a 6x9 album to document your family memories! Using the new Legacy collection from Simple Stories and a SN@P binder, we'll design an album complete with pockets, journaling cards, and more! See how fun and easy it is to build an entire album in only 3 hours!
I have been waiting for this collection and so I was super excited to see it arrive to the store on Friday! Simple Stories, DIY Christmas!
This collection is absolutely amazing and the possibilities are truly endless!
DIY Christmas offers greeting cards, journaling elements, gift tags, pockets, treat bags, home decor & so much more - it's your 'go to' crafting holiday collection this season!!
Let's not wait any longer!!
When I interviewed for my job at Memory Bound, Kellie and Dawn asked me what my favorite product to work with might be. And with great confidence I answered, "Stickers. Especially sticker letters." We now all get a good chuckle out of that story, but I must admit, when I saw all the DIY stickers, I swooned!
(please excuse the large gaps between pictures)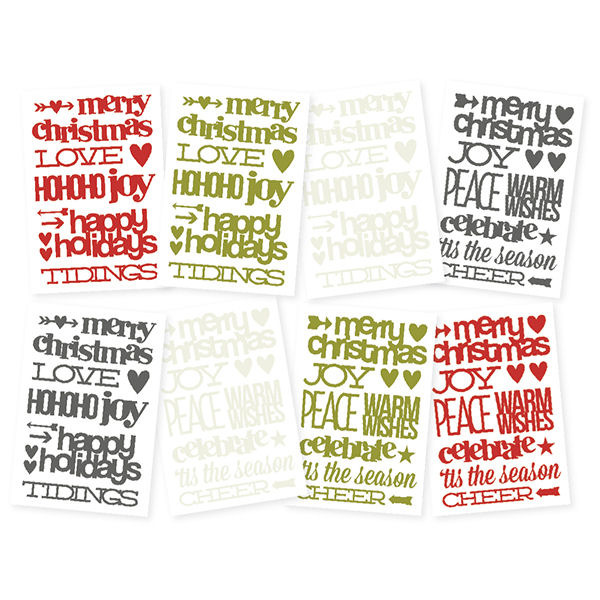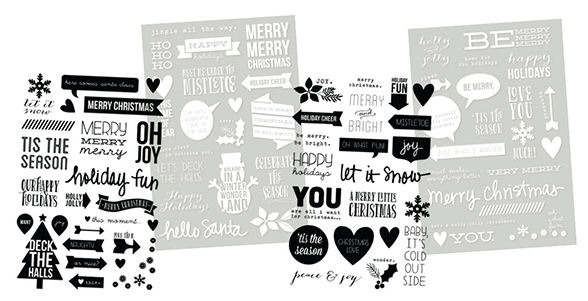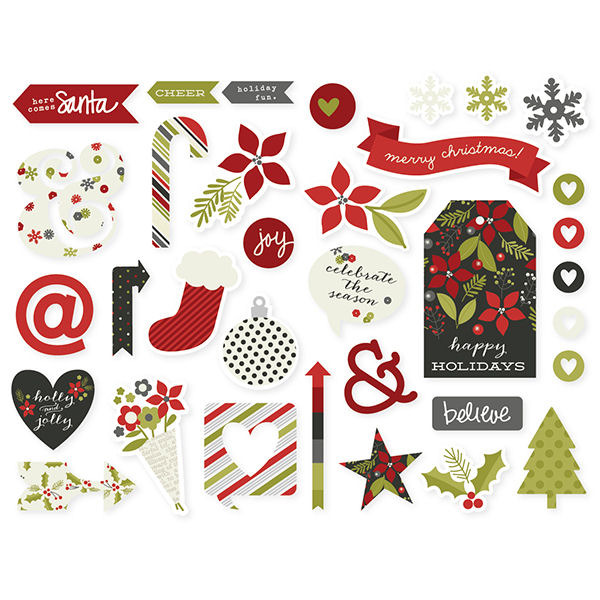 A2 card fonts, already to be created into wonderful Christmas greetings! All you need to do is adhere it to a card base and add stickers, embellishments or A2 card layers.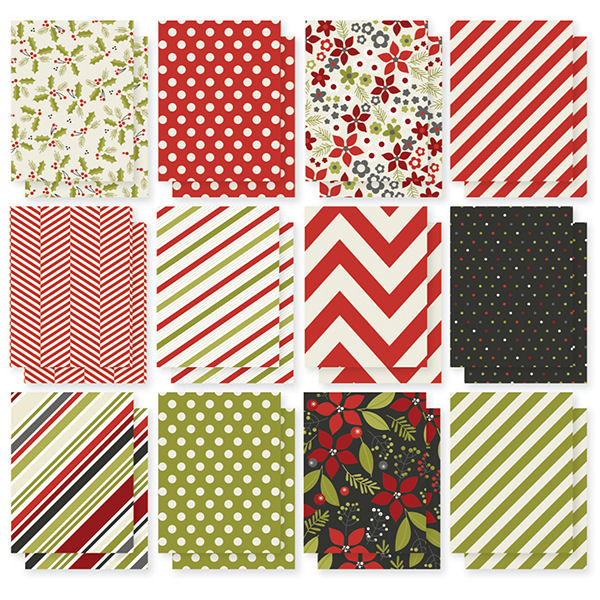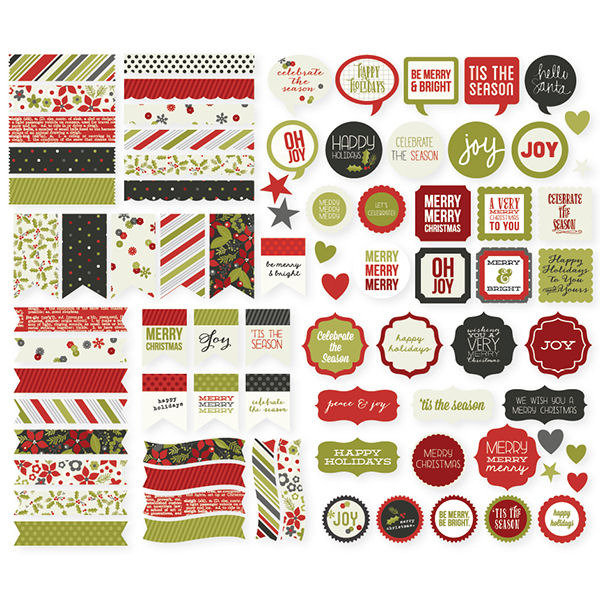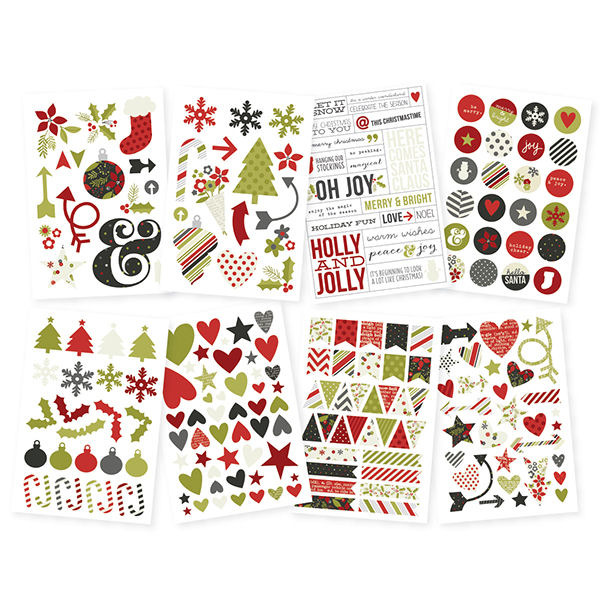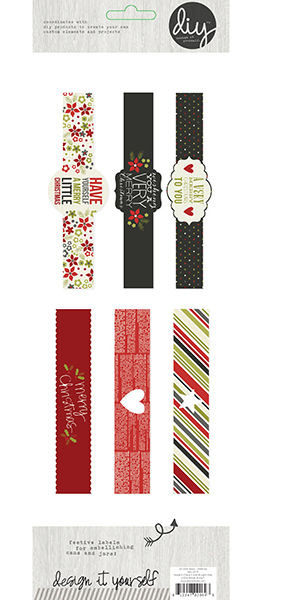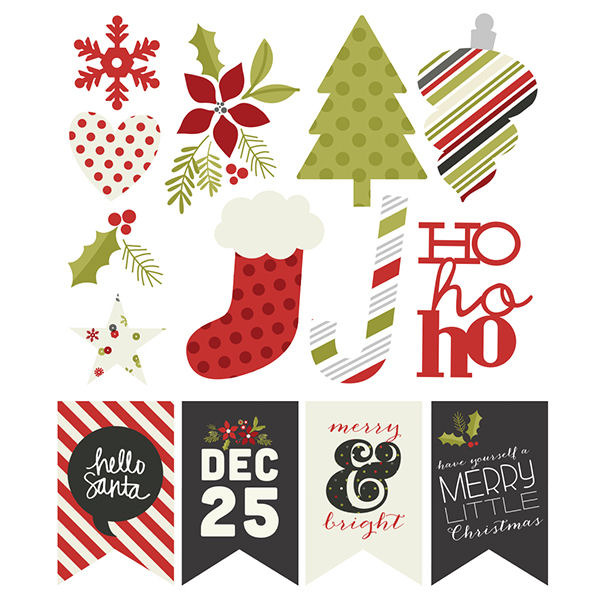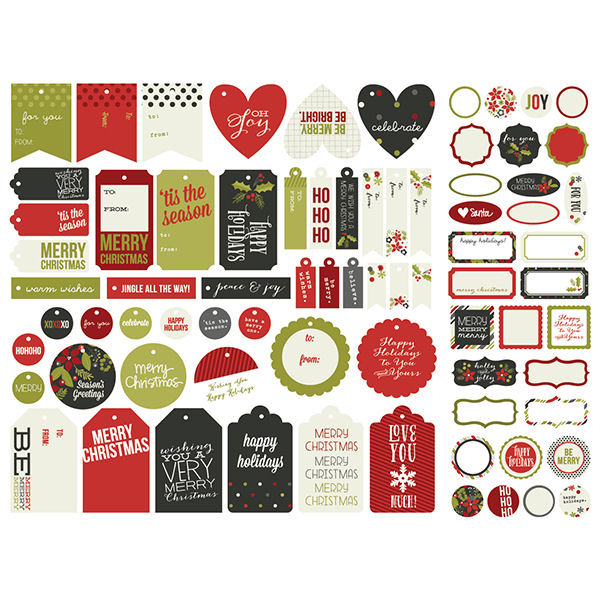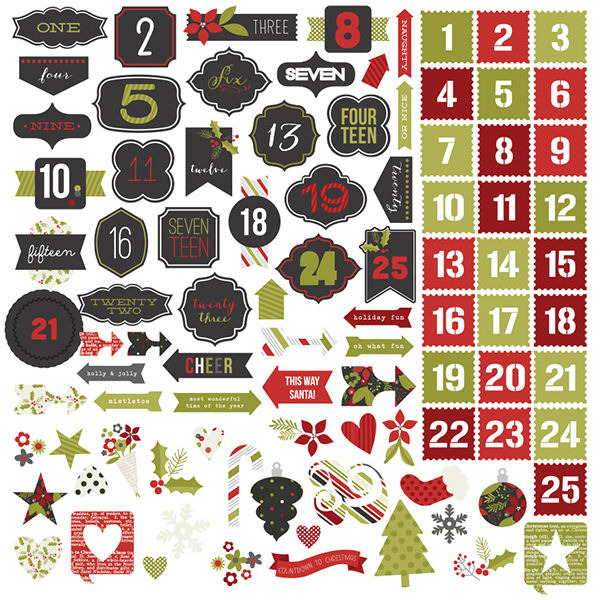 Loads of wonderful papers!!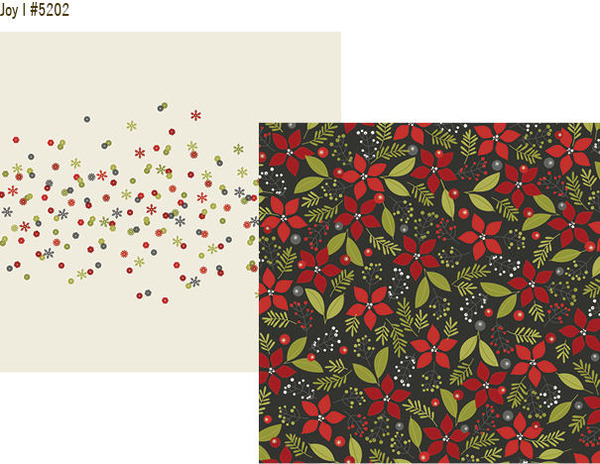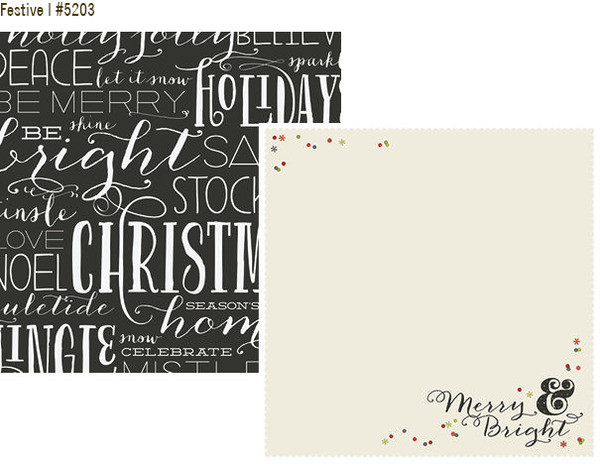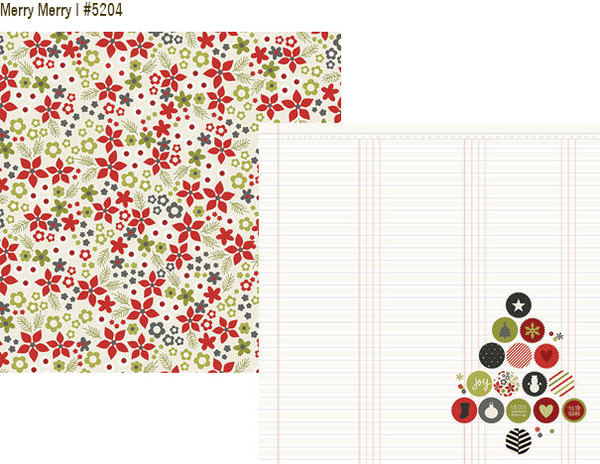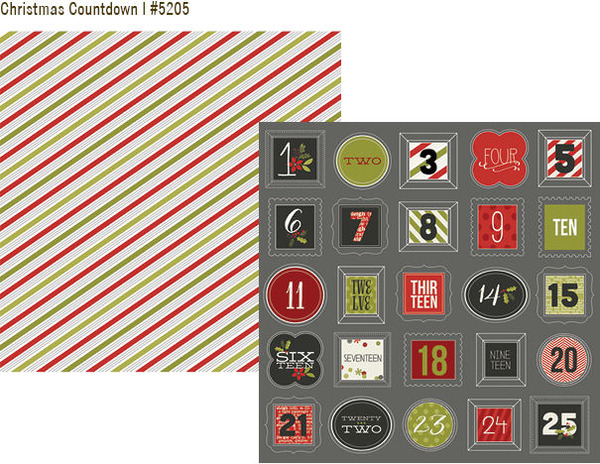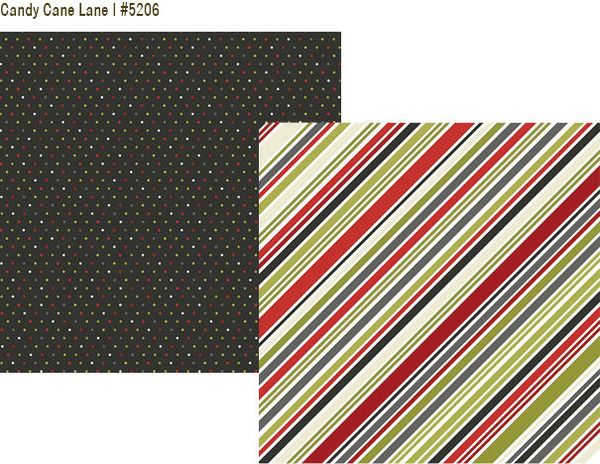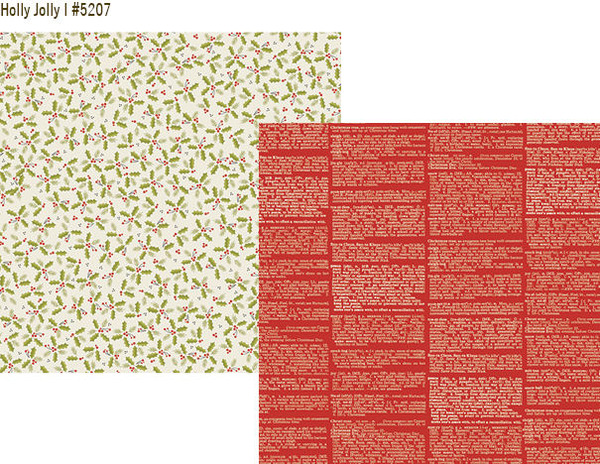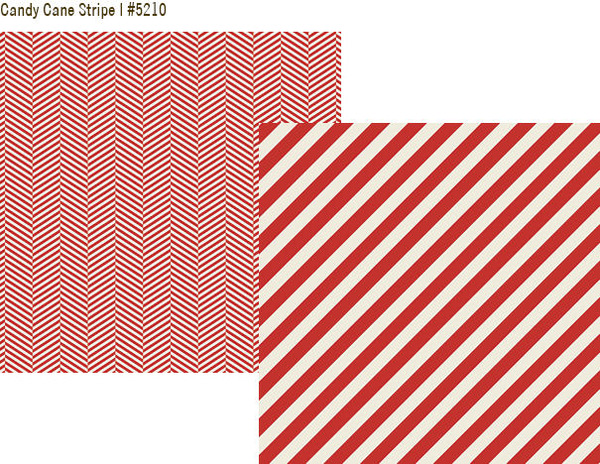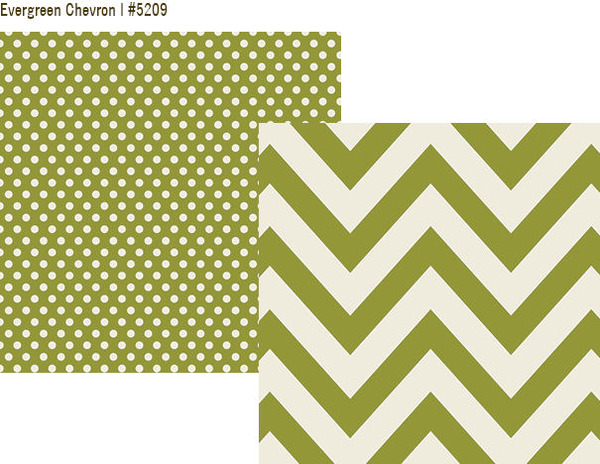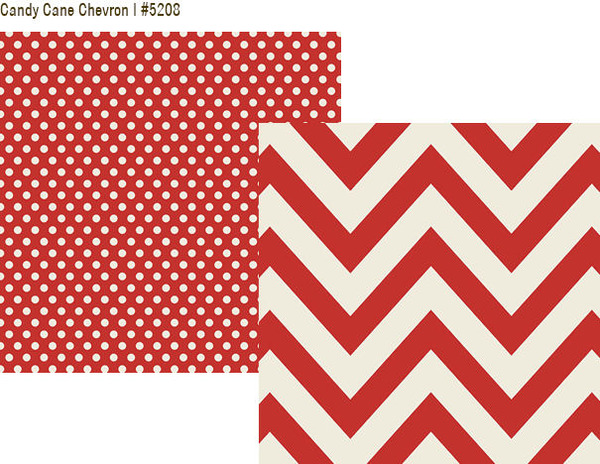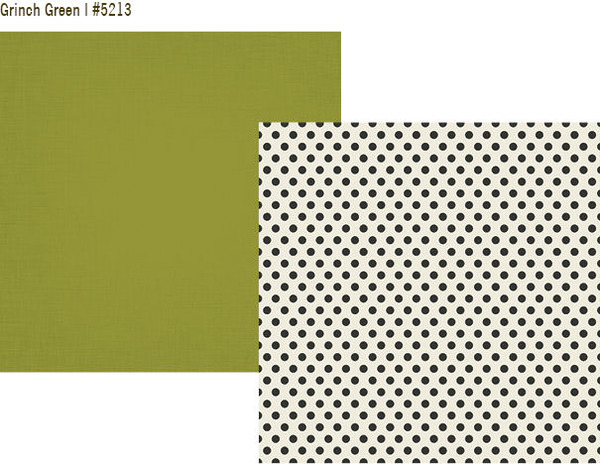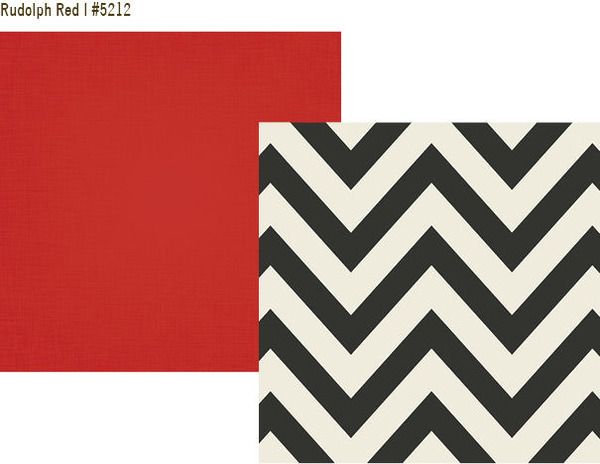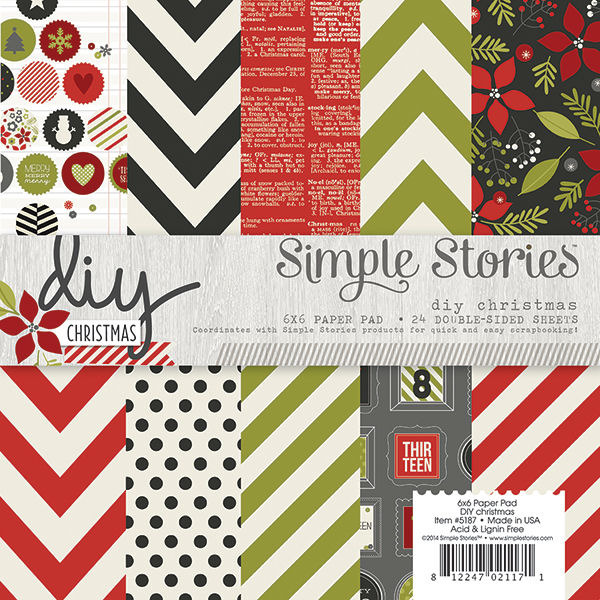 -
Can you even believe there's more to this collection? Click here to view the entire collection and then head over to Memory Bound to check it out in person! If you can't make it to the store, then give us a call at 515-965-1102 and we would be happy to help you out!
What will you create today?
Monday, September 29, 2014
Hello, card-making friends!
On October 10, we have a special guest instructor visiting Memory Bound: Wanda Guess, a designer for Taylored Expressions! Wanda will be teaching an All-Occasion Cards class featuring Taylor's great products. This is a wonderful opportunity to learn fun ways to combine dies, stamps, and patterned paper as you create three adorable cards. Check the details below then call us at (515) 965-1102 to register!
Friday, October 10, 6-8pm
Instructor: Wanda Guess / Fee: $20
Skill Level: Any / Bring Basic Class Kit.
Taylored Expressions designer Wanda Guess' class features fun & cheerful stamps, trendy dies, and new patterned paper! Make three bright and happy all-occasion cards and learn about mixing and matching paper, patterns, and colors.
Hello, mixed media friends!
If you love mixed media, you will love Maggie's incredible Halloween Shadowbox class! You'll learn to take a canvas and turn it inside out to create a shadowbox, a fun trick you can use for future projects! Maggie's Halloween Shadowbox is packed with great mixed media techniques and will be perfect to display at Halloween for years to come! Give us a call to register for this daytime class at (515) 965-1102.
Friday, October 10, 2-5pm
Instructor: Maggie Benge / Fee: $28
Skill Level: Interm-Advanced
Bring Basic Class Kit, brayer, Multi Medium Matte, Paint Dabber: Pitch Black, Distress Ink: Black Soot, Vintage Photo,Forest Moss, Ripe Persimmon, blending tools, X-Acto knife, Glossy Accents, heat tool, Distress Crackle Paint: Clear Rock Candy, pop dots, water mister, & paintbrush.
Create a 3D MIXED MEDIA project using a chunky canvas, paper, paint, inks, and other fun items! You'll turn the canvas "inside out" to build a shadowbox!
Sunday, September 28, 2014
Hello, Memory Bound friends!
Wouldn't it be great to have an album ready to go for the holidays? Katie has created a beautiful album which will be the perfect place to save photos, stories, and memorabilia from this year's Christmas season. The rings allow it to be expanded with even more pages after class. Keep this fun album for yourself, or give it to someone special as a keepsake for the Christmas season. See class details below, then call us to register at (515) 965-1102!
Dear Santa Christmas Binder
Friday, October 10, 9:30am-12:30pm and
Monday, November 17, 1-4pm
Instructor: Katie Belding / Fee: $27
Skill Level: Any / Bring Basic Class Kit, Distress
Ink: Vintage Photo, Stickles: Stardust, Glaze Pen: Clear, Stickles: Christmas Red, blending tool, ¼" Scor-Tape, Crop-A-Dile, splat mat, bone folder, Xyron, fine tip glue, & corner rounder.
Preserve your holiday memories in this vintage-inspired album where you'll use envelopes, tags, kraft bags, and more to create your pages. You'll add loads of ribbon, buttons, and sparkle to your flip pages for that classic look. Don't miss this one!
October Make-N-Takes
Thank You Cards
Wednesday afternoons in October, 1-6pm
Materials fee: $2-3 / October 1 is FREE!
Hello, Memory Bound friends!
Help us celebrate 13 years in business by attending our "Thank You" card Make-N-Takes each Wednesday in October. October 1 (shown above) is FREE as our way of saying "THANKS" for shopping at Memory Bound!
This month's beautiful fall-themed cards were designed by Maggie and feature lots of fun techniques.
If you've never been to one of our Make-N-Takes, we'd love to have you join us. Drop in anytime between 1 and 6 pm on Wednesday afternoons and for a small fee, you'll learn fun techniques while you MAKE a card to TAKE home with you!
We hope to see you on Wednesday, October 1!