Wednesday, September 10, 2014
Hello Memory Bound Friends!
Just to give you the heads up, this is a loooong post today! So, you may want to grab a cup of coffee and pull up a chair!
One of the most popular crafting companies, Graphic 45, has released three new collections and they are breathtaking! Going to their blog is a must! I love to scrolling through all the projects they have posted, they are truly works of art!
The first collection I am going to share is Raining Cats and Dogs. If you are a dog or cat fan, then this collection is a special treat for you! But no need to be a pet fan to fall in love with this line!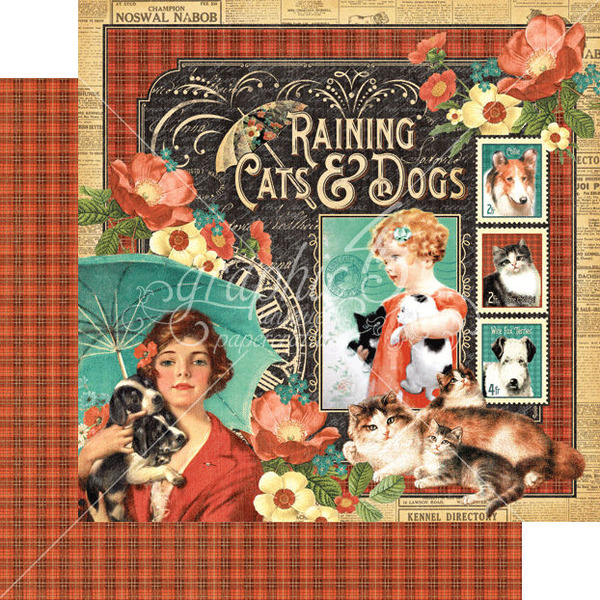 To see more pictures of this amazing mini album, along with a PDF template and How To instructions, head over to the Graphic 45 web-site.
*******************************************
The next collection that Graphic 45 released this season is called Time to Celebrate. It's the perfect Victorian inspired paper to celebrate many occasions such as birthdays, anniversaries, a new baby or a graduation!
Ginger Roop of the Graphic 45 design team, created a beautiful mini album using the Time to Celebrate collection.
Check out more pictures of this album out by clicking

here

.
*************************************************
If you haven't seen Graphic 45's 'Twas the Night Before Christmas holiday release, you have check it out! I must say it is one of my favorites!


I fell in love with the shades of reds and greens of this paper. If it seems a bit bright for your taste, a little inking will do the trick!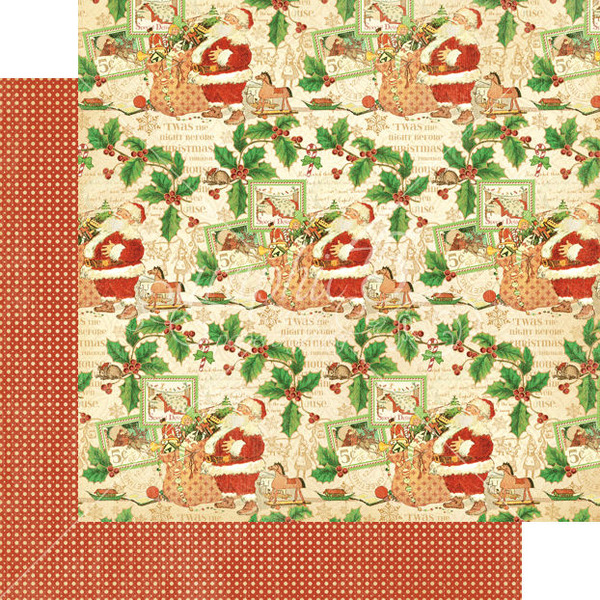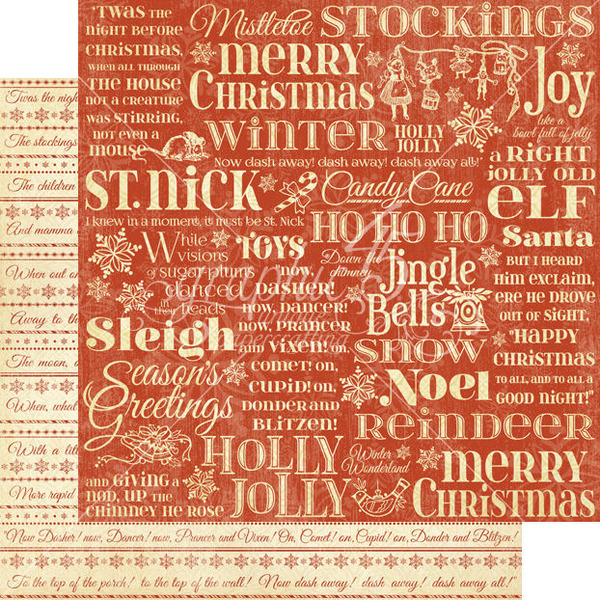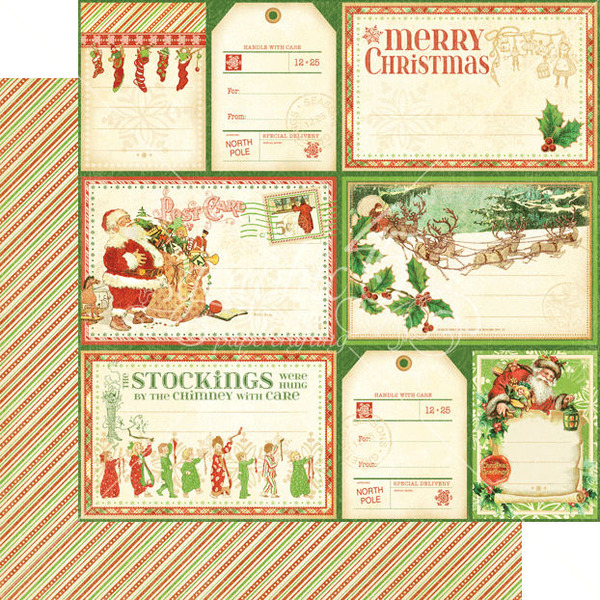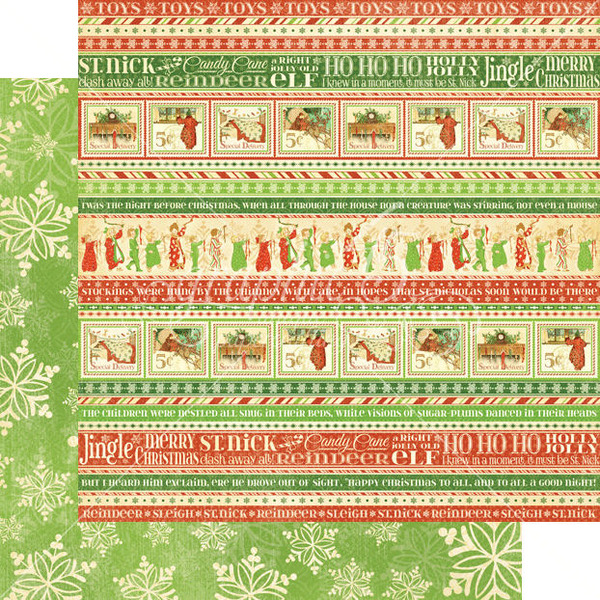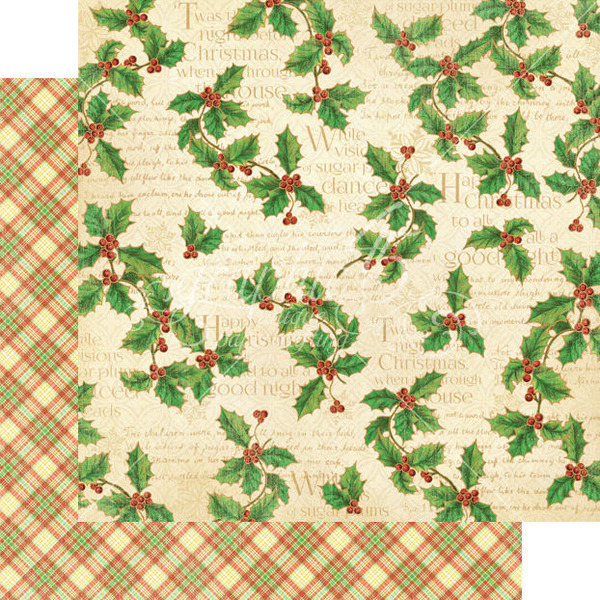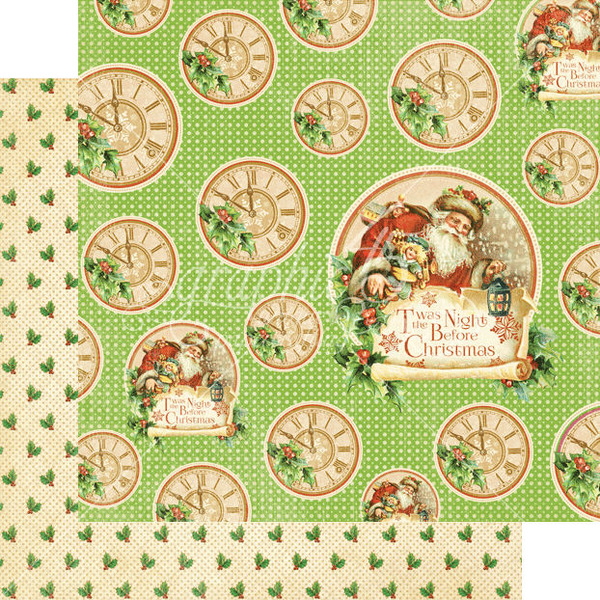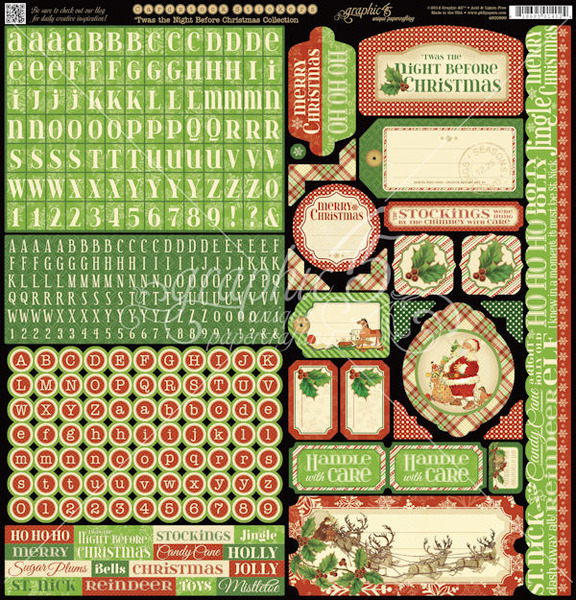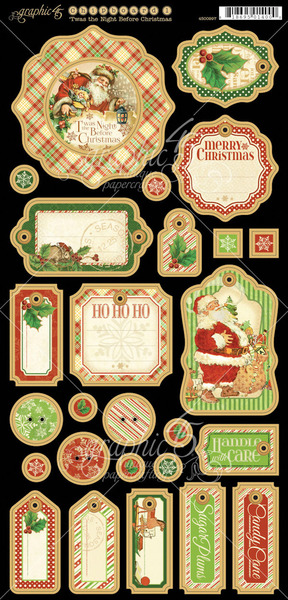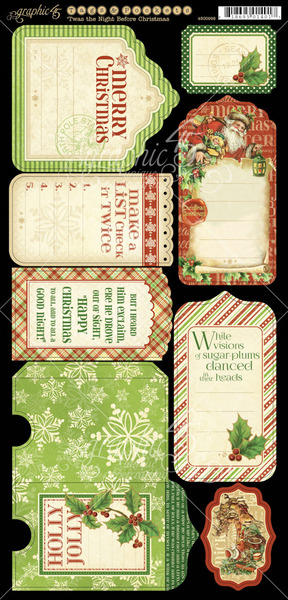 6x6 pattern and solid papers
12x12 pack of pattern paper
Beautiful items have been created with this collection!
I love the idea of cutting images from the papers and using them in layouts. Absolutely love all the layers!
This card was created by cutting out holly leaves from one paper and layering them on the card...fabulous!
Can you bleieve that I have MORE Graphic 45 to share with you? Check back tomorrow and find out why people are rushing in to purchase Graphic 45's Deluxe Collector's Edition limited re-release paper packs!
Enjoy!
Katie