Sunday, September 21, 2014
Hello, Memory Bound Friends!
Sit down with a cup of warm coffee and enjoy the tour through Reminisce's SIX new seasonal collections!
First, I am excited to share this wonderful Magical Christmas collection. It's a little bit of beautiful "real life" photographs and fun pattern prints.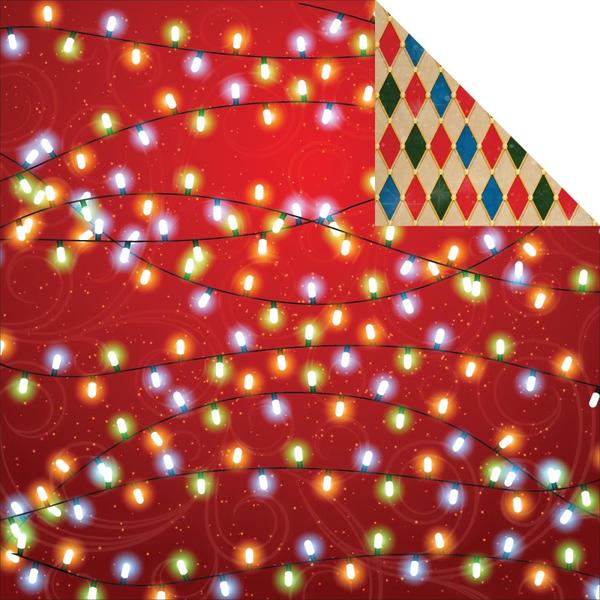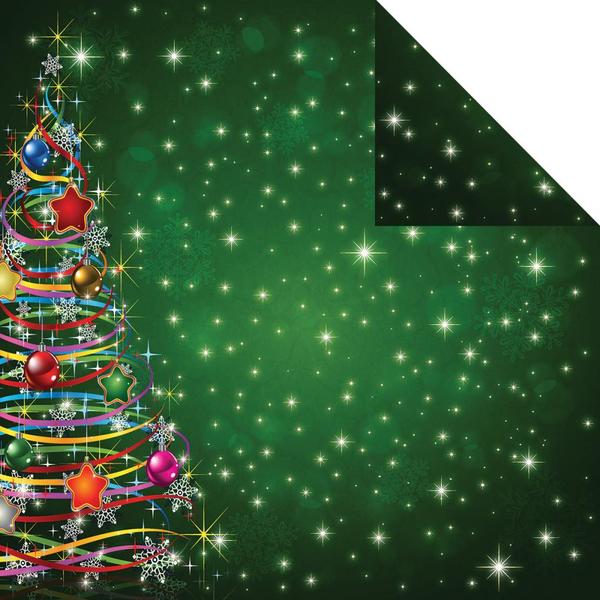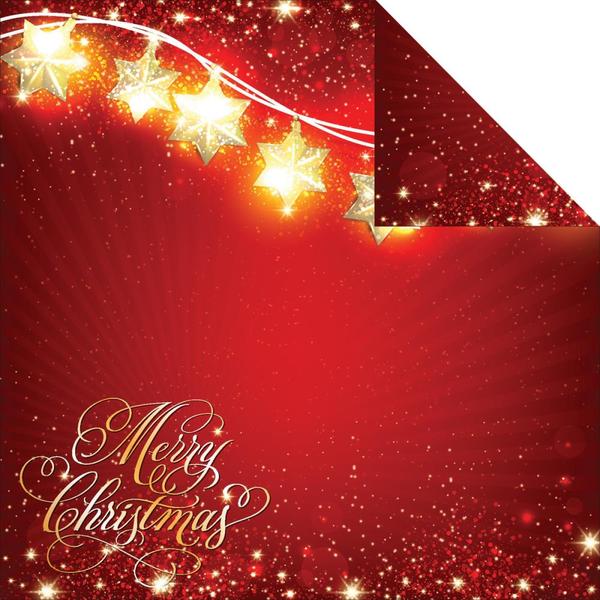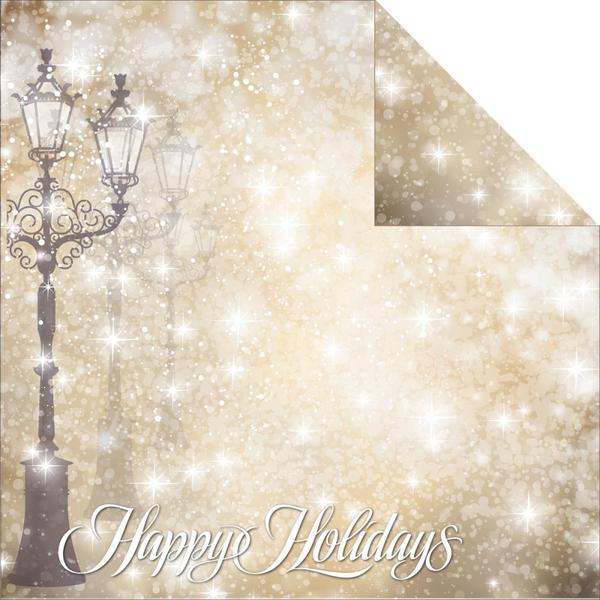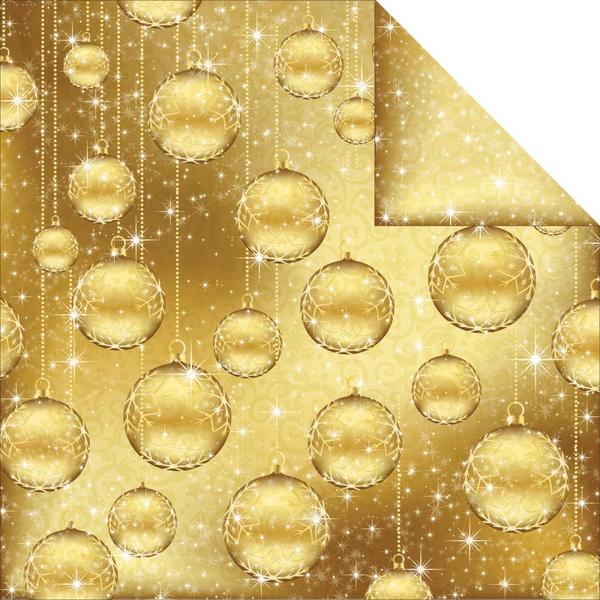 (stunning!)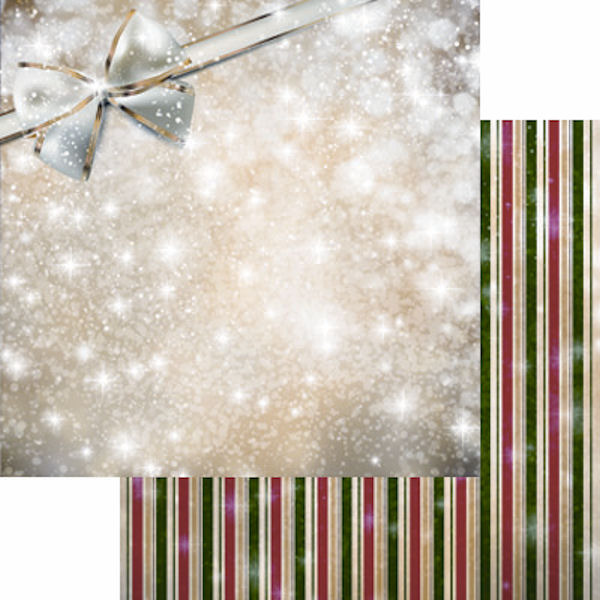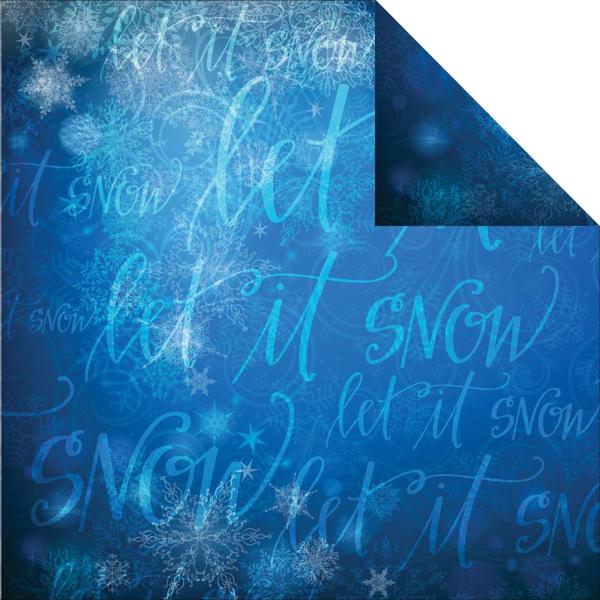 The second collection from Reminisce, Jungle all the Way, is a mix of traditional Christmas prints on one side and fun, funky prints to ramp up your creating juices on the opposite side! Perfect for all your craft projects this season!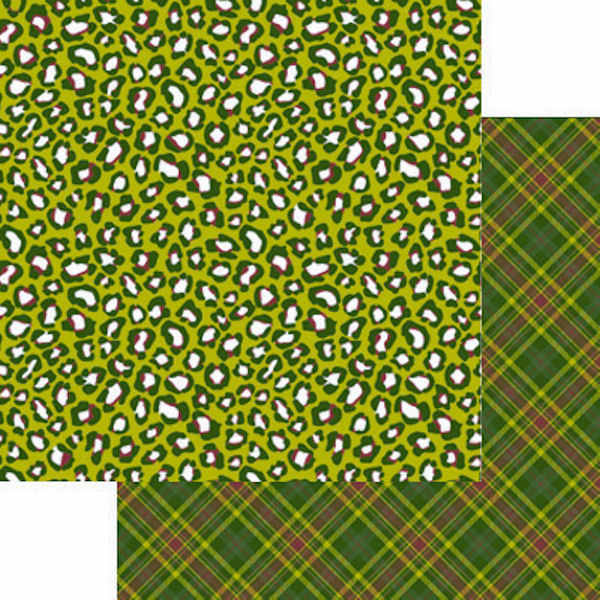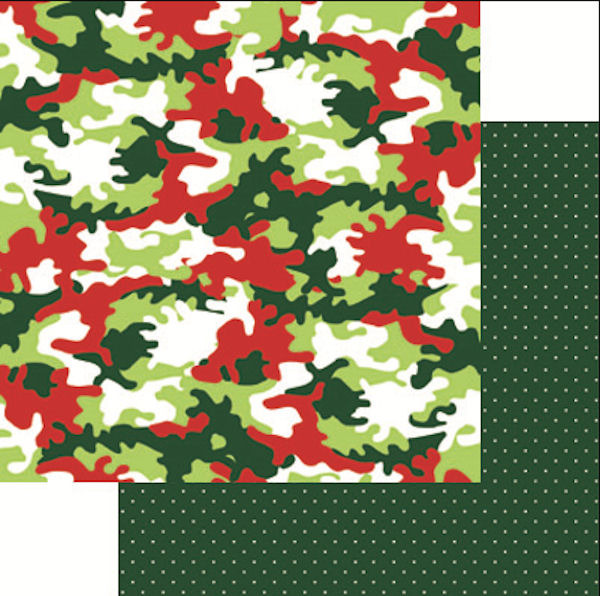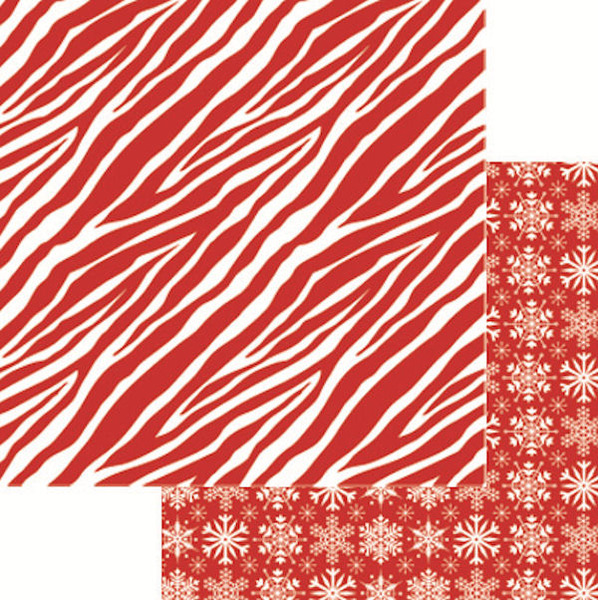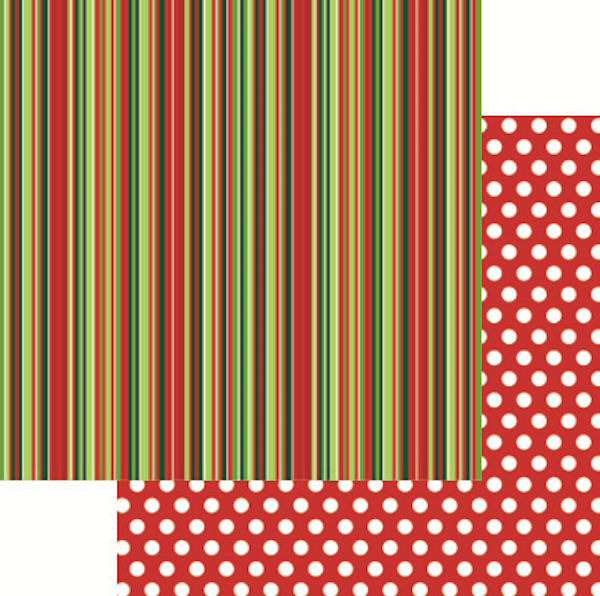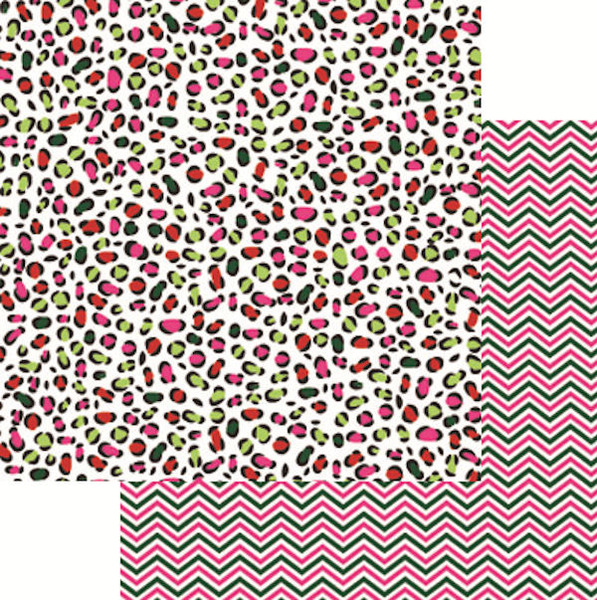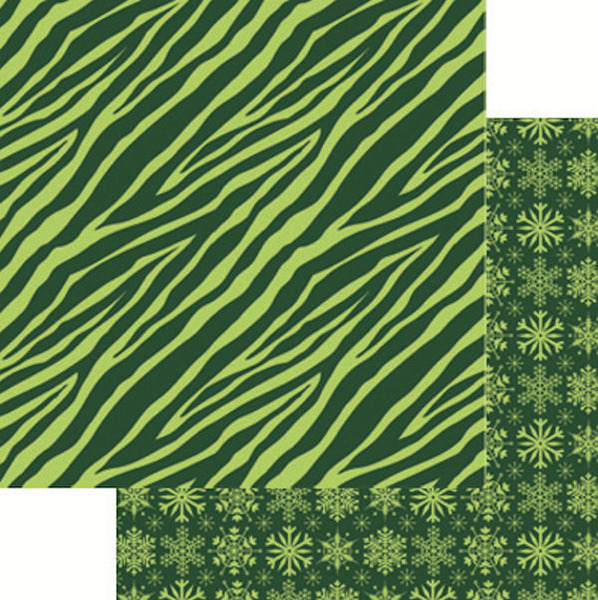 Reminisce has also released three new Halloween collections, Halloween Party, The Halloween Collection and Brimstone Bulletin.
Halloween Party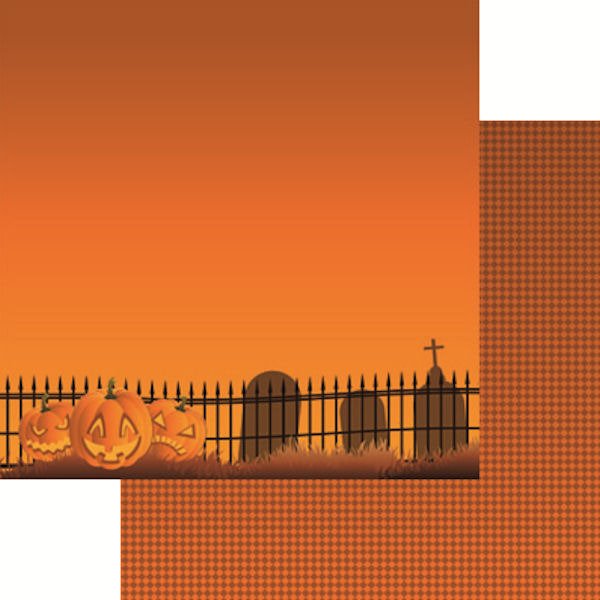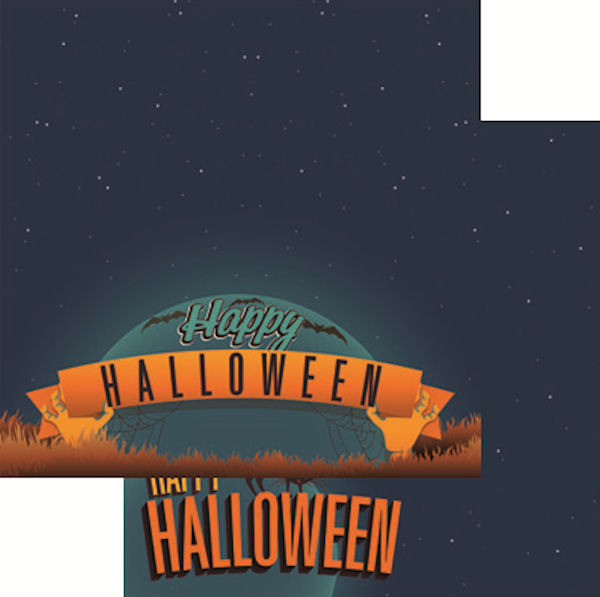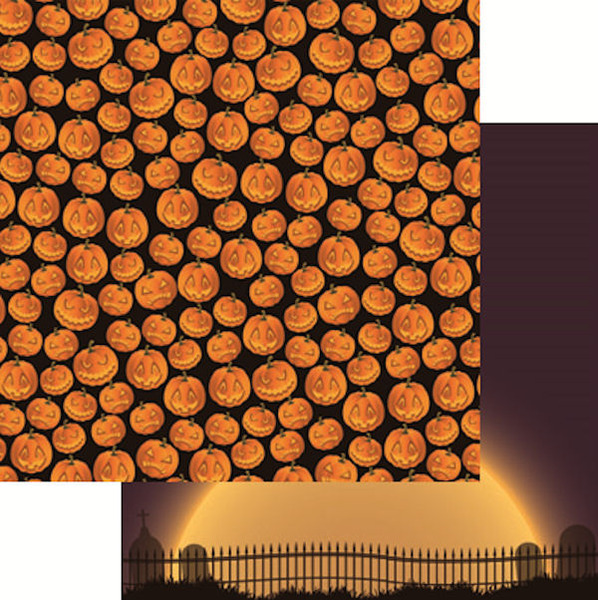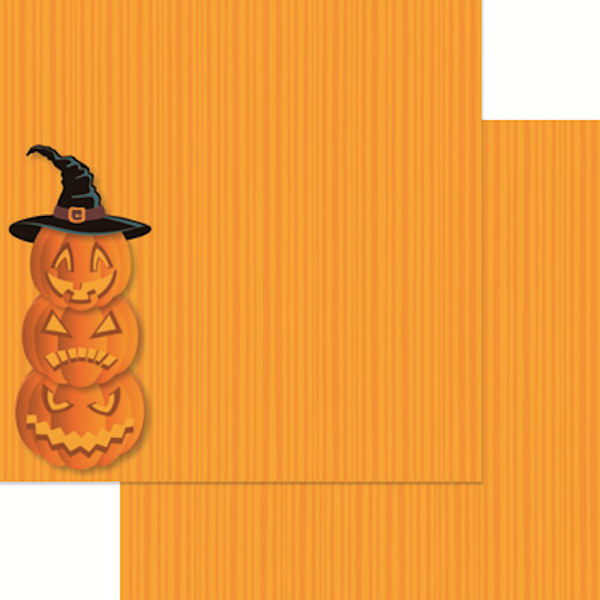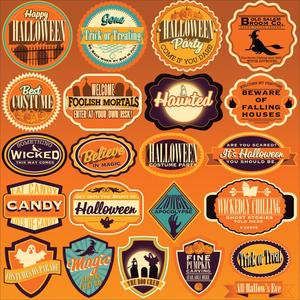 Brimstone Bulletin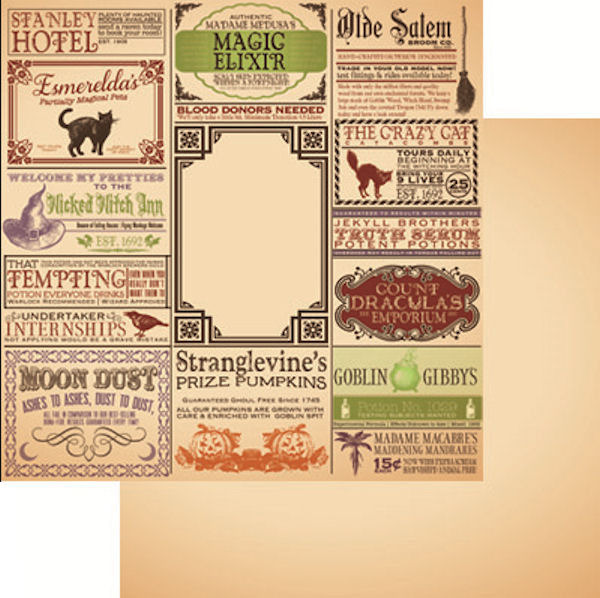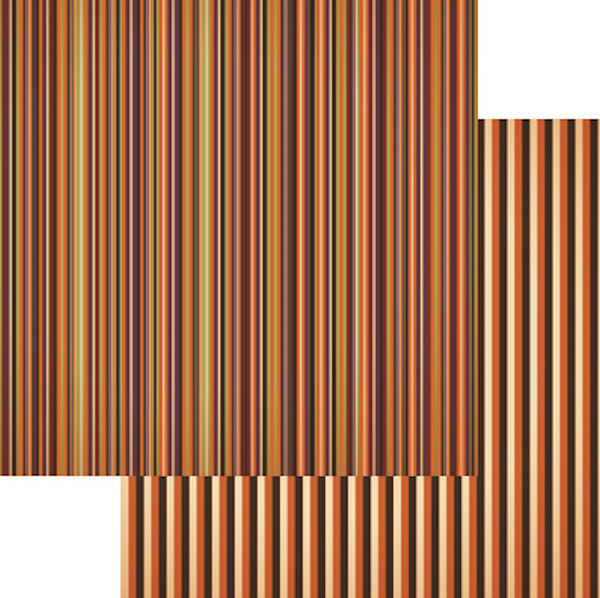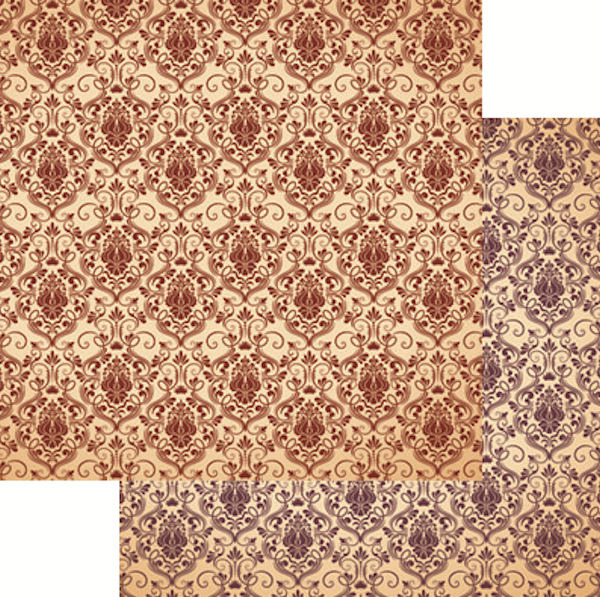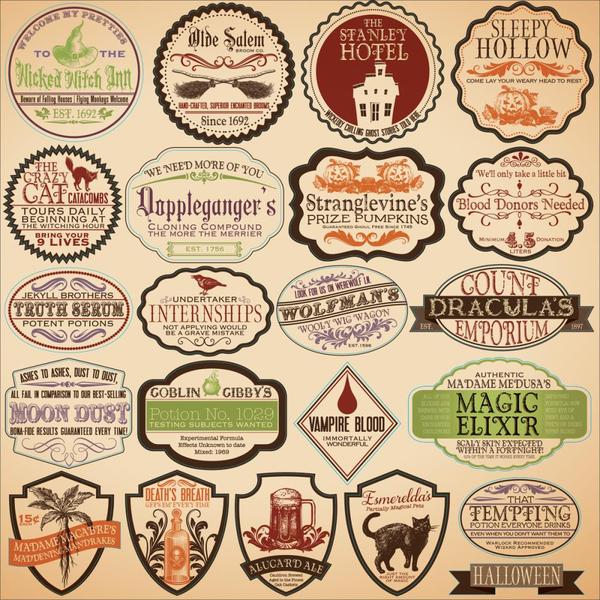 The Halloween Collection
These are great pattern papers that match the previous two collections perfectly! What a great idea by Reminisce!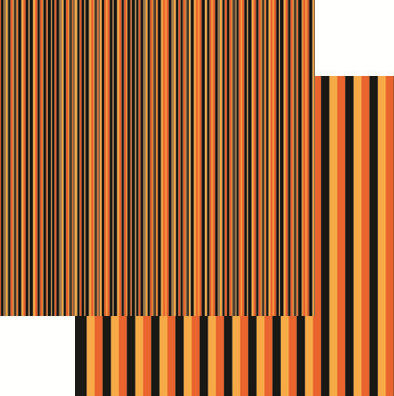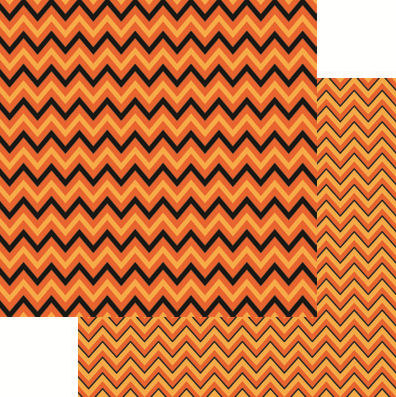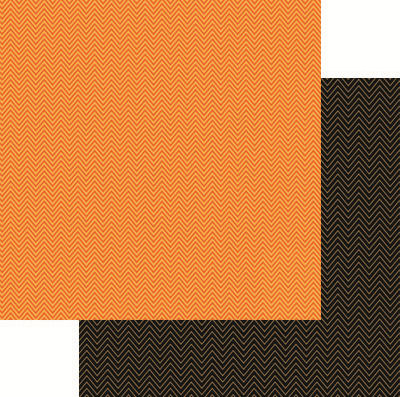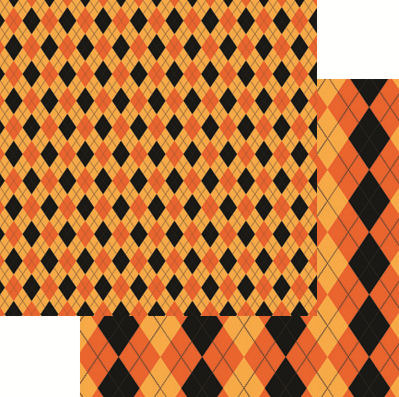 This next collection, Harvest, is just what is needed after the fall weather arrived at our doorstep. Warm cozy colors are perfect for your family events during the fall season!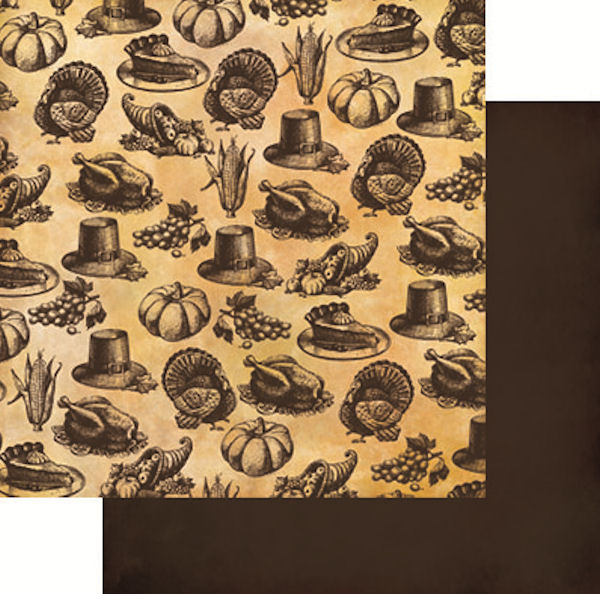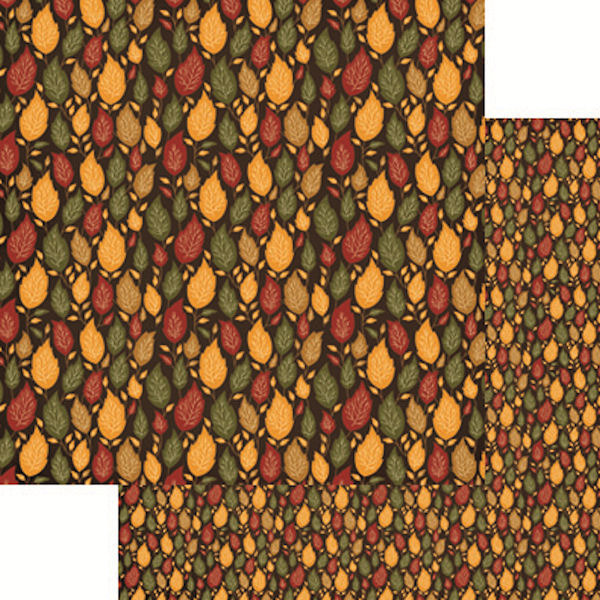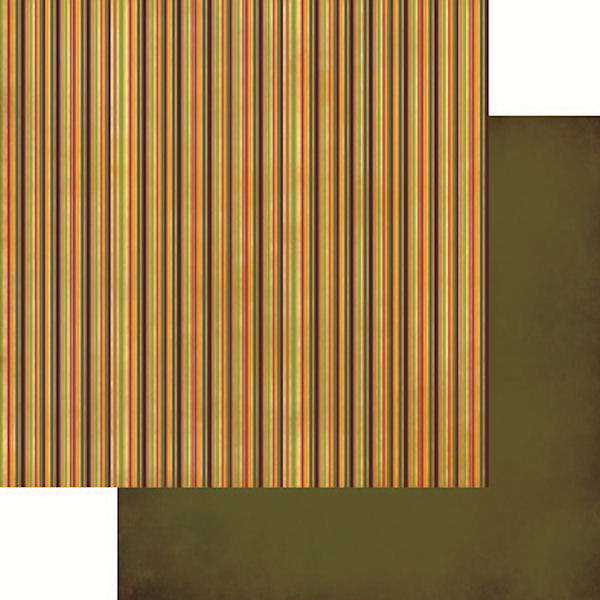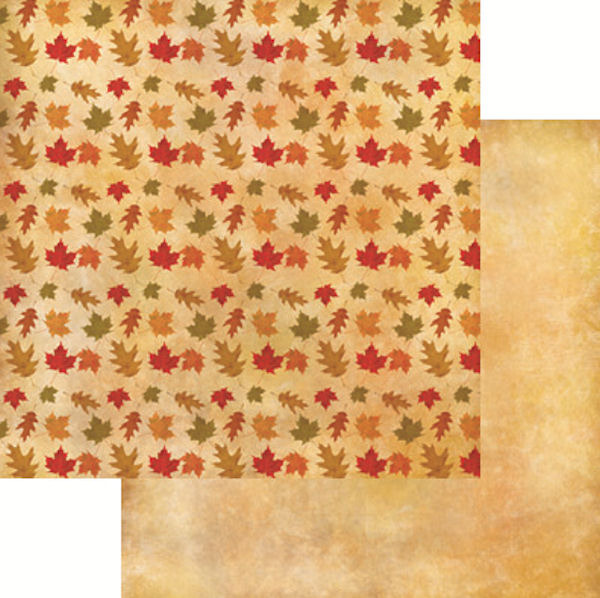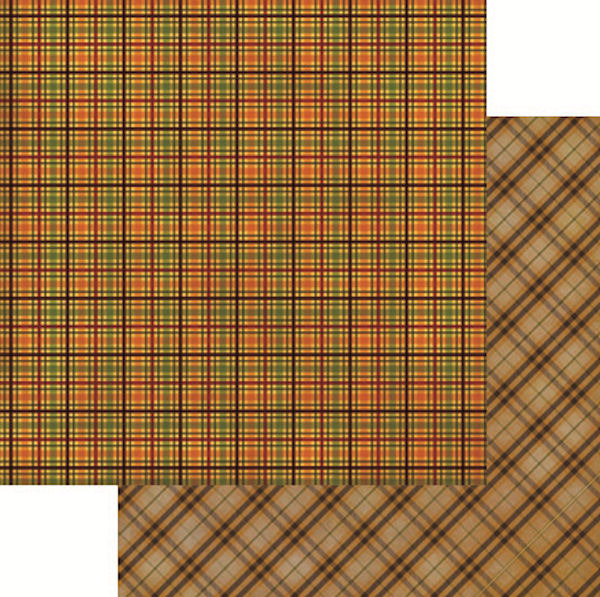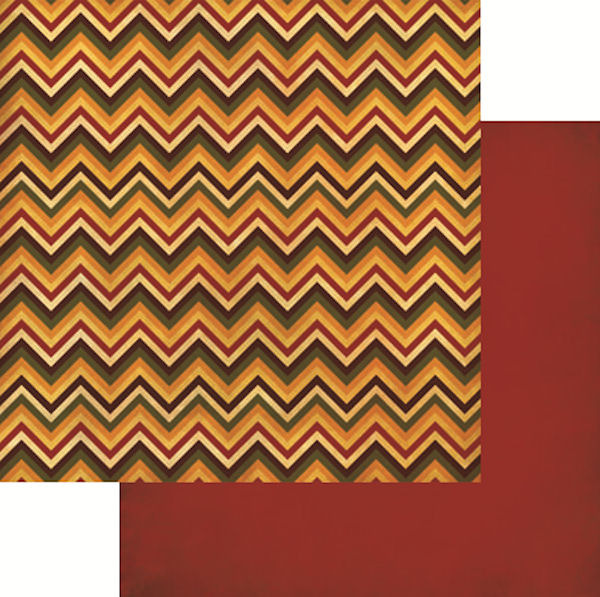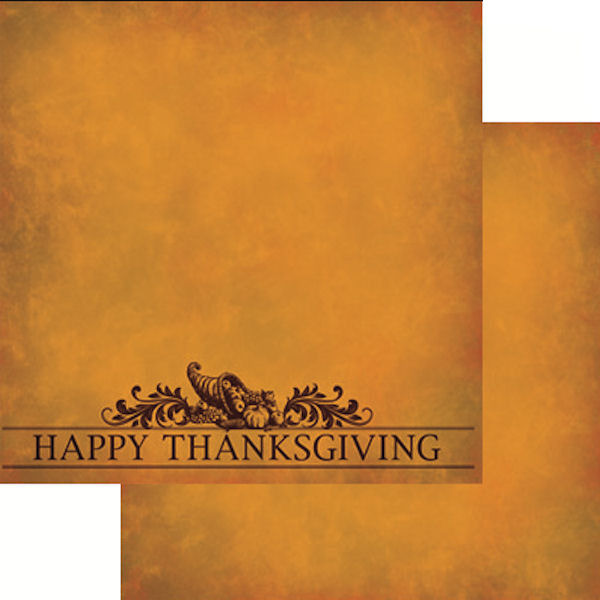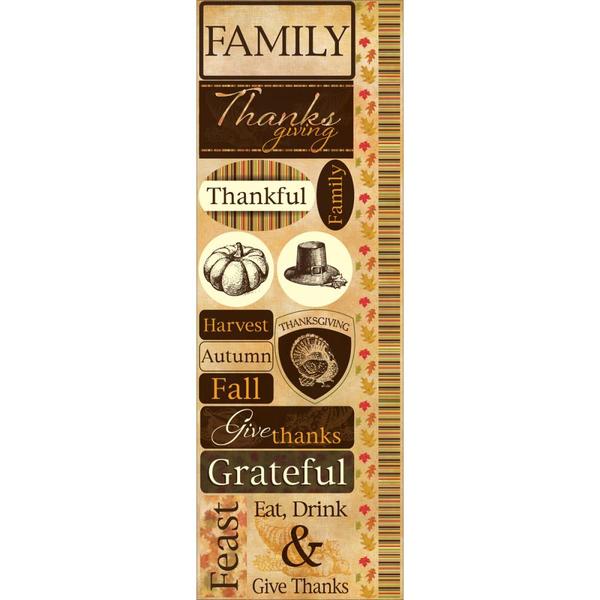 Hope you saw something that inspires you to snuggle in and create a project or layout! Need a little more inspiration? Stop by the store to check out the ideas, projects and kits for the fall season. (Christmas, too!)
If you can't make it to the store, check back here for updates on new products, ideas and classes! Also, like us on Facebook and sign up for our weekly emails that include store happenings, new product and a weekly coupon!
Questions or need help? Give us a call at 515-965-1102 and we could be glad to answer any of your questions
Enjoy!
Katie