Friday, September 5, 2014
Hello, Memory Bound Friends!
Kaisercraft not only released the amazing Christmas collection Yuletide, which can be seen

here

, but they have outdone themselves with the a second Christmas collection: Basecoat Christmas
.
If you enjoyed Kaisercrafts previous Basecoat collections, than you will LOVE the Basecoat Christmas! The collection contains bright color with traditional patterns along with photographs of favorite Christmas patterns. You will want to Deck the Cards and Scrapbooks with this collection!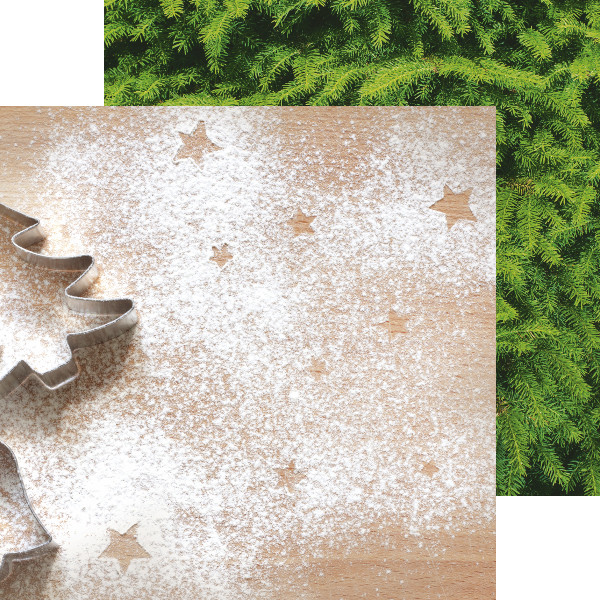 This cookie paper is perfect for this layout!
The 3x4 cards are perfect for cards and inserts for Project Life!
A 2x12 coordinating sticker sheet!
Basecoat Christmas has the wonderful package of collectibles. These embellishments can be used on cards, layouts, home decor or mini-albums! The possibilities with this package are endless. A must for the holiday crafting season!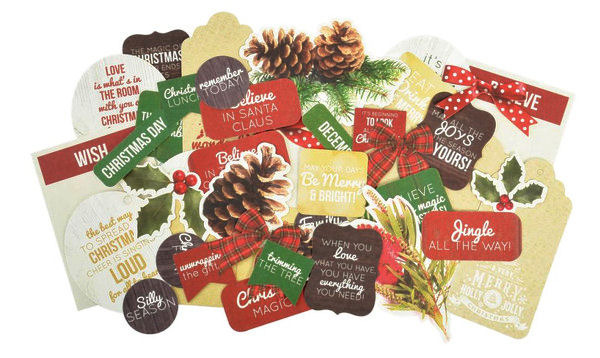 Time for a little inspiration.
This layout looks complicated, but the designer cut our the greenery from another sheet of paper for the border! Brilliant and easy!
Beautiful cards using paper, stickers and collectibles!
Check this inspirational

page

of ideas using the Basecoat Christmas collection. I am sure you will see something that will make you want to craft!
Hope to see you at the store holiday shopping, because it is never too early to start those Christmas projects! If you can't make it to the store, give us a call at 515-965-1102 and we would be more than happy to help you with your shopping needs!
Enjoy!
Katie