Tuesday, September 30, 2014
I have been waiting for this collection and so I was super excited to see it arrive to the store on Friday! Simple Stories, DIY Christmas!
This collection is absolutely amazing and the possibilities are truly endless!
DIY Christmas offers greeting cards, journaling elements, gift tags, pockets, treat bags, home decor & so much more - it's your 'go to' crafting holiday collection this season!!
Let's not wait any longer!!
When I interviewed for my job at Memory Bound, Kellie and Dawn asked me what my favorite product to work with might be. And with great confidence I answered, "Stickers. Especially sticker letters." We now all get a good chuckle out of that story, but I must admit, when I saw all the DIY stickers, I swooned!
(please excuse the large gaps between pictures)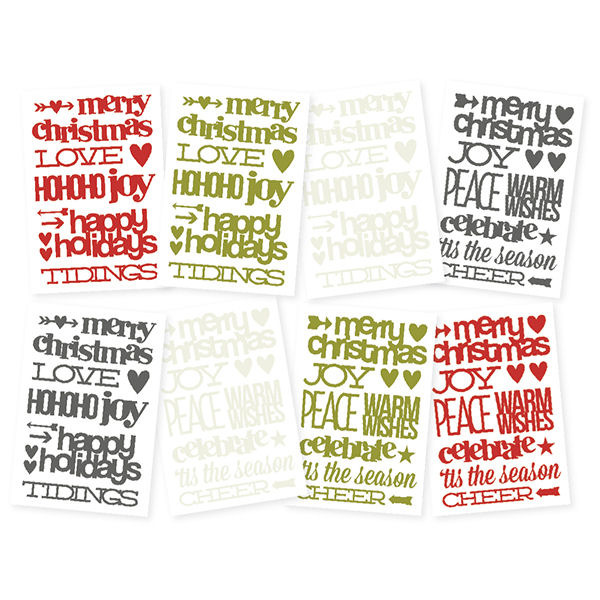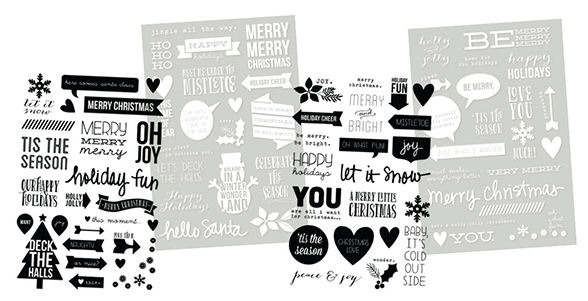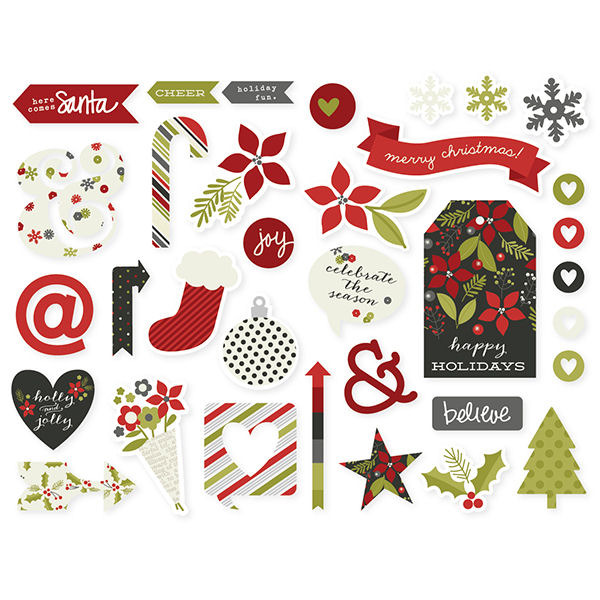 A2 card fonts, already to be created into wonderful Christmas greetings! All you need to do is adhere it to a card base and add stickers, embellishments or A2 card layers.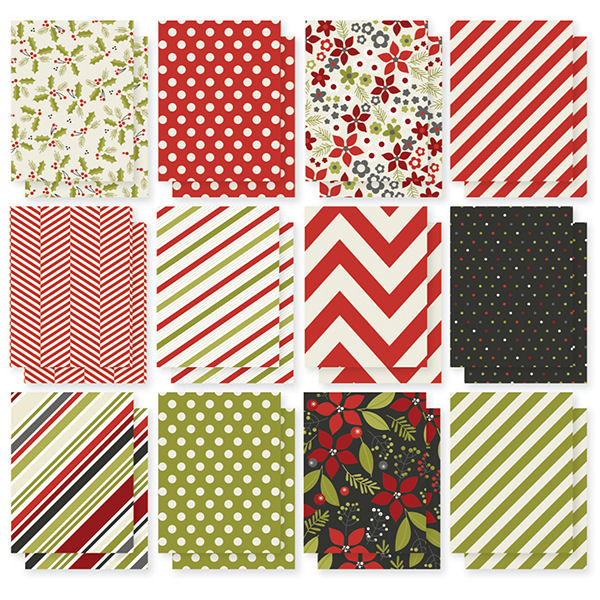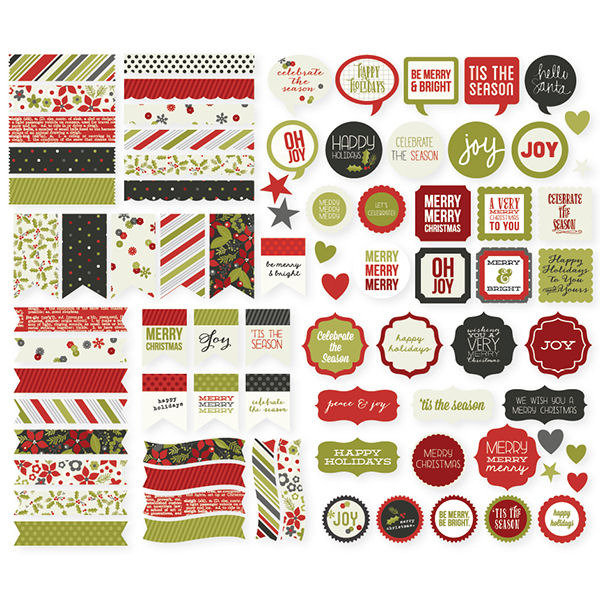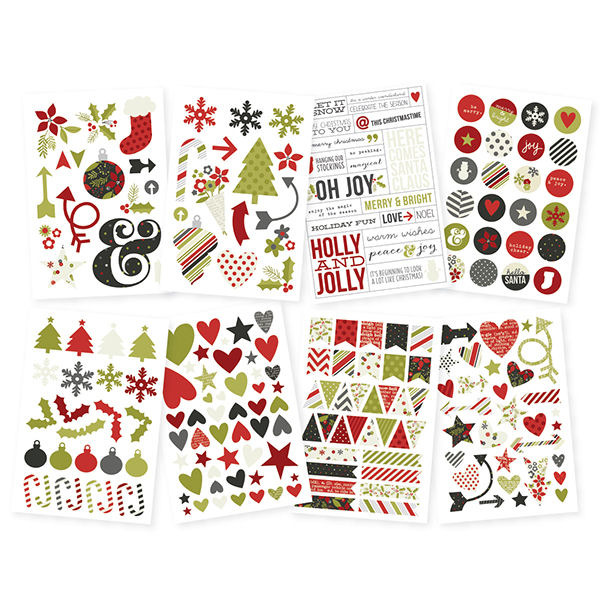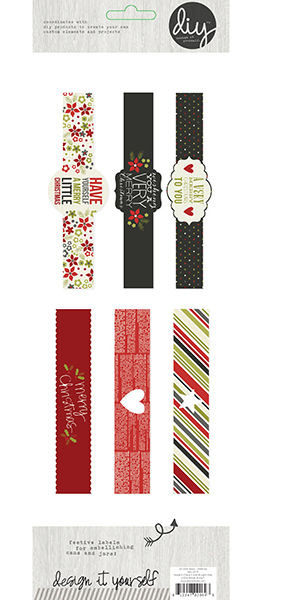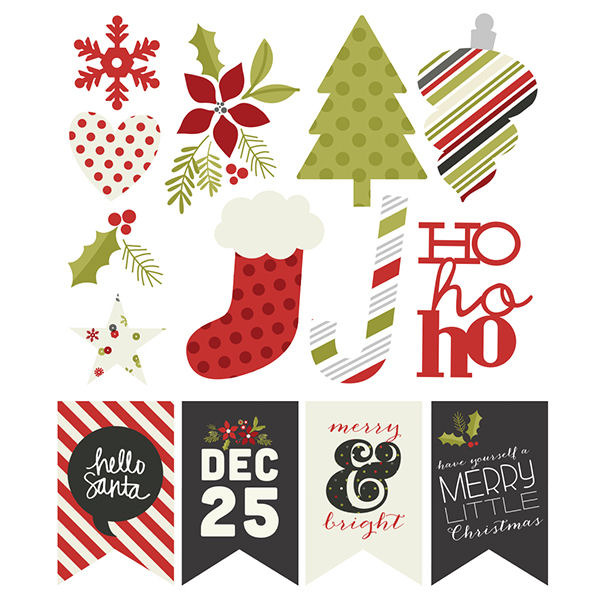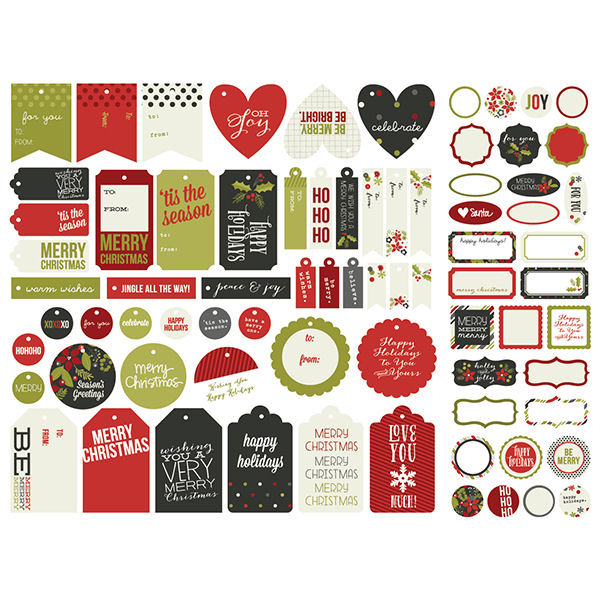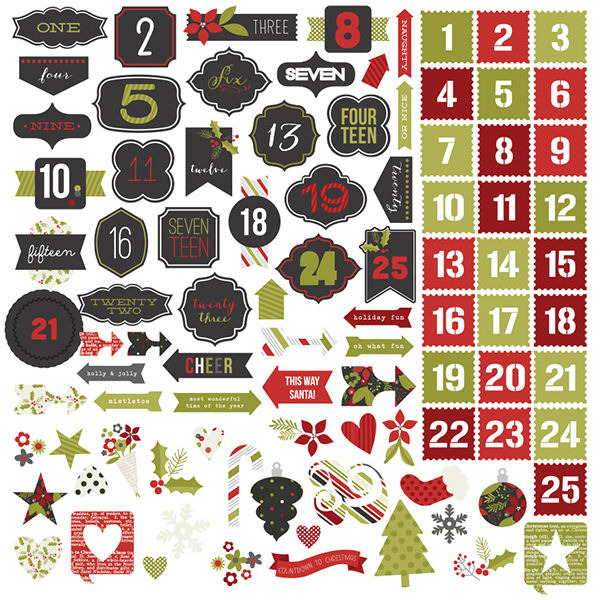 Loads of wonderful papers!!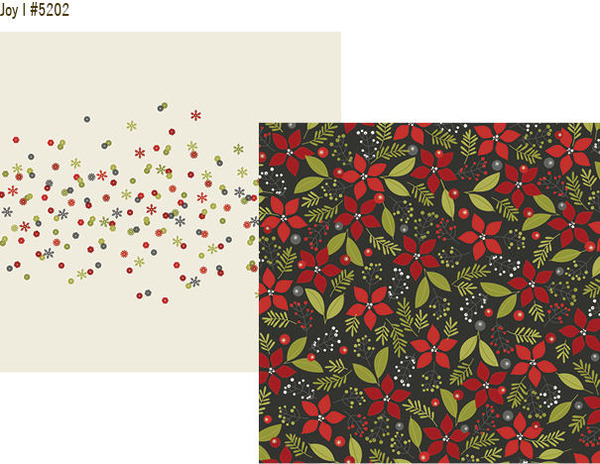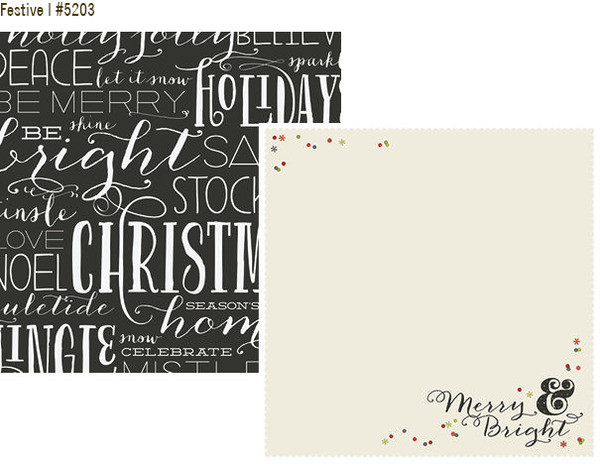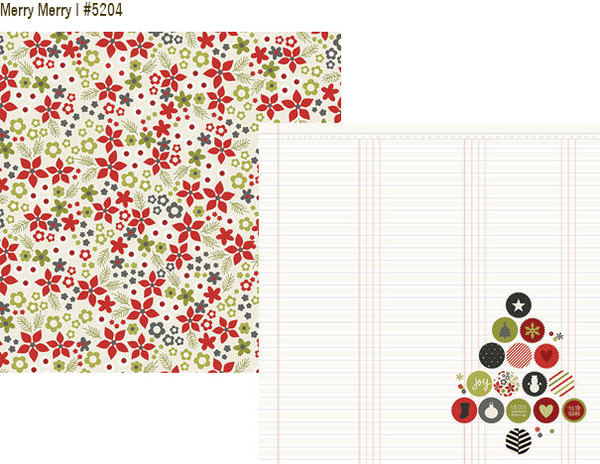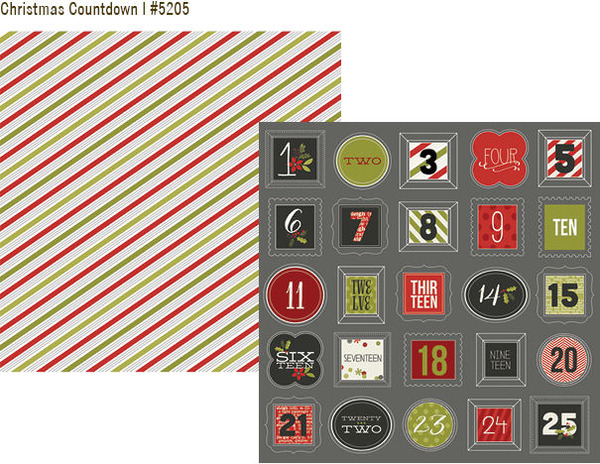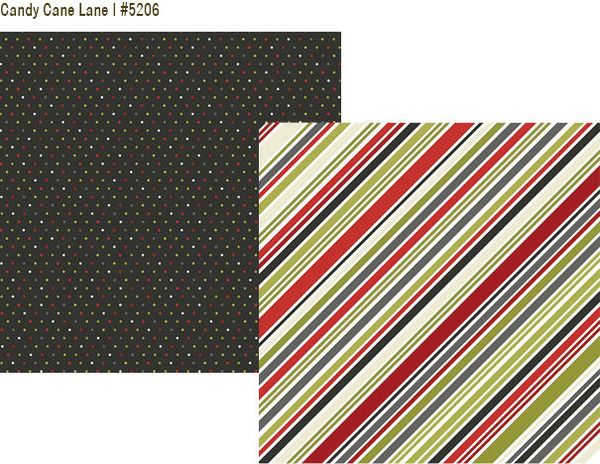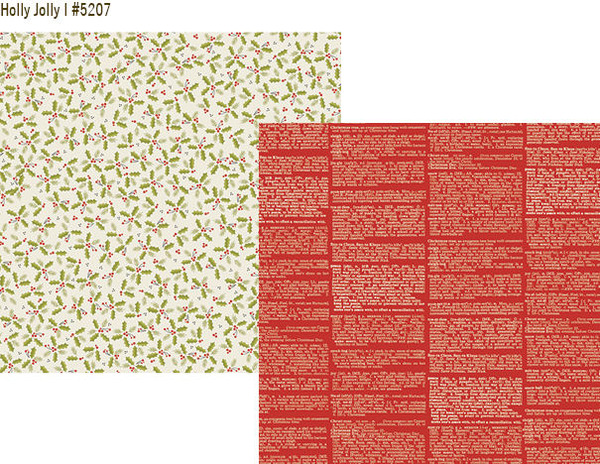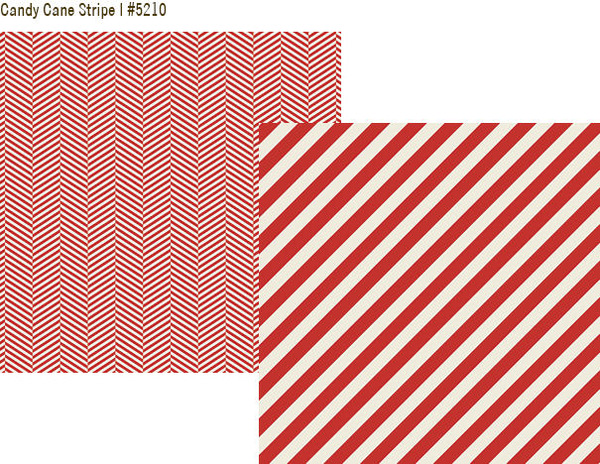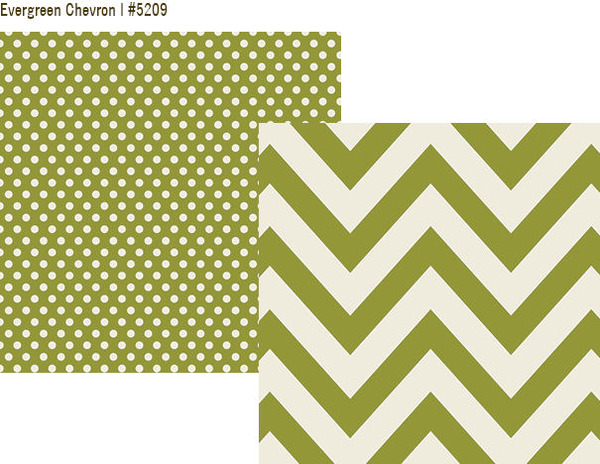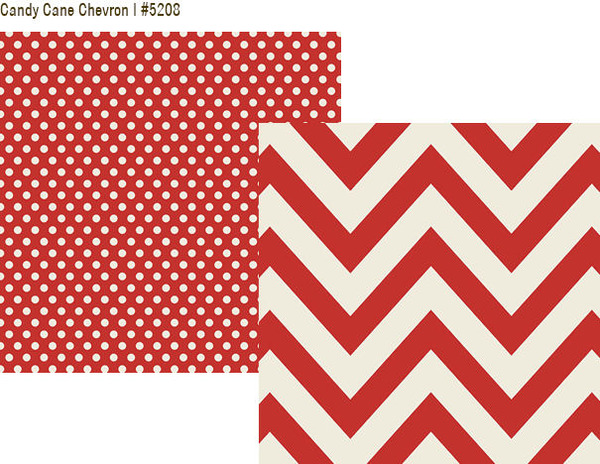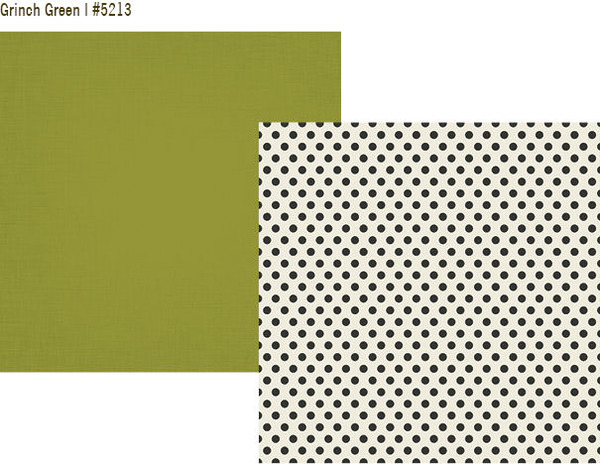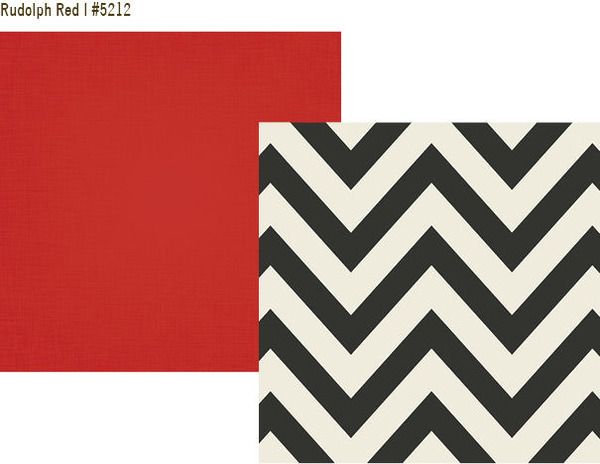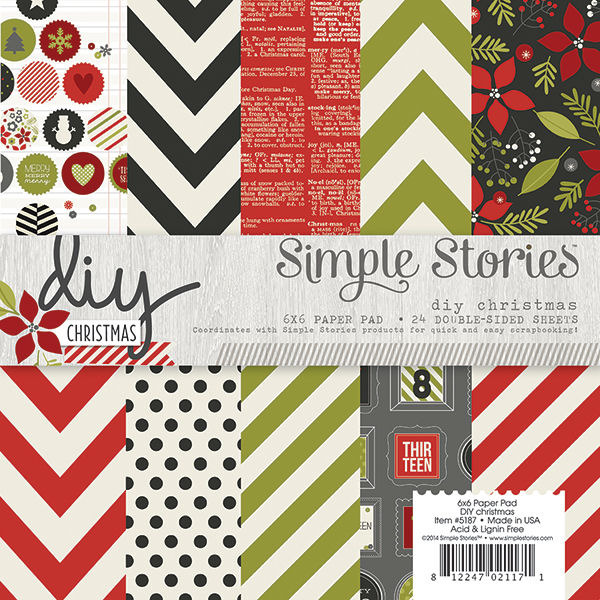 -
Can you even believe there's more to this collection? Click here to view the entire collection and then head over to Memory Bound to check it out in person! If you can't make it to the store, then give us a call at 515-965-1102 and we would be happy to help you out!
What will you create today?