Saturday, September 6, 2014
Hello, Memory Bound Friends!
Imaginisce has released a new line of paints, Milk Paint and we have had LOADS of questions about the product. So, today I am going to try to give you a short overview and include a video about this fun and colorful new paint! (Love the packaging!)
In colonial days, paint was made from simple milk proteins and lime. No chemicals, no lead, just rich creamy colors. Milk paint comes in a powder form. Mix the powder in a 1:1 ratio with regular water and enjoy! It stirs up easily, and goes on smoothly to almost any porous surface- wood, paper or chipboard. Clean up is fast and friendly (water should do it) but when your project dries, your milk paint will stay on. This package contains one 1.1oz paint bottle. Comes in a variety of fabulous colors.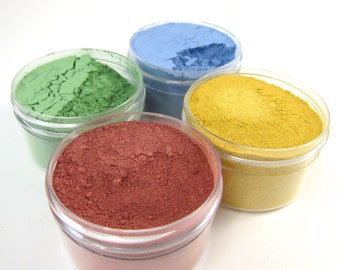 Now to really get a feel for this wonderful paint, check out this video by the Imaginisce Imaginistas!

I hope this has answered a few of your questions about Milk Paint. After watching the video, I sure do want to paint something!
Enjoy!
Katie