Wednesday, September 17, 2014
Hello, Memory Bound Friends!
I must admit I feel very repetitive when it comes to describing the numerous Christmas collections that have arrived at the store. How many different ways can I say, "What an amazing collection?" How many times can I say, "I just had to get some of this paper for myself?" Well, I don't know any other way except that the collection from Pebbles it truly a favorite AND yes, I did buy some for myself!
Pebbles new collection, Home for Christmas, is filled with holly berries, sweet treats, Christmas goodies and all the things that make Santa's visit so magical.
This festive collection features traditional shades of berry red and pine green with modern accents of cool turquoise, bright white and gingerbread brown. Images of candy cane stripes, peppermint swirls, snowflakes and holiday treats add their own bit of holiday magic to every project.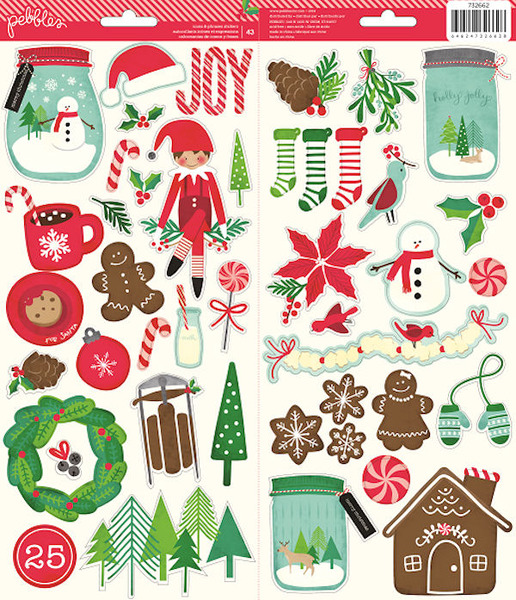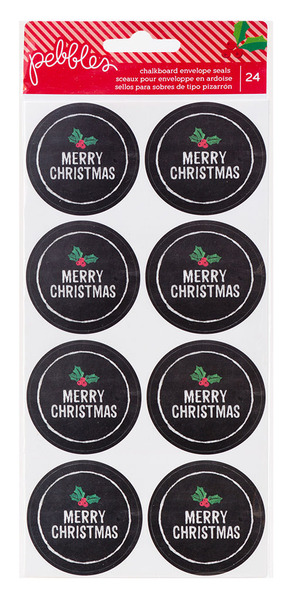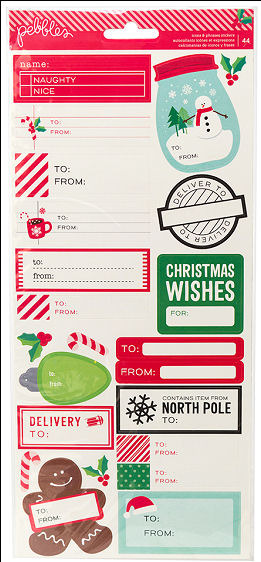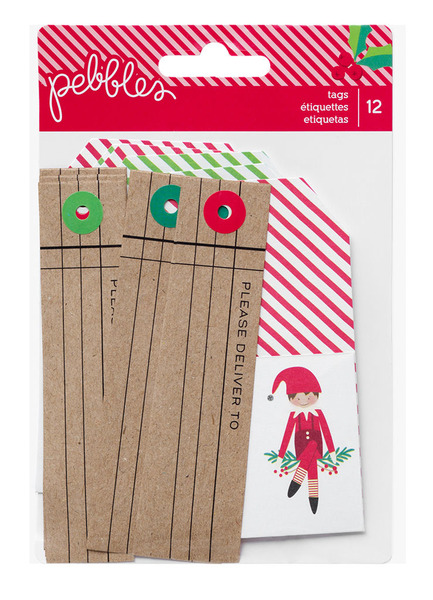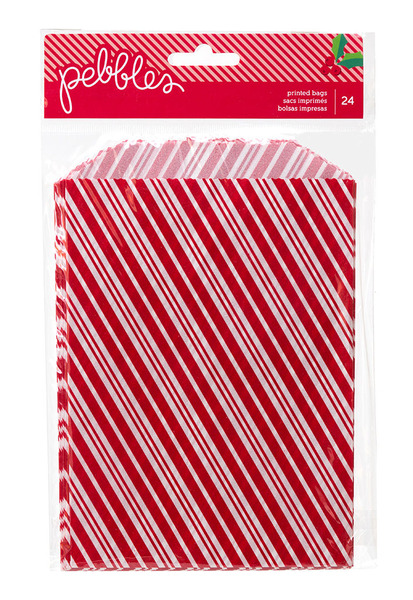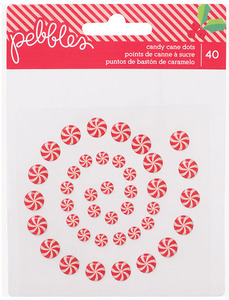 See what gifts, cards, layouts and decor you can create for the holidays with this festive and cheerful collection!
Such a sweet collection that proves simple is wonderful, too!
If you have seen something on our blog, facebook or email that has inspired you, but unfortunately can't make it to the store, give us a call at 515-965-1102 and we would be more than happy to help you out!