Tuesday, February 18, 2014
Hello, to All of Our Mini Albums Lovers!
I just LOVE many mini things! (pun intended!)
I get a chuckle out of Lego mini figures!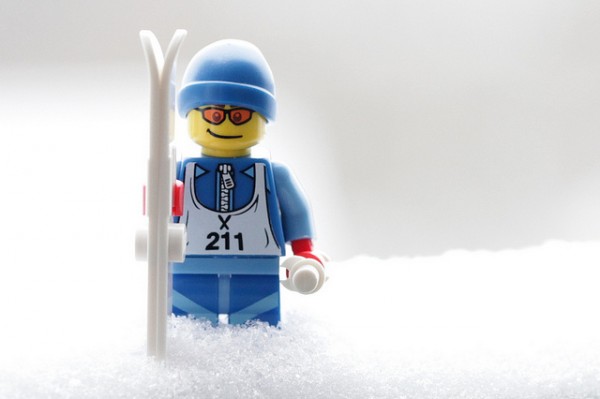 My son got a McDonald's Kid's Meal the other night. The meals now have mini fries which come in a mini fry holder!
So you can imagine my joy when WeR released Mini Albums! They are exactly like the 12x12 three ring leather binders, but in a 4x4 size! Insanely adorable!!
I did show some restraint. I did not immediately purchase one, because I had NO IDEA what I would use it for. Well, my restraint lasted to the end of my shift or approximately three hours. By that time I had purchased the mini 4x4 gray album! YES!!
The refill pages are just as adorable as the mini albums! Why the little instagram camera on the package? Because instagram pictures print off in 4x4! Wouldn't this be a great graduation album or friendship album full of fun instagram photos!!
Companies, such as Simple Stories and Bella Blvd, have released "insta-squares" and "candid cards" packs that contain 2x2 and 4x4 decorative squares that will work wonderfully in this mini album!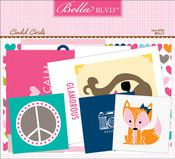 Hope you see something that inspires you to create today!
As always, if you see something that you like and want us to put to the side for you, call the store at 515-965-1102. Remember, for a small cost, we are willing to ship items to your home!