Thursday, February 19, 2015
Hello, Memory Bound Friends!
Taylored Expressions recently had her February release! Her new dies and stamps are wonderful and perfect for the upcoming Easter season!! I must say, Taylor does not disappoint!! Enjoy looking at the new product along with a little inspiration!
New Easter Stamps and Dies!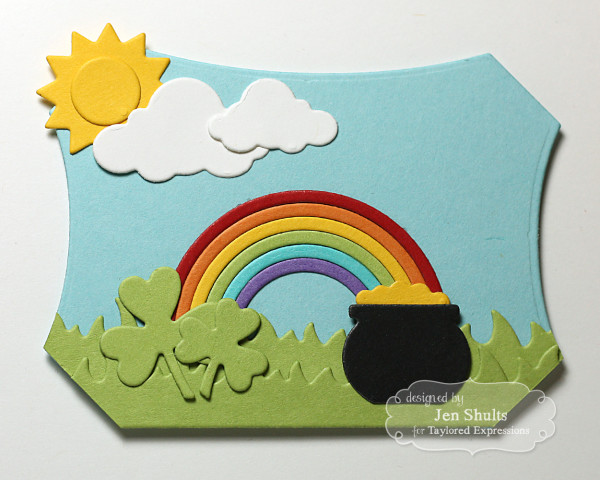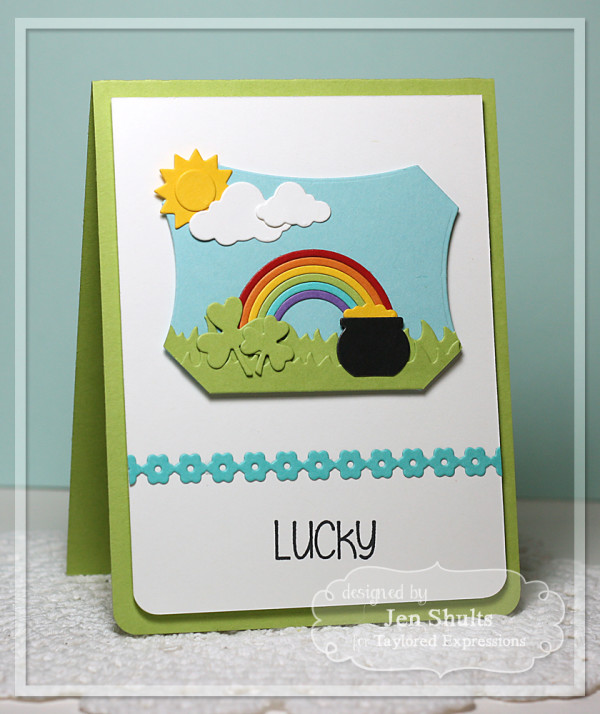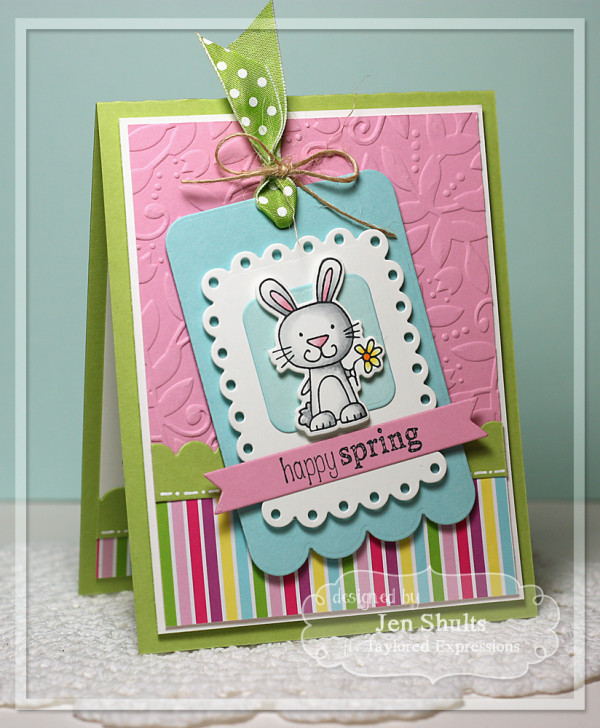 New Lattice Cutting Plate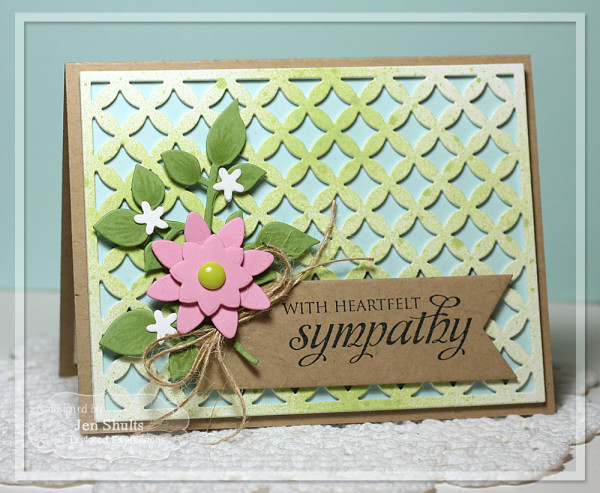 As you can see, Taylor does not disappoint!! I love all her stamps and dies and how they all go together so well! She and her designers are truly inspirational! If you see something you would like, but are unable to get to the store, please give us a call at 515-965-1102 and we would love to help you out. If you live out of town, no worries! Give us a call and for a small fee we can ship your purchase right to your door!
What will you create today?