Thursday, December 4, 2014
Hello, Memory Bound Friends!
A new warm winter collection has been released by Authentique: Cozy Collection. When stuck inside this winter during a snowy day, this is a collection you will want to have on hand! The browns and blues will make any cold winter day seem cozy!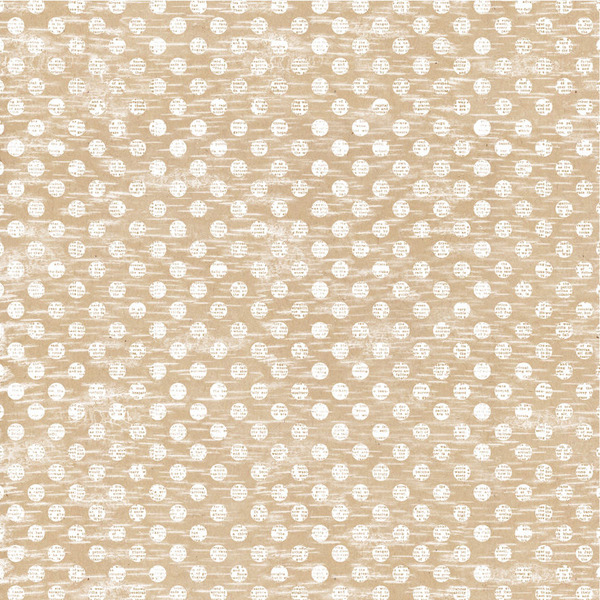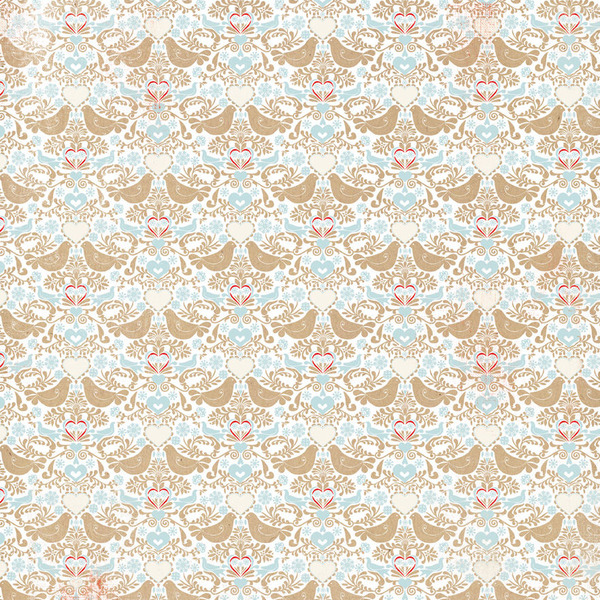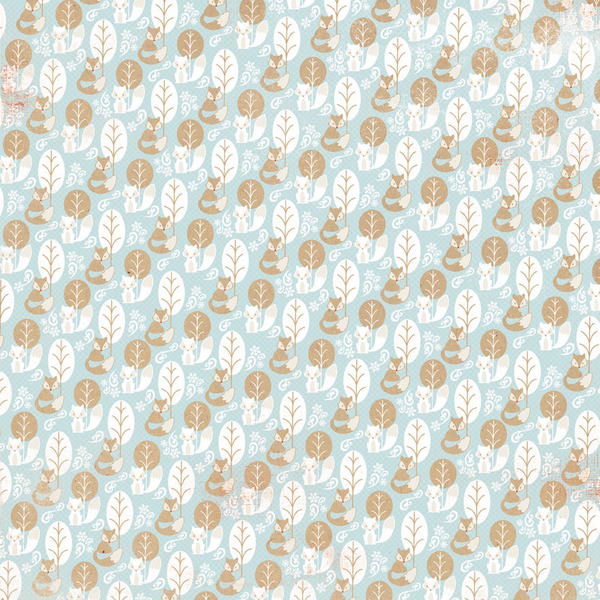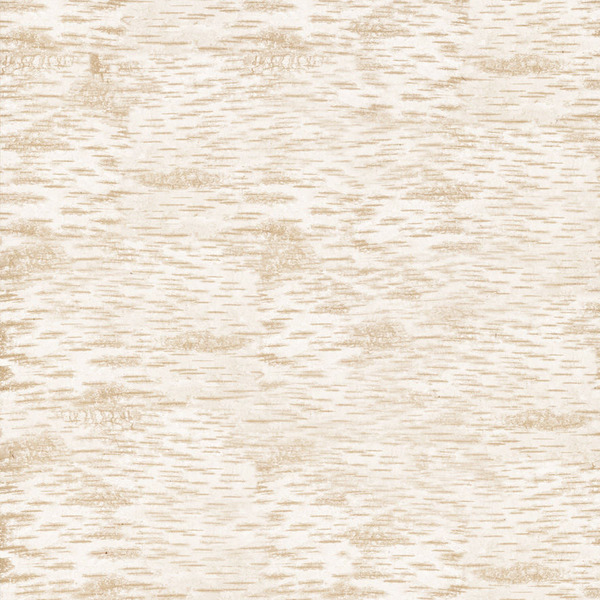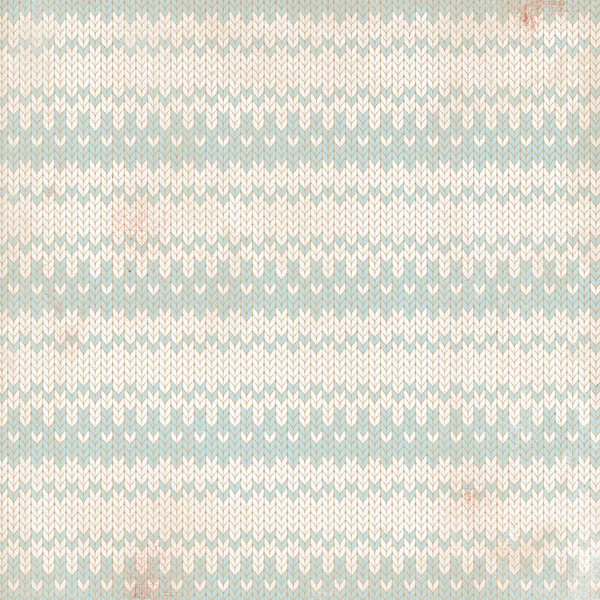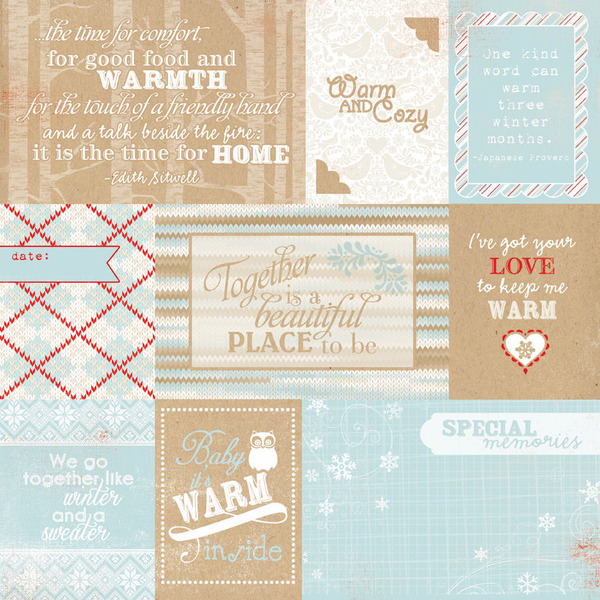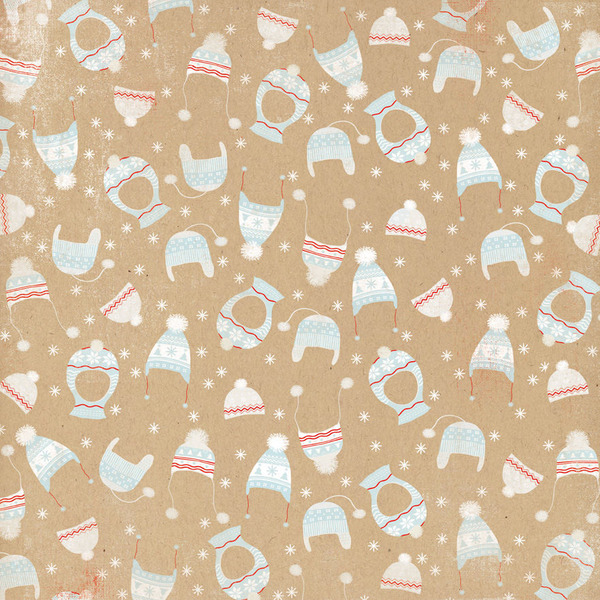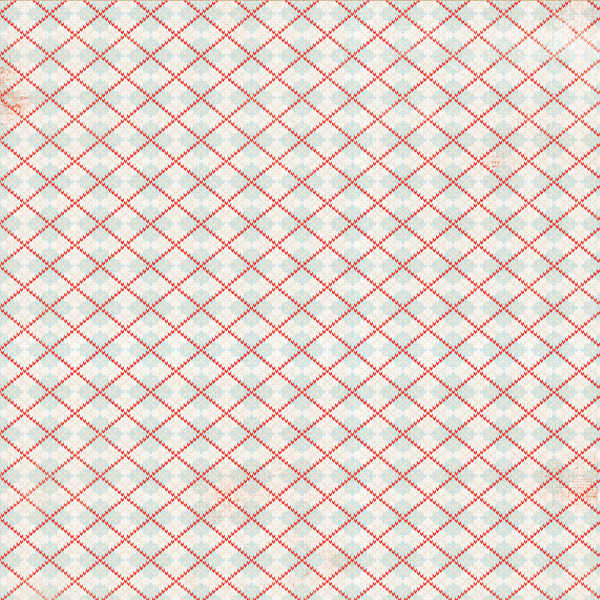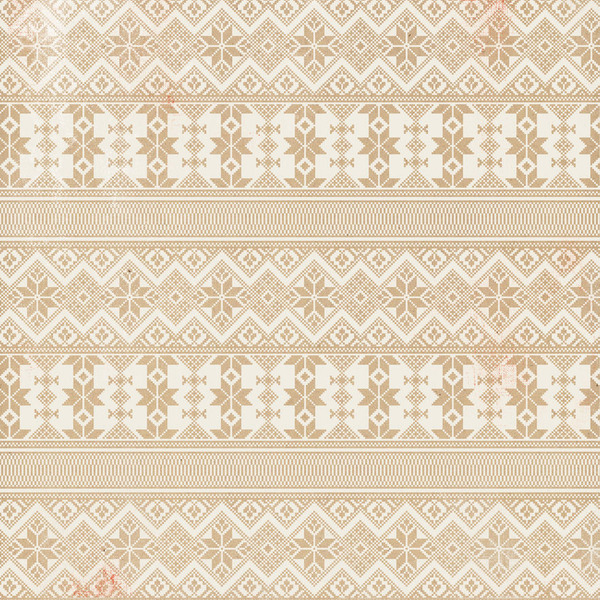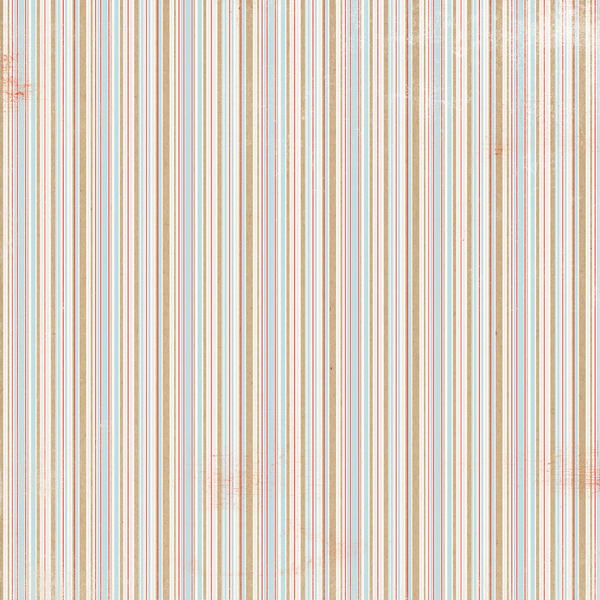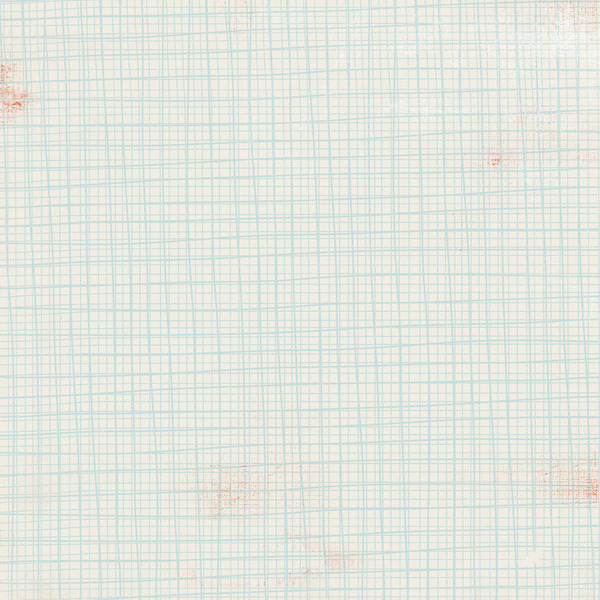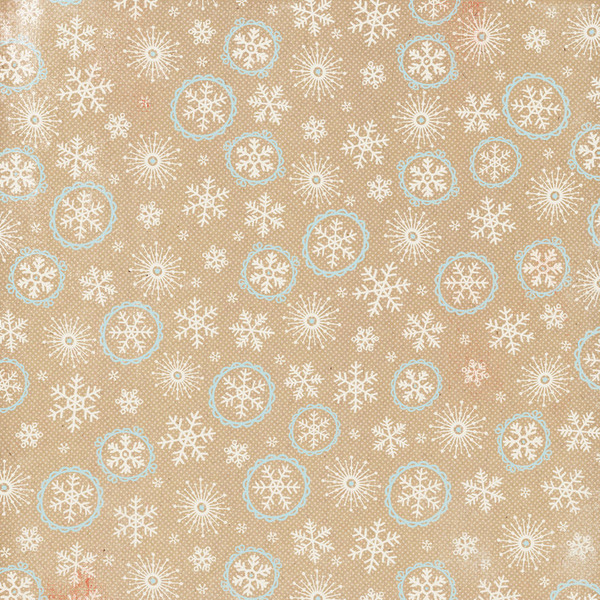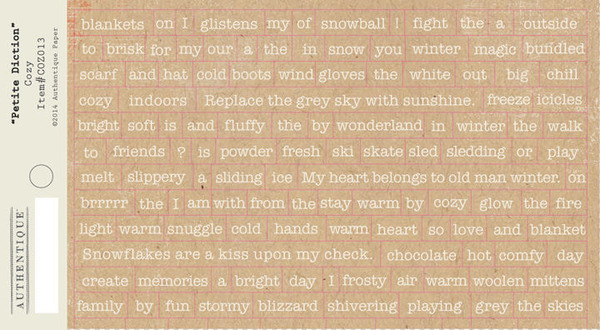 Now for a little cozy inspiration!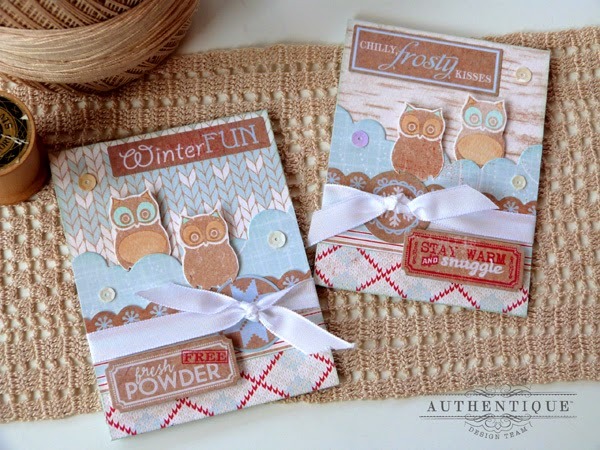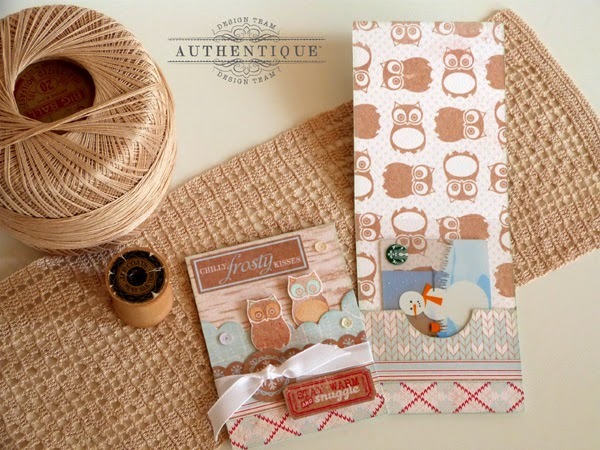 This collection makes me want to grab a cup of hot chocolate and spend the day creating! How about you? If you see something you like, but can't get to the store, please give us a call at 515-965-1102. We would love to help you out!
What will you create today?