Tuesday, December 23, 2014
Hello, Memory Bound Friends!
We R Memory Keepers has just released the most amazing paper. Well, it's actually not paper, but pattern acetate. You can create unique and bold layouts, pocket pages, party decor, and more!!

I quickly grabbed some of the white sheets of acetate to use in my December Daily journal. While checking out other photos of December Dailys online, I noticed that LOTS of people have been using the clear pattern acetate to create pages and pockets in their journals!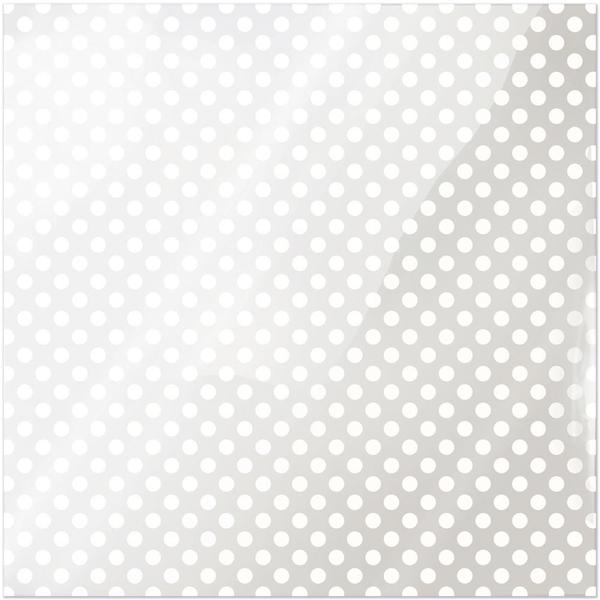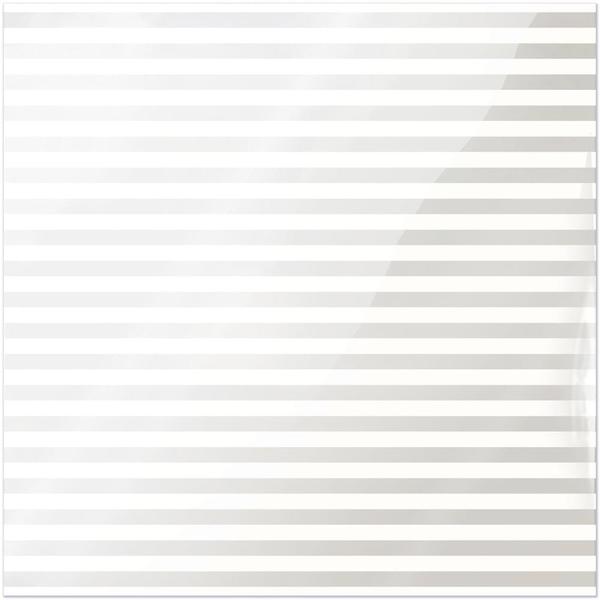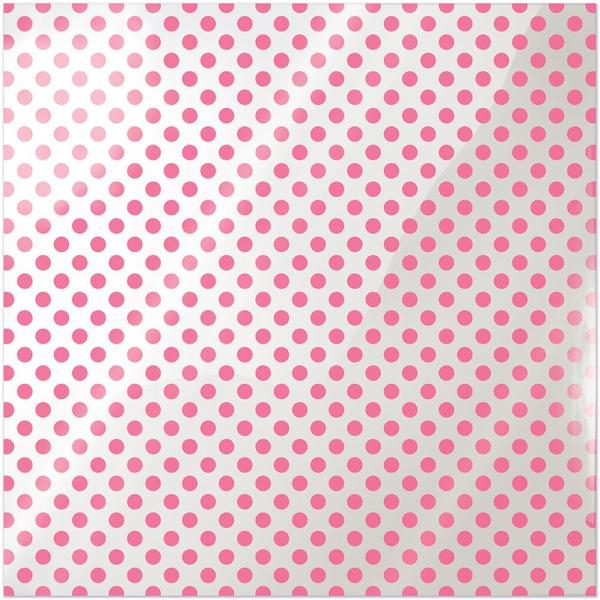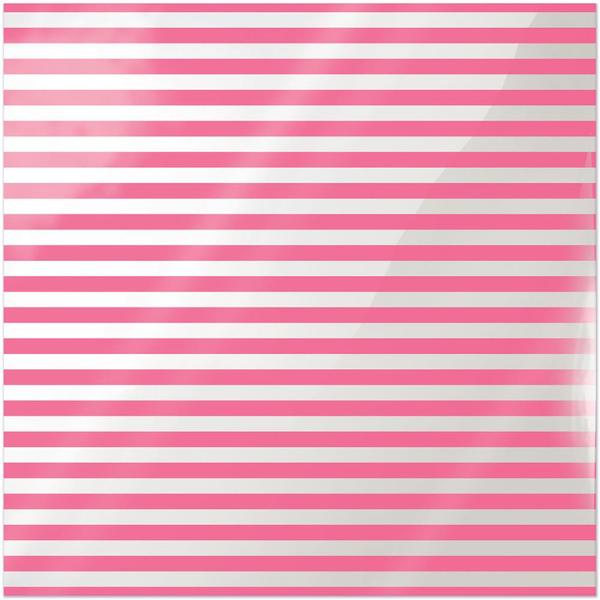 The sheets are available in white, pink, yellow, teal, green and purple. Each color comes in a stripe and a dot pattern.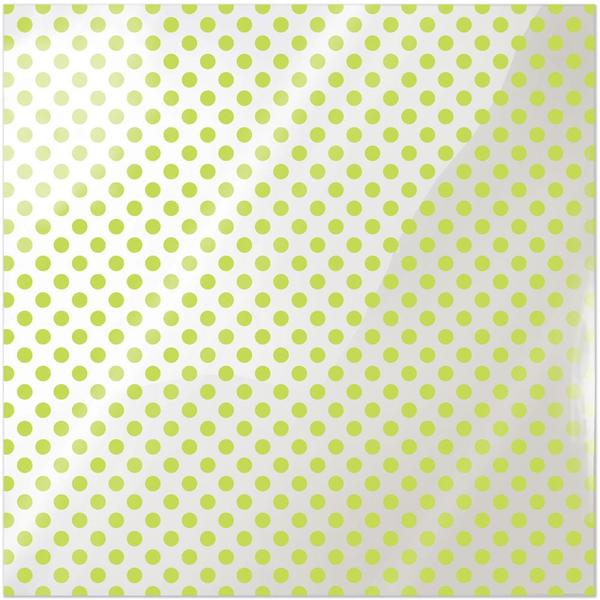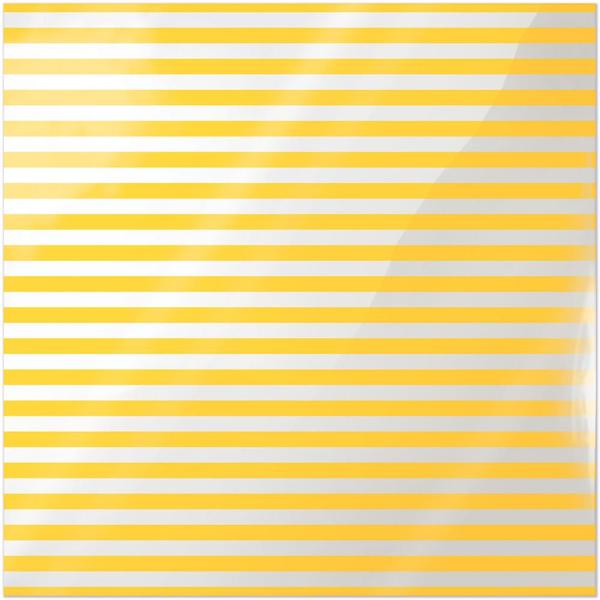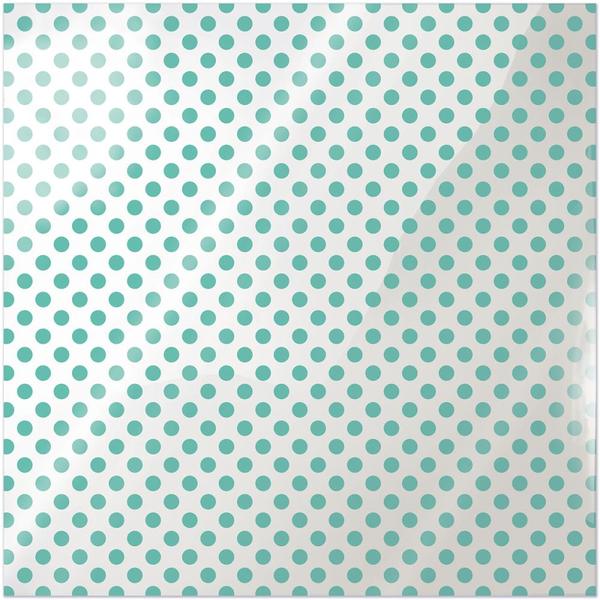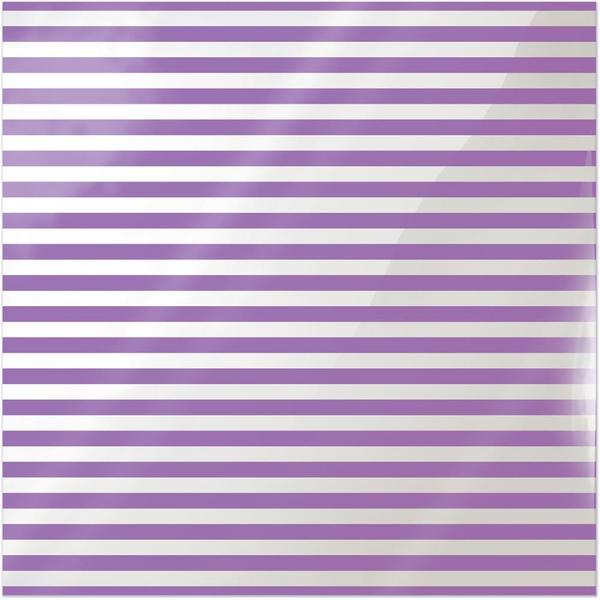 You can purchase individual 12x12 sheets or a 6x6 pack.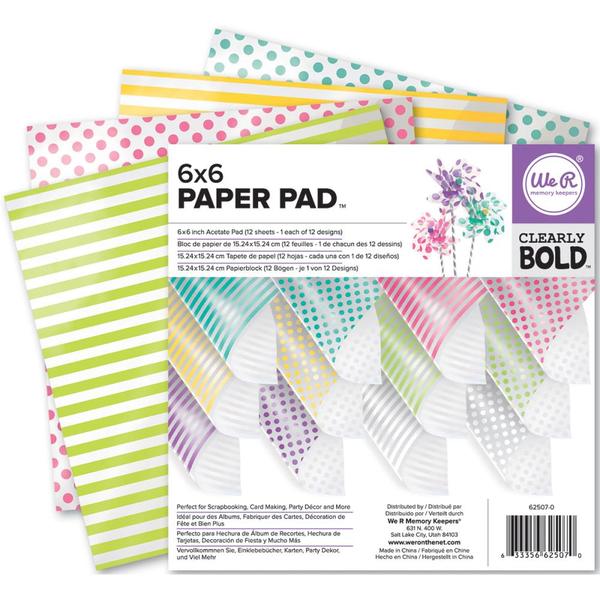 There are so many different uses for this paper!
Use the WeR gift box punch board to create fun little gift boxes!
The candy box punch board creates fun little boxes!
(Might be good for Valentine treats!)
(I apologize for the fuzzy photo!)
Actually, any of the punch boards would look great with the acetate paper, even the envelopes!
All of these boxes and gift bags were created with the WeR punch boards! Now, imagine them with the acetate paper! Swoon!!
I used a butterfly punch to punch out two butterflies from the white dot acetate. I rolled glue dots to adhere them together then onto the tag. It added that little something to complete the tag without being overwhelming! Love the look!
Hope to see you at the store checking out this wonderful paper, as well as all the other goodies we have in stock!
If you can't make it to the store, give us a call at 51-965-1102 and we would love to help you out!
What will you create today?
Katie