Tuesday, January 6, 2015
Hello, Memory Bound Friends!
More Valentine goodness to share with you today! Pink Paislee's new collection Bella Rouge has a little it of everything! The colors are soft, yet trendy and really will blast the winter blahs away!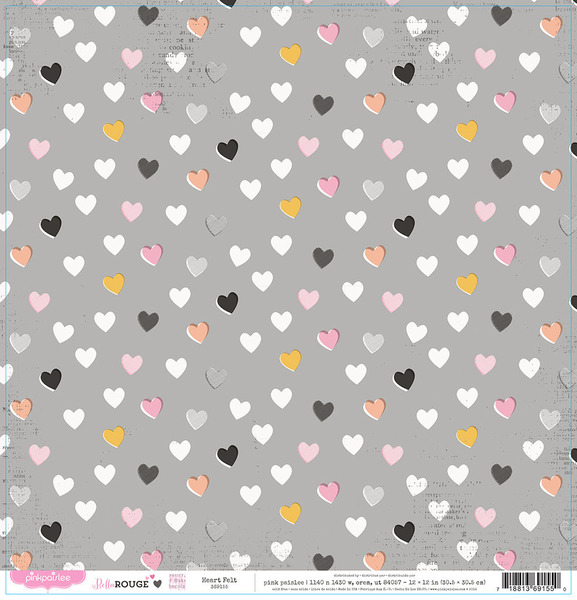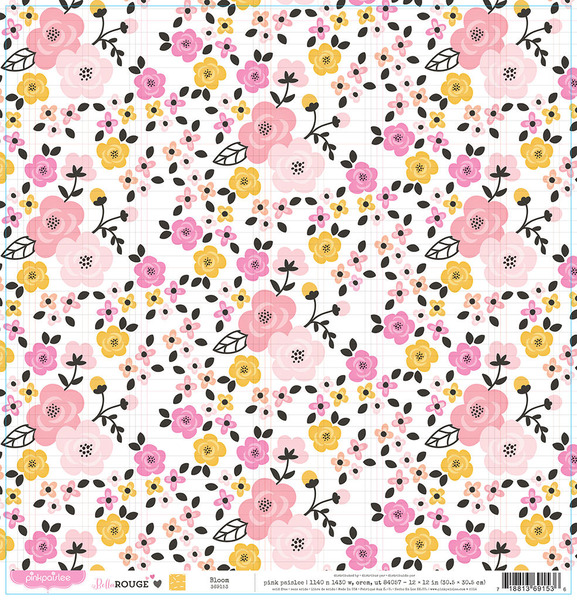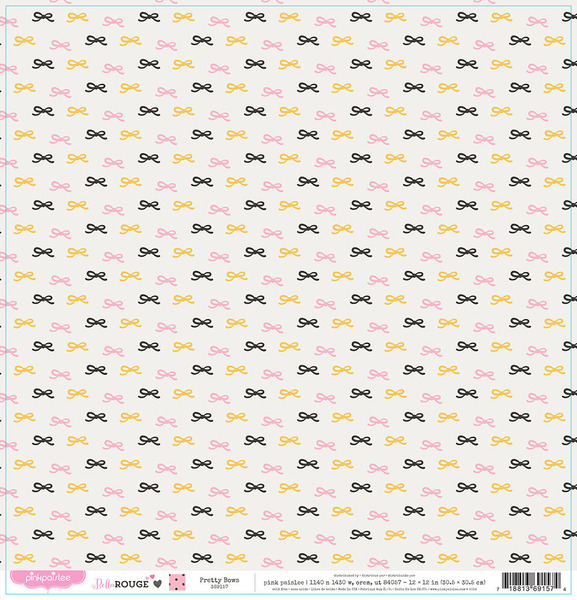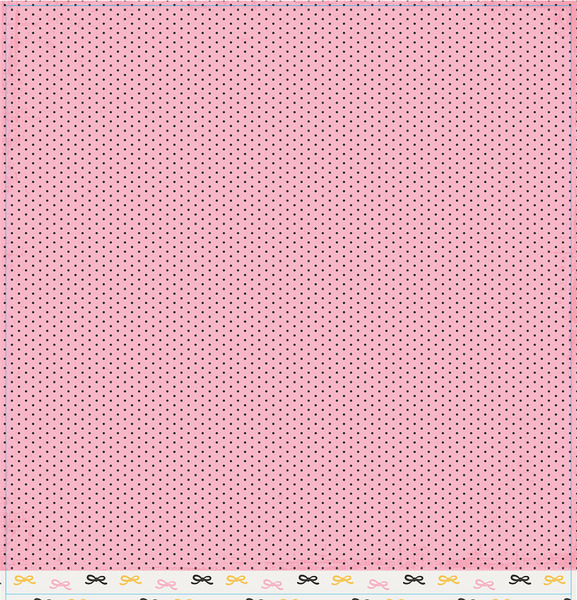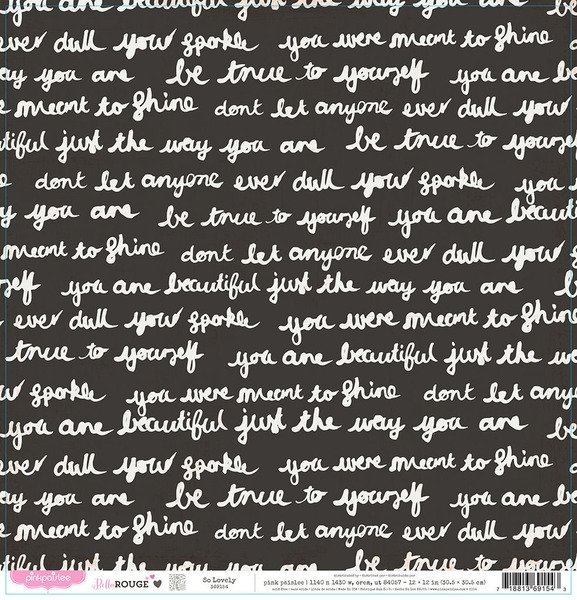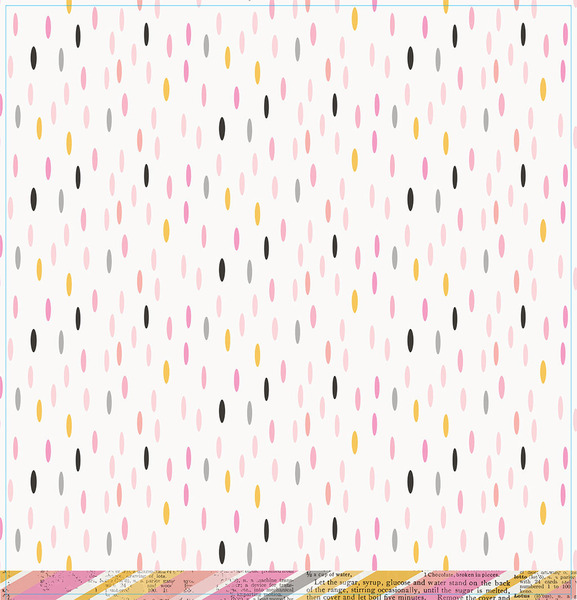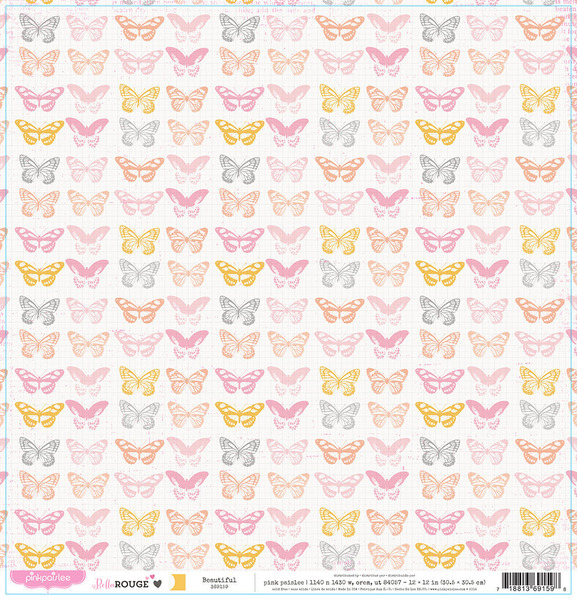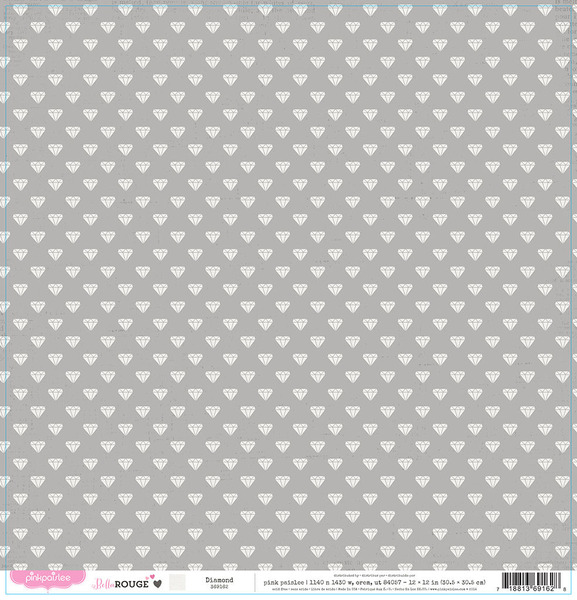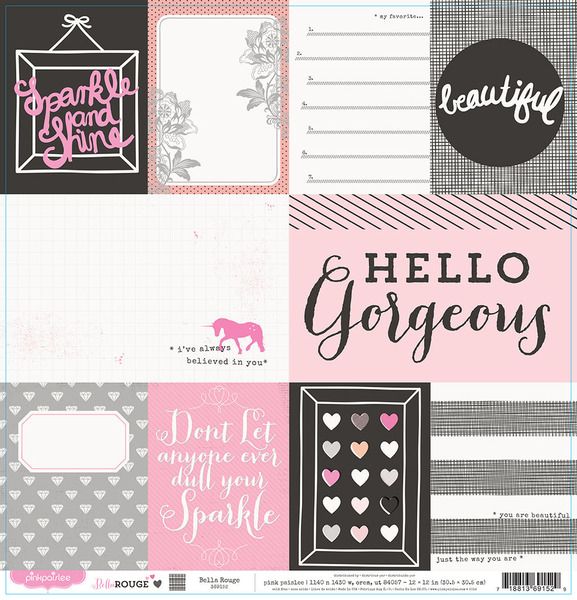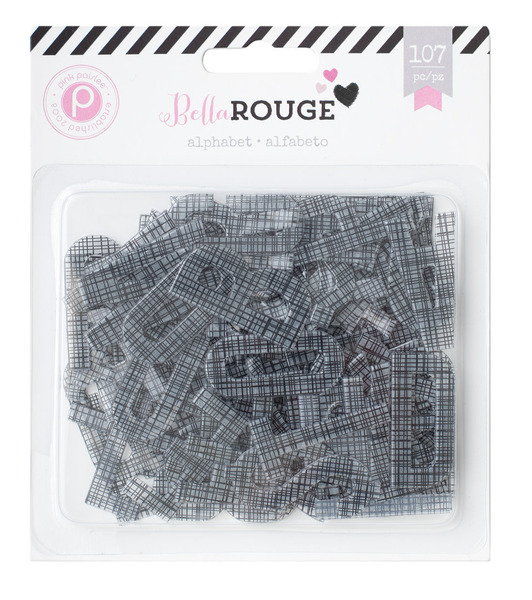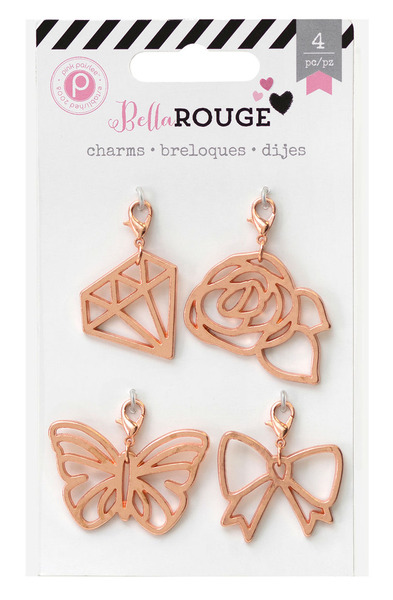 Pink Pasilee's design team member Jamie Pate's created a beautiful mini album with this collection to keep words and phases that have inspired her through the year. Click here to check out this inspiring and thought provoking idea.
What will you create today?