Monday, January 26, 2015
Hello, Memory Bound Friends!
Authentique

has released three new wonderful collections:
Playful, Treasure and Durable.
Durable

is a masculine collection with wonderful shades of gray, blues, browns and touches of brick red. Perfect for the men in your life!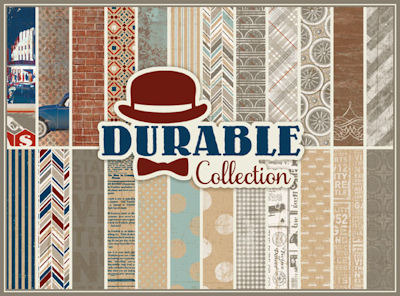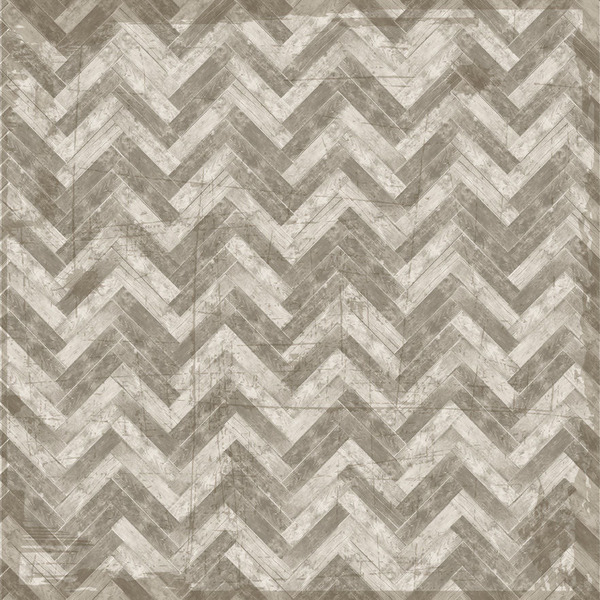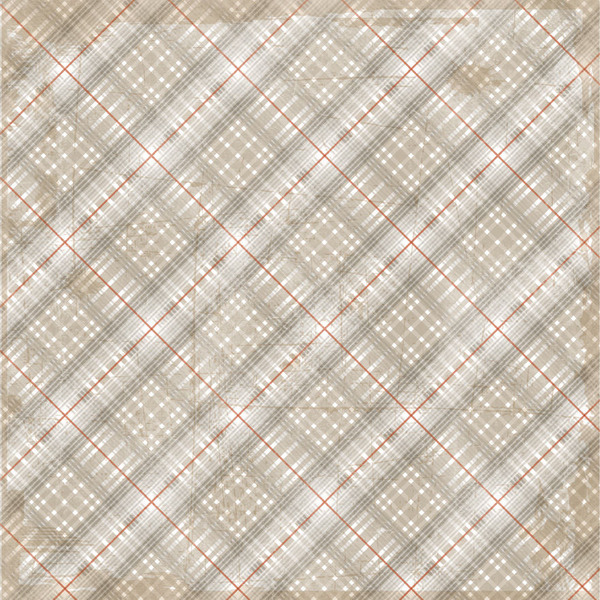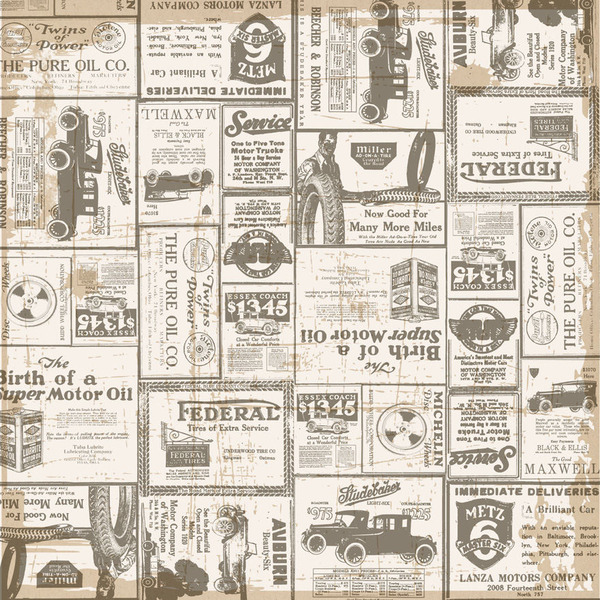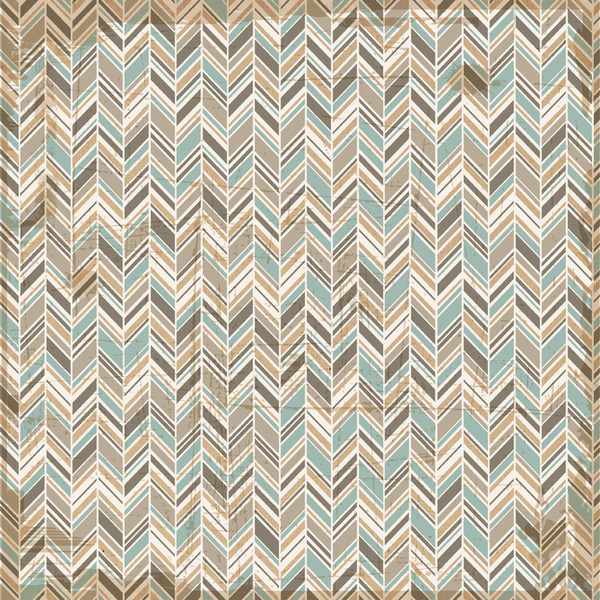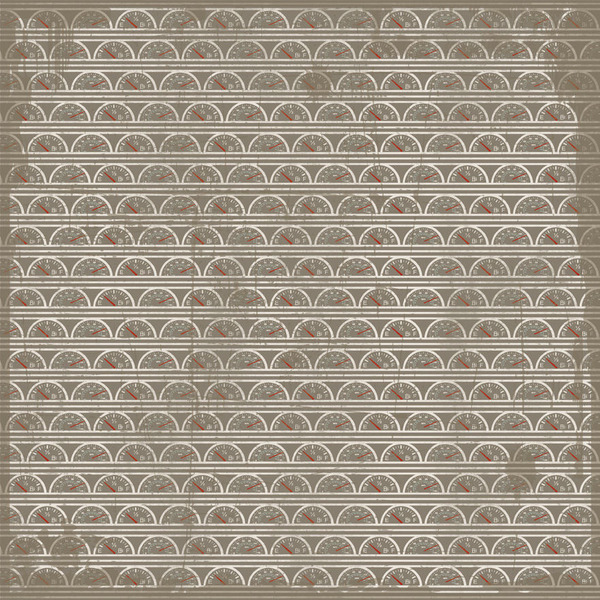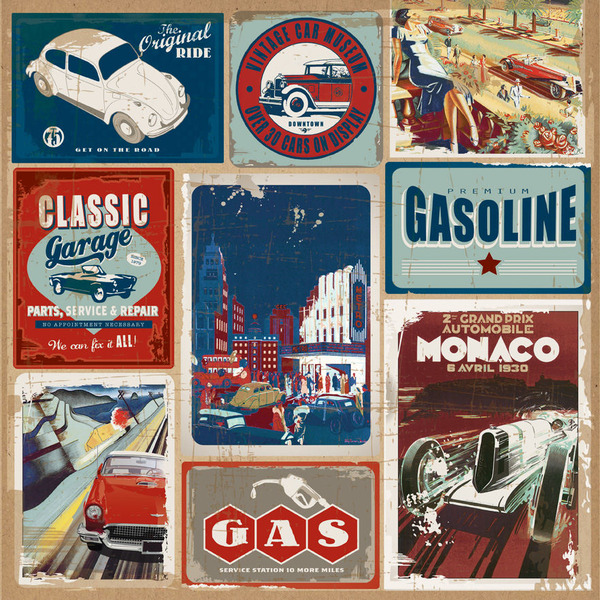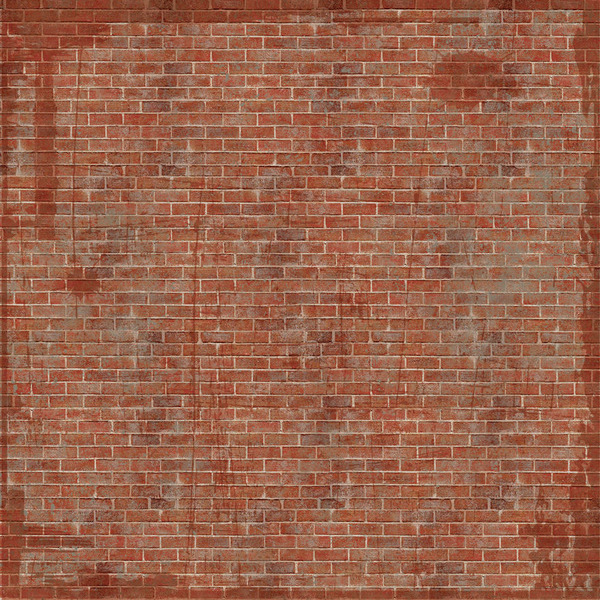 (the image of the sticker words appears to be on white, but are actually printed on a light gray)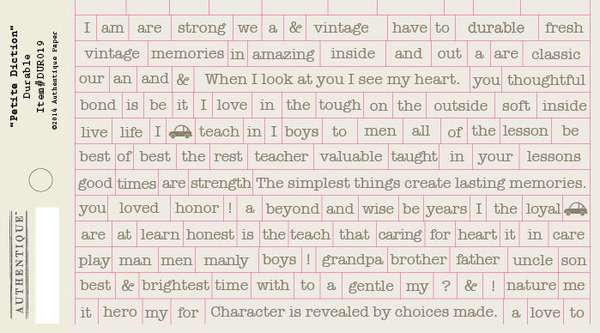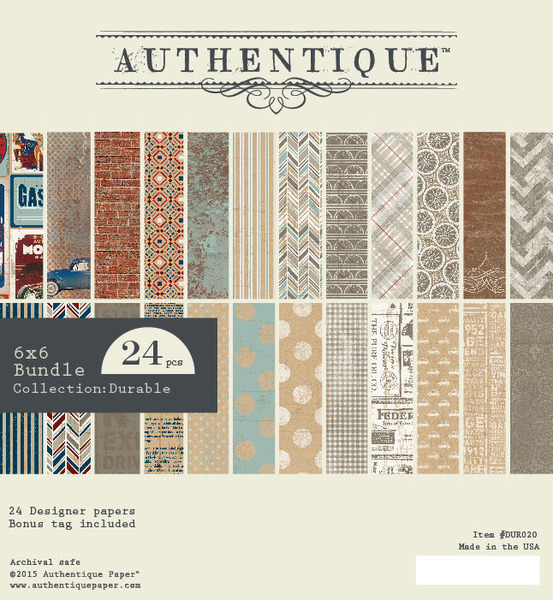 Now for a little inspiration!
Authentique's

Treasure

collection contains beautiful double sided papers with soft spring colors and Easter inspiration.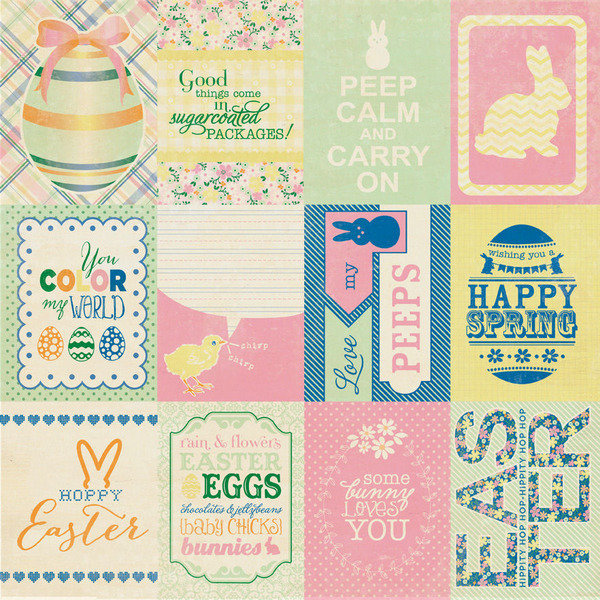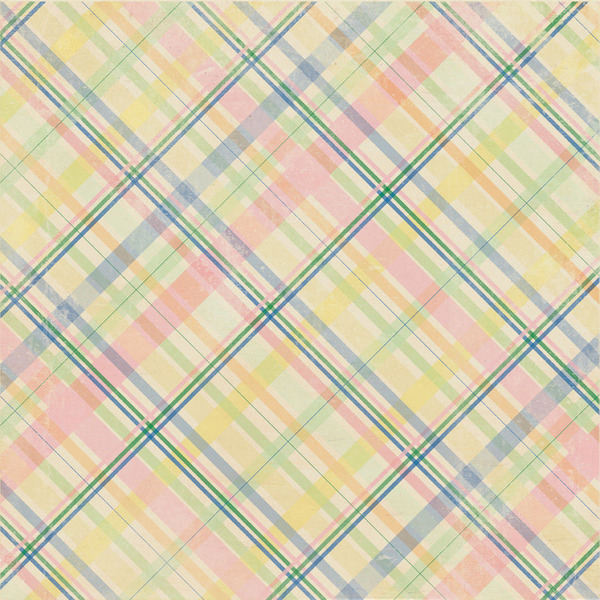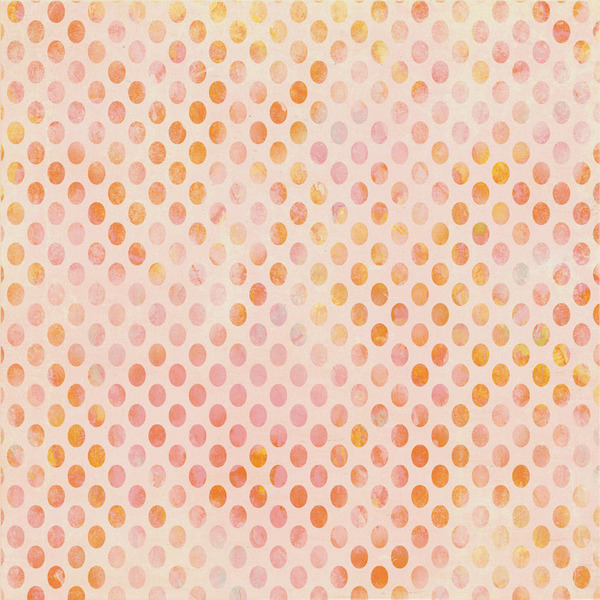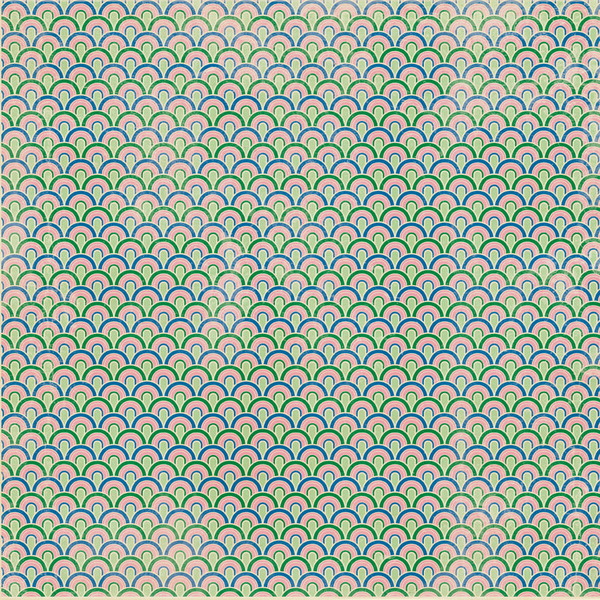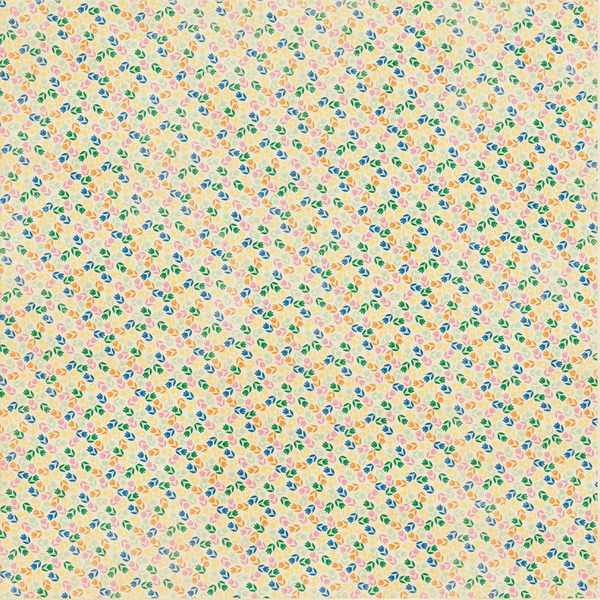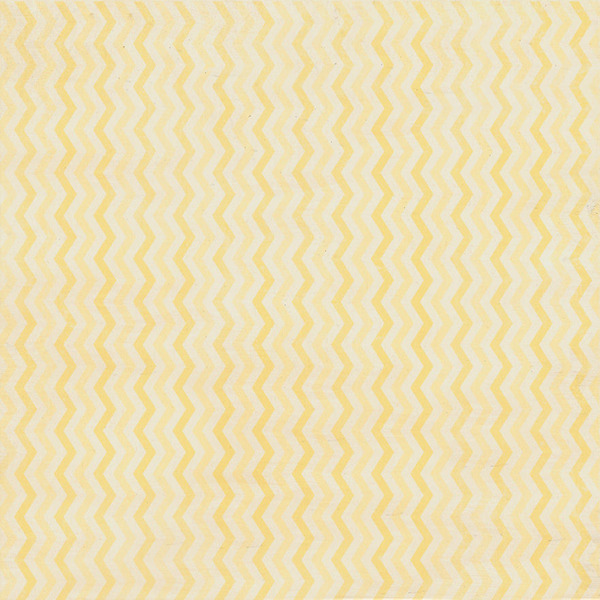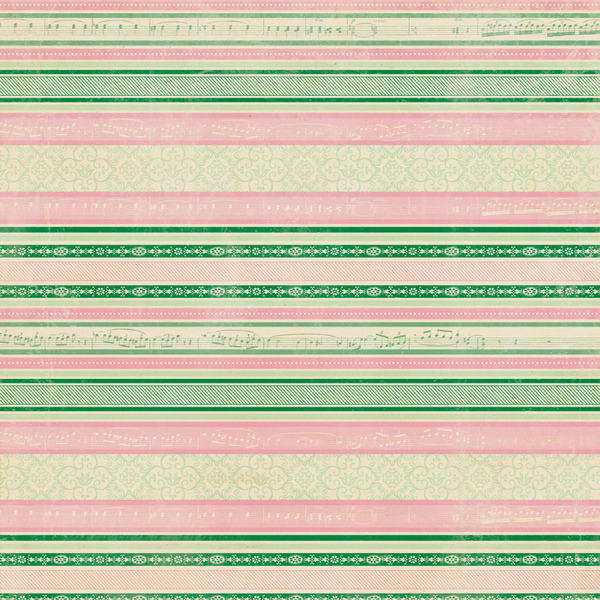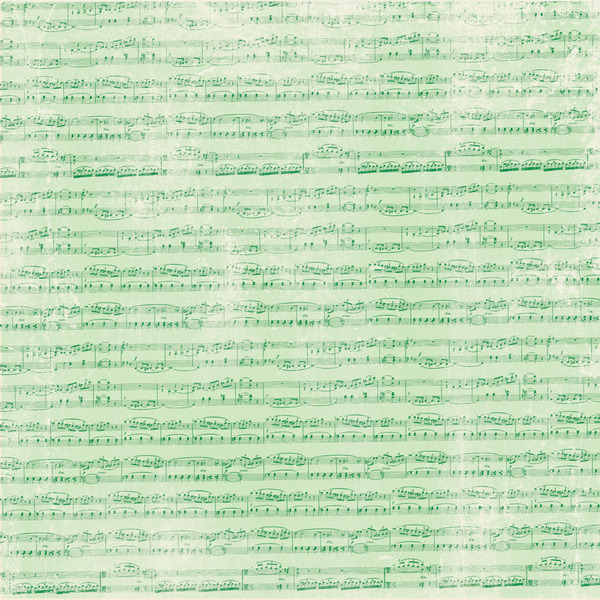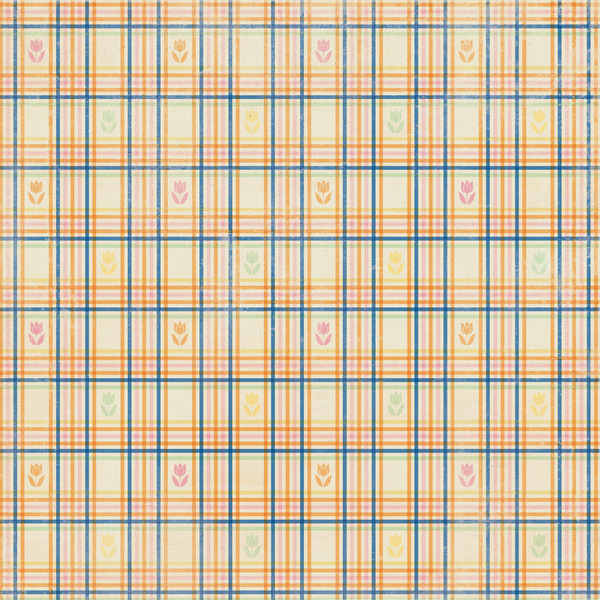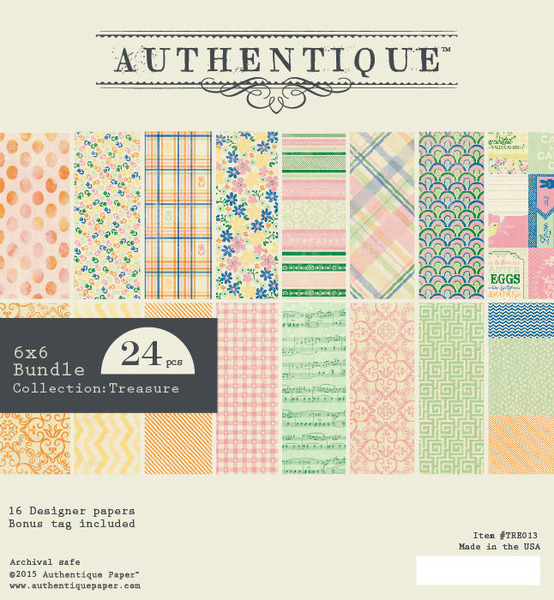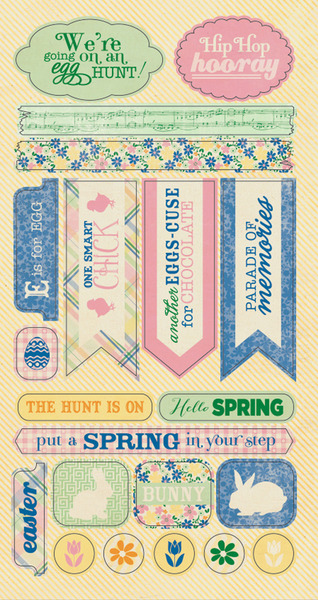 Word Stickers printed on Kraft background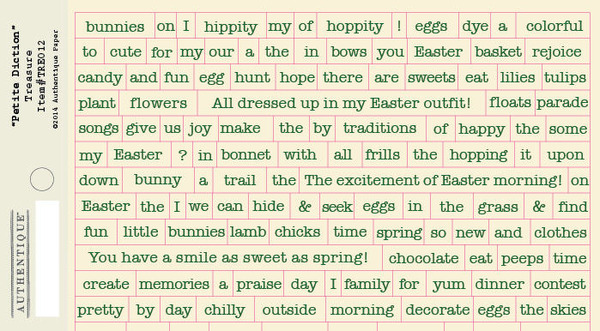 The last collection that I would like to share today is the
Playful

collection. The bright colors and prints definitely show why this collection is called Playful!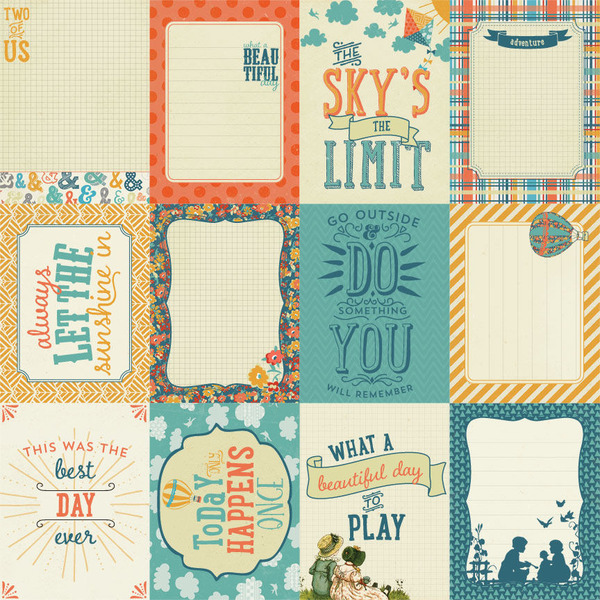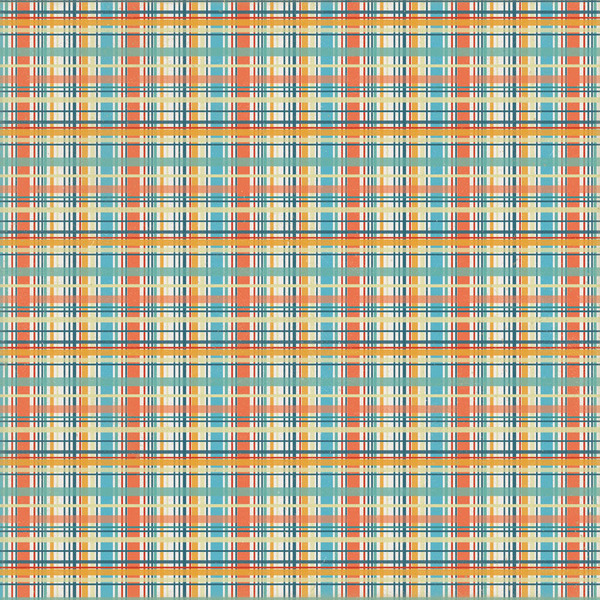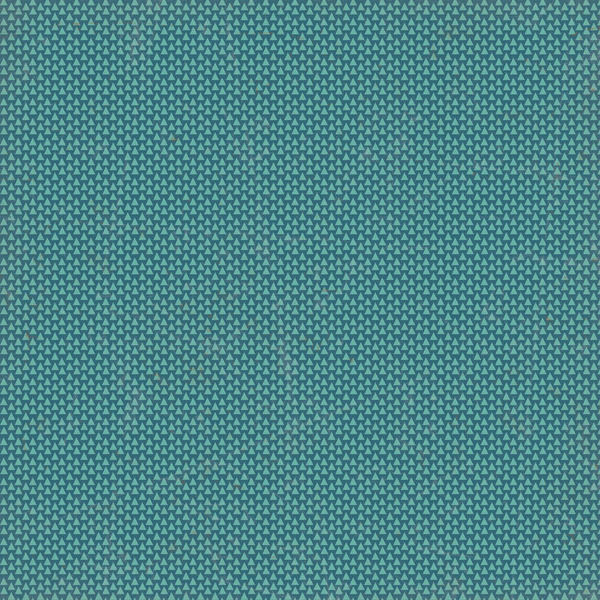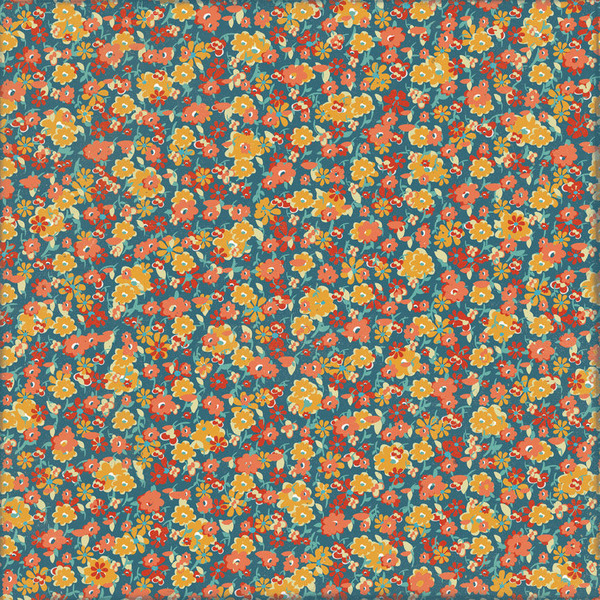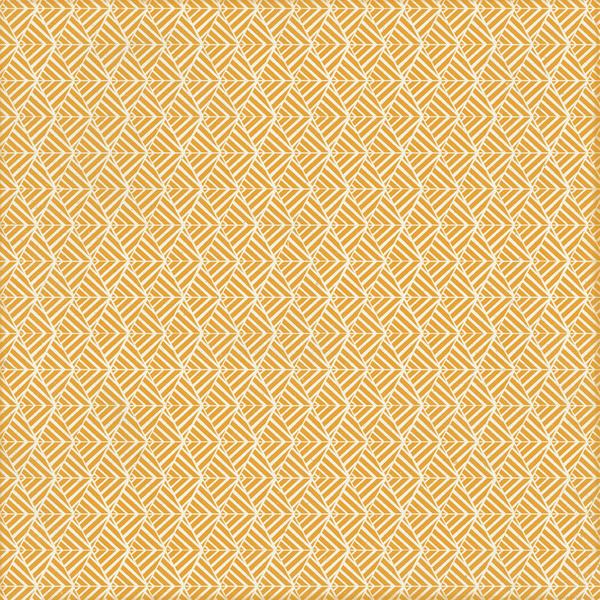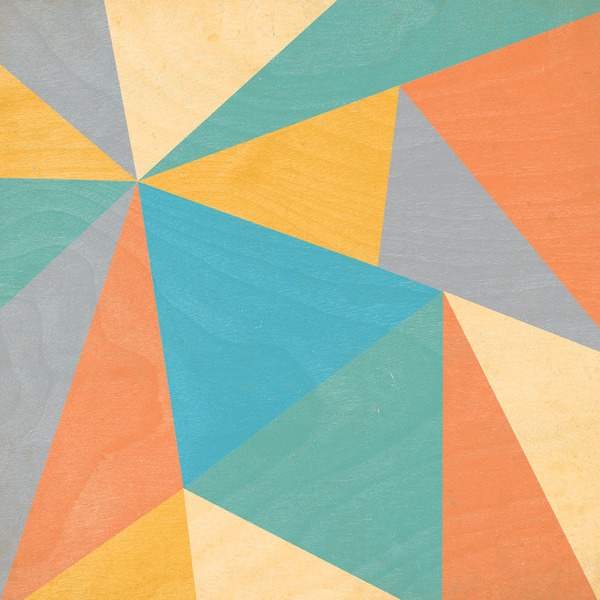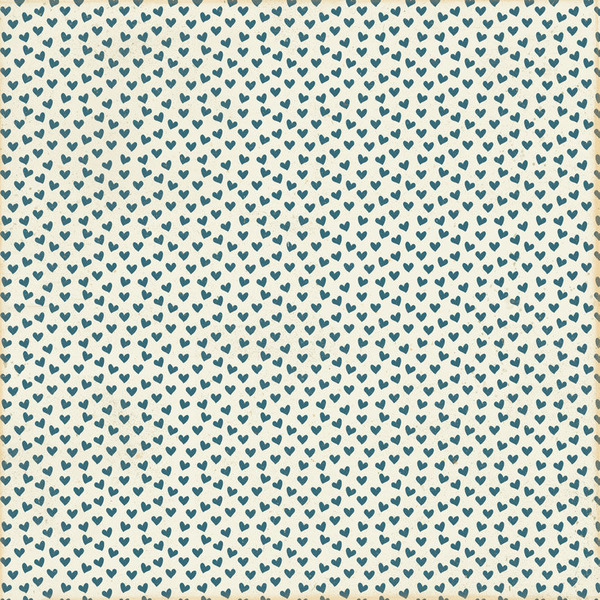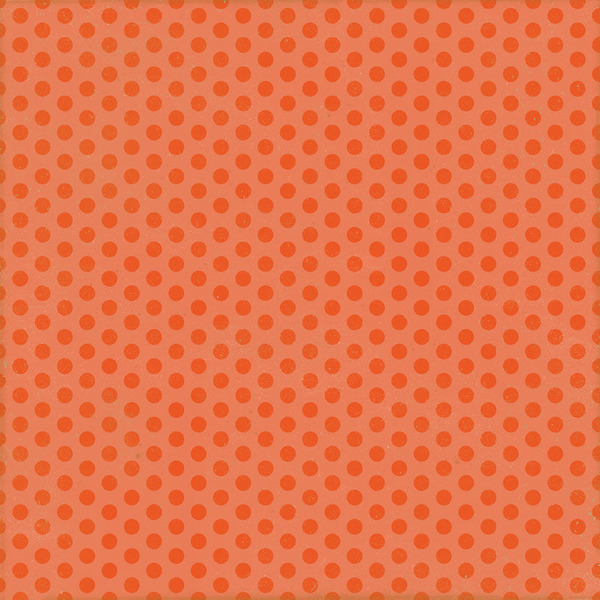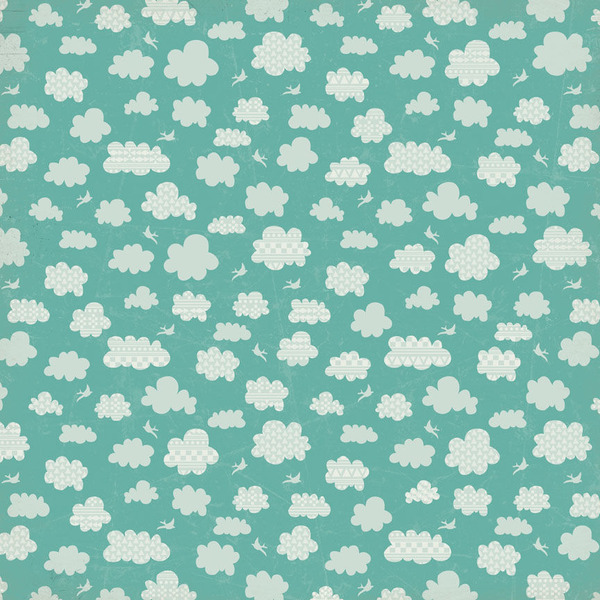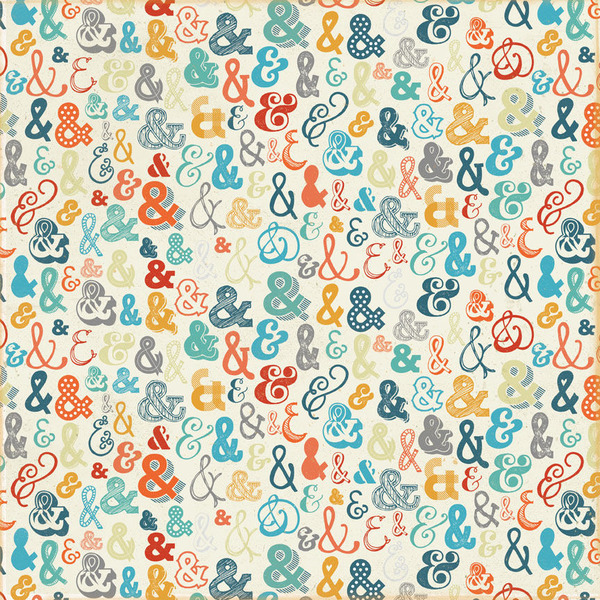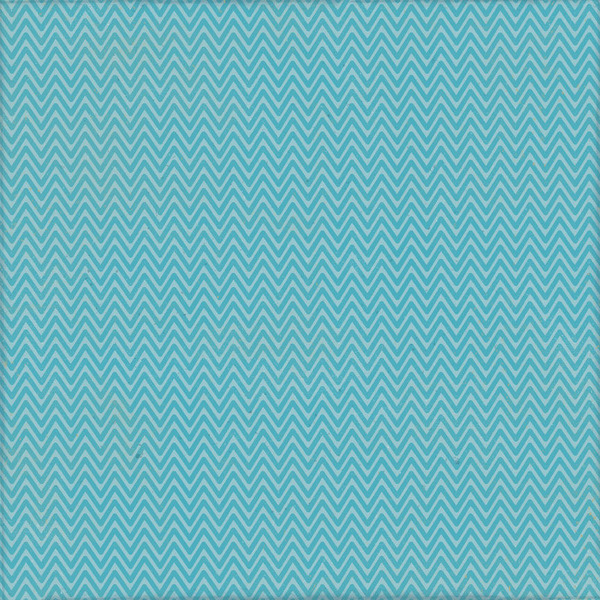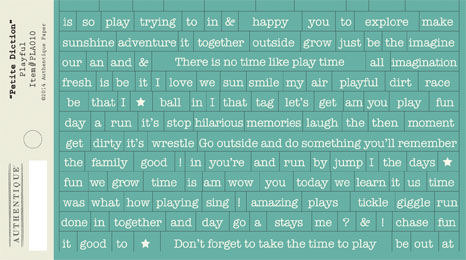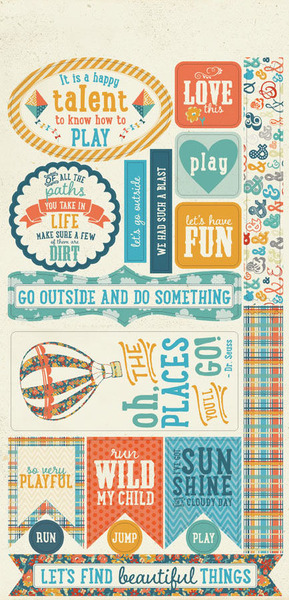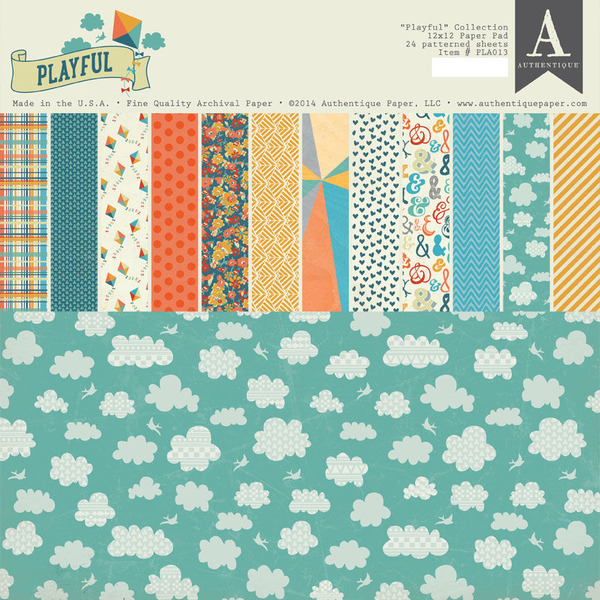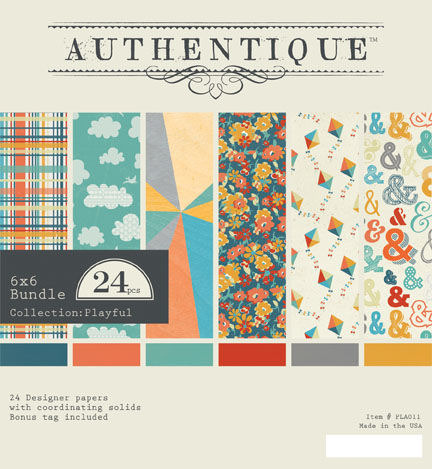 (12 -12x12 pattern papers, 1 Enhancements cut apart, Foundation solid paper, 6x12 Components, Petite Type sticker, Petite Diction sticker)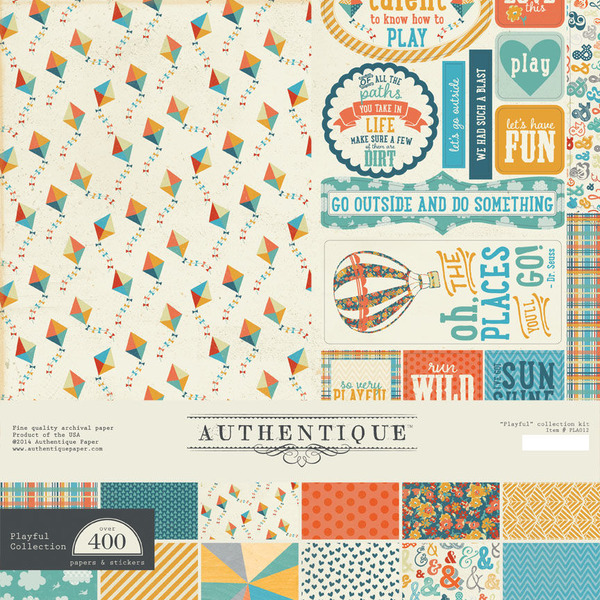 Hope you saw something in today's post that inspires you. There is so much new product coming in everyday, that a stop at the store is a must!! If you can't make it to the store, no worries. Give us a call at 515-965-1102 and we would love to help you out. For a small fee, we can always ship your purchase to you if needed. Hope to see you soon!!
What will you create today?