Tuesday, January 21, 2014
Hello, to all our Memory Bound Friends!
Today I want to share with you a new collection that is in the store just in time for Valentine's Day!
My Mind's Eye: Lost and Found Record It!
Not only does this collection have amazingly fun papers, but check out the embellishments! The possibilities are endless with this fabulous collection!
This pack of goodies would be great for cards or a fun layout!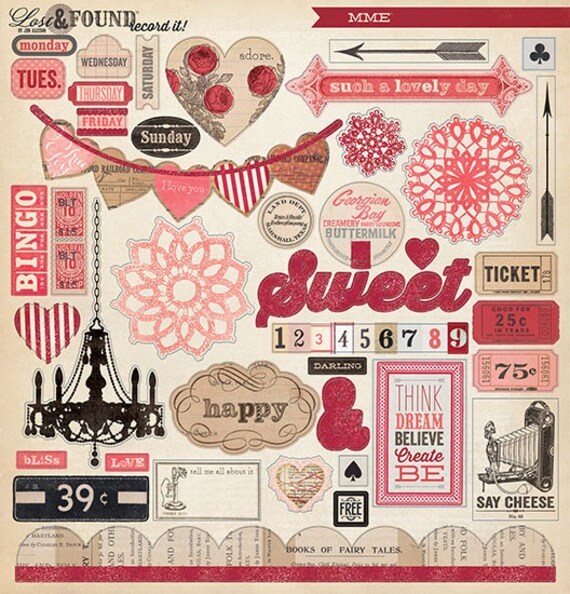 Check out these inspirational ideas created with the My Mind's Eye Valentine Collection!
Remember to check back here regularly...all the fun things Kellie and Dawn ordered from CHA last week will be coming to the store soon!
Can't wait to see you at the store!
Katie