Thursday, March 5, 2015
Hello, Memory Bound Friends!
The title of Echo Park's new collection wraps up what we are all hoping for: Sunny Days Ahead!
Turn any rainy day into a memorable moment with this bright and happy spring collection. It's bound to be "Sunny Days Ahead" with this release dedicated to all things spring. Made to mix and match with the

"Happy Easter"

collection, you can now document all your favorite seasonal activities or simply concentrate on the beauty of spring. Rain, rain go away. Today we're heading out to play! This collection is so fun and who can pass up a paper with little rain boots or fun umbrellas!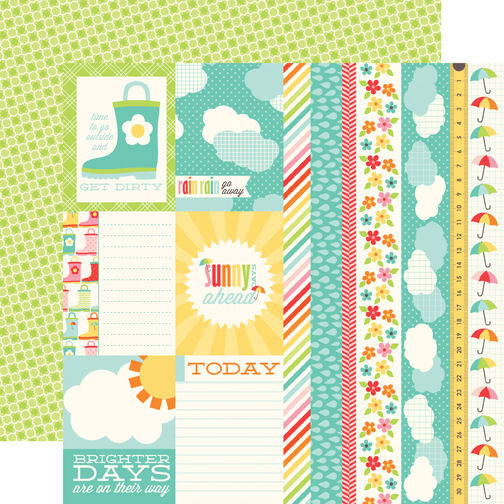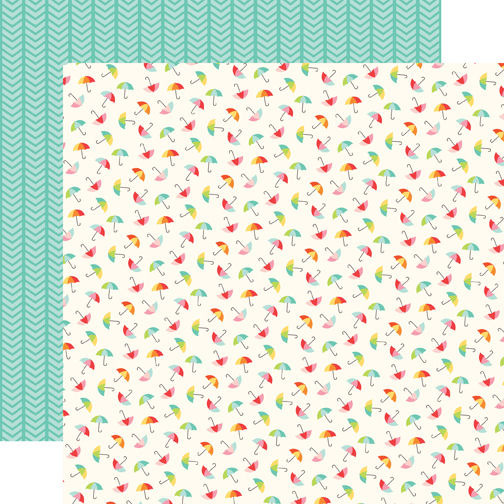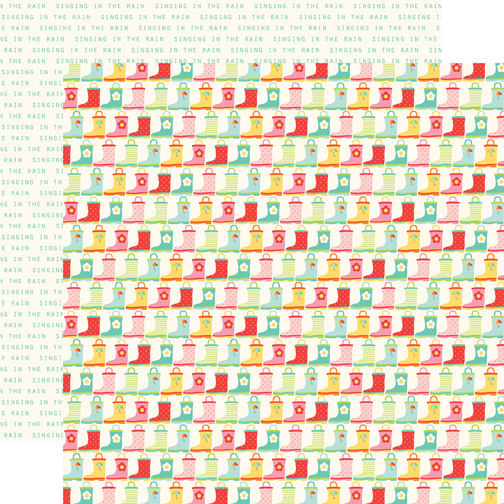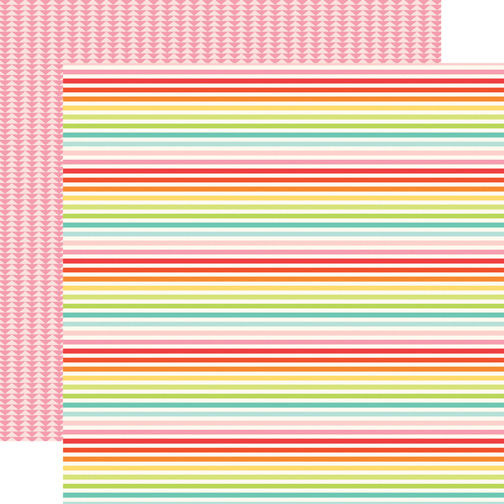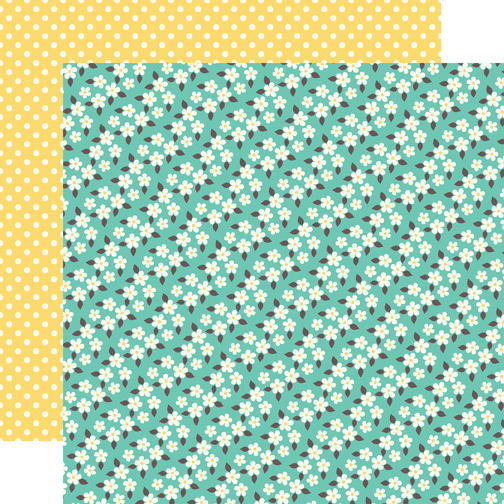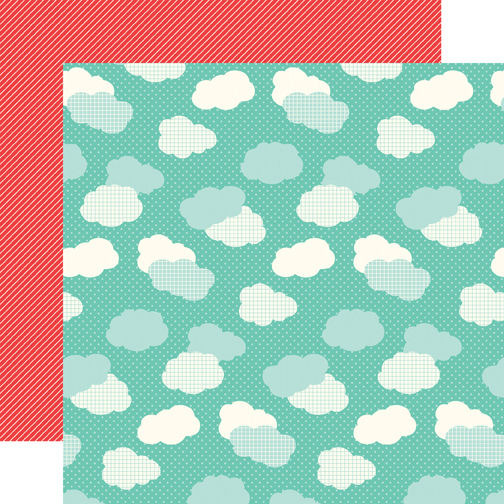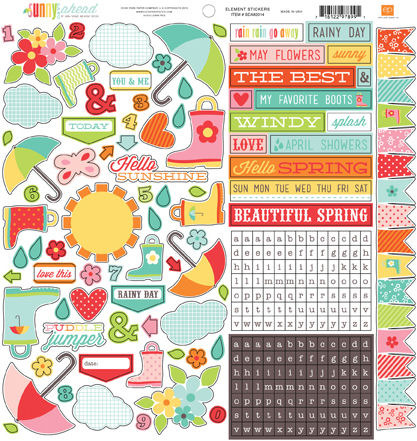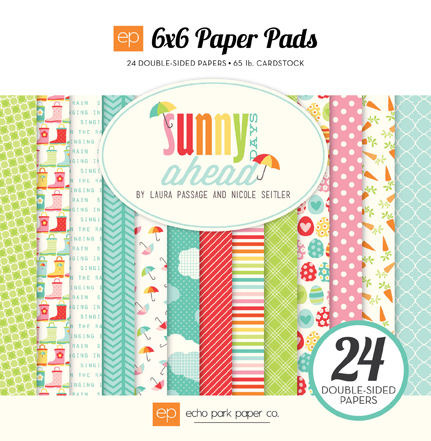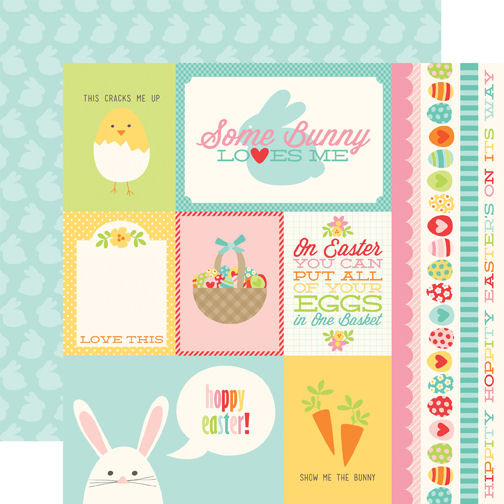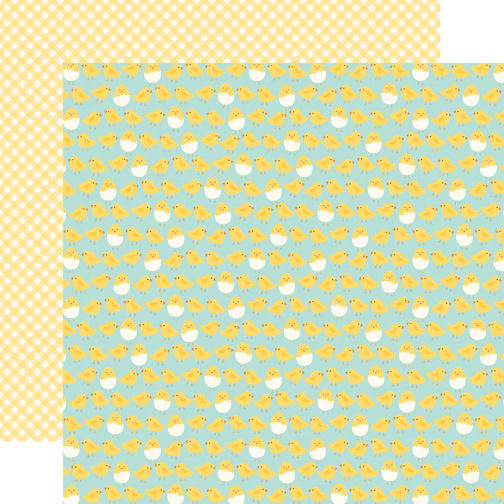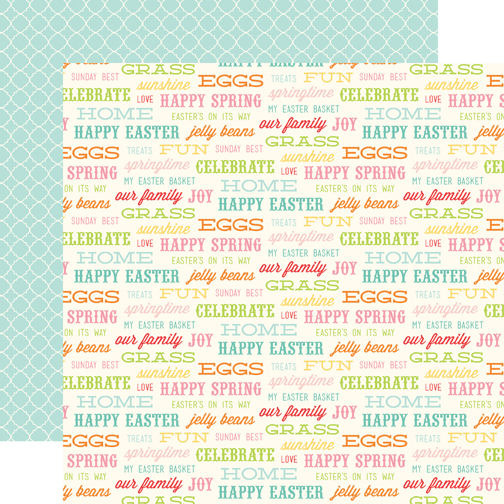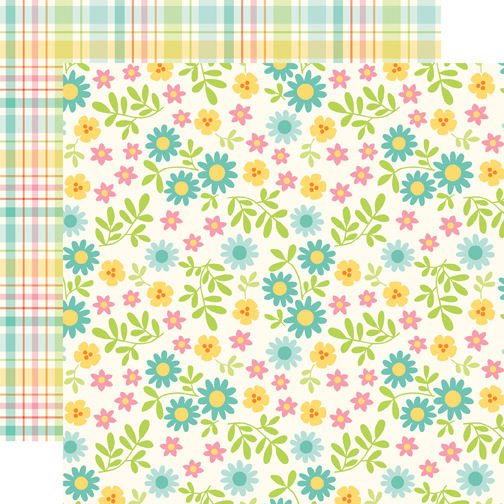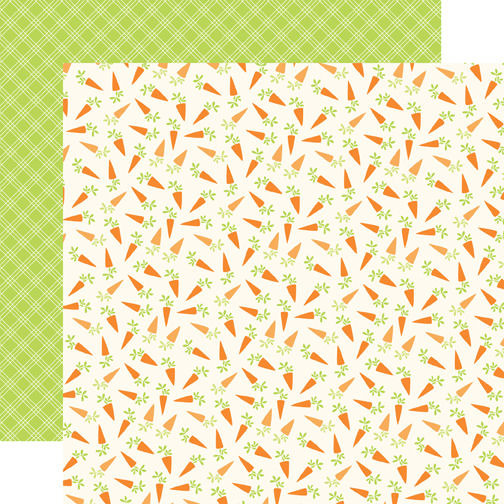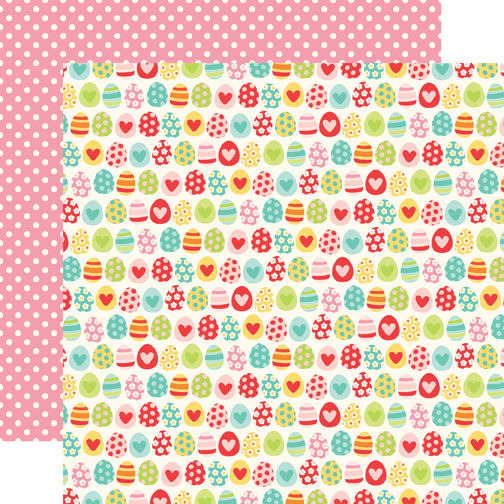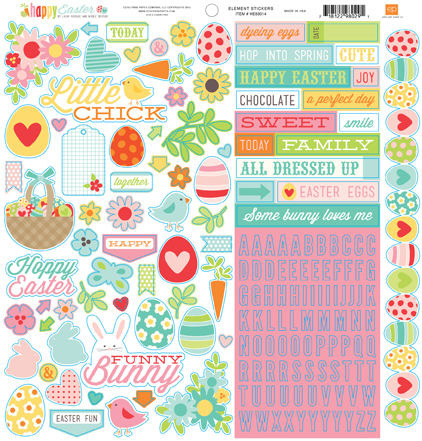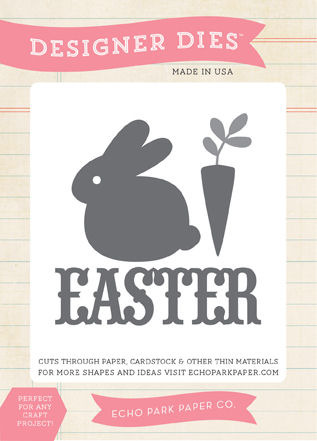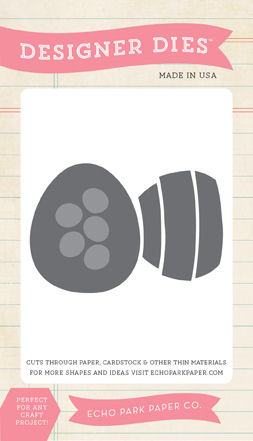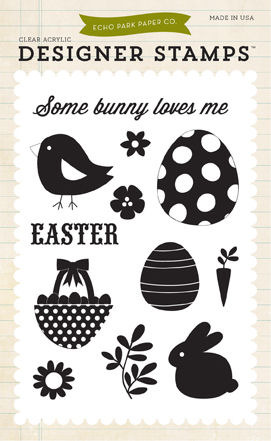 Hope you found something that brightens your day! If you would like for us to put something to the side for you, give us a call at 515-965-1102 and we would love to help you out!
What will you create today?
Katie