Monday, August 18, 2014
Hello, Memory Bound Friends!
There is excitement in the air at Memory Bound, because Doodlebug has arrived! Oh my!! When I saw these collections, I said, "I'll take one of each!" When you see this colorful and fun collection, I am sure you, too, will be adding a few new items to your collection!
The first collection is Frosty Friends.
I absolutely fell in love with these colors!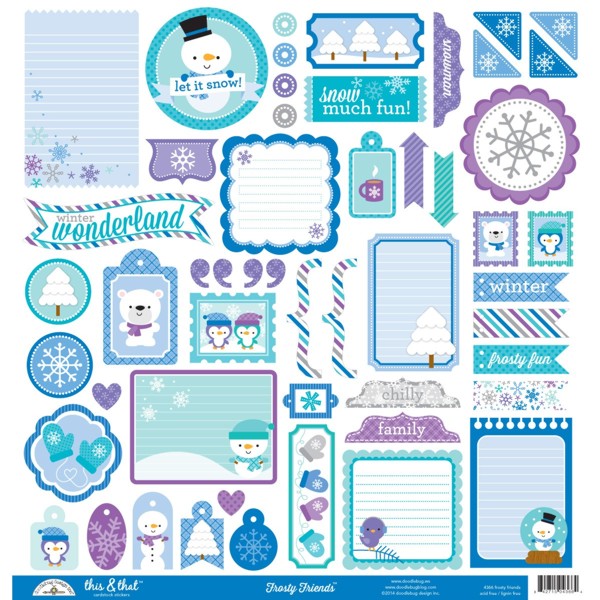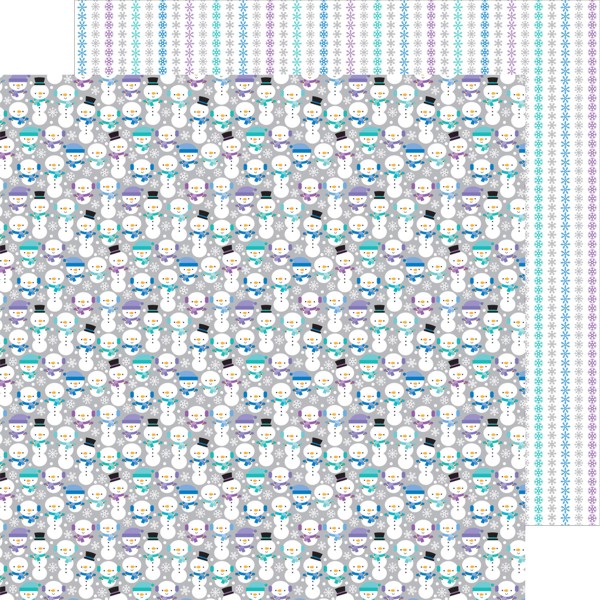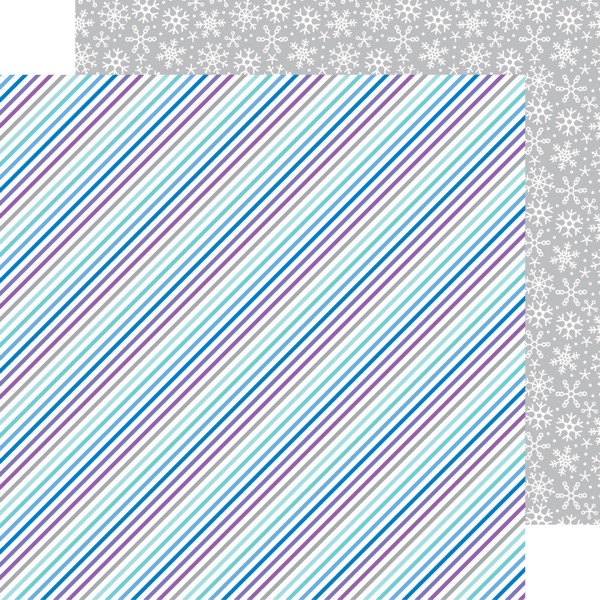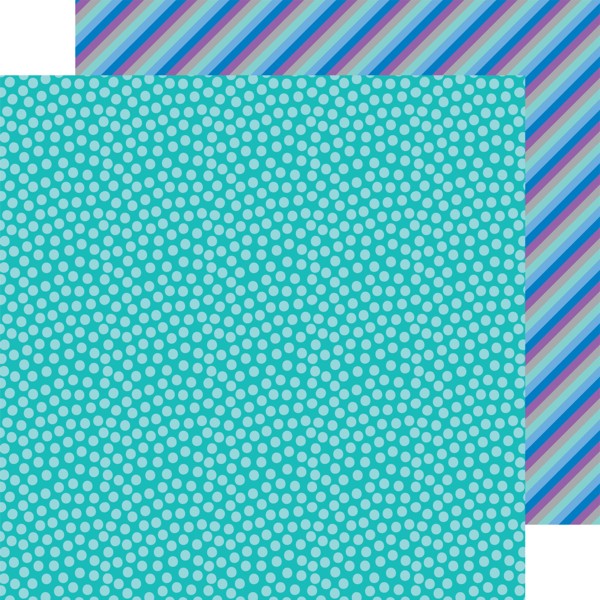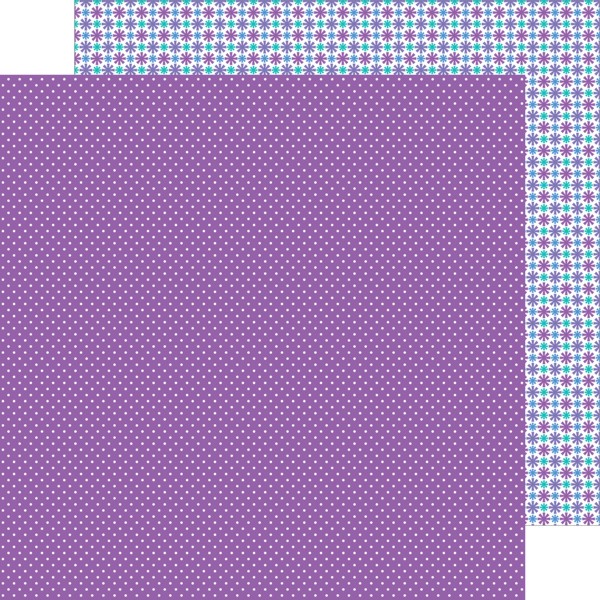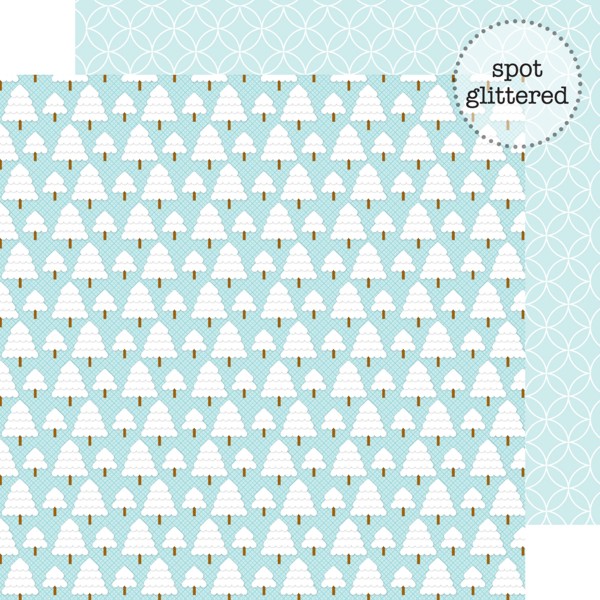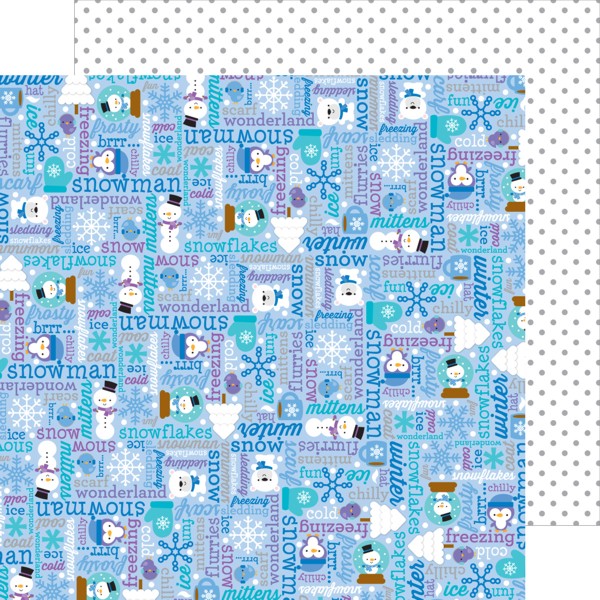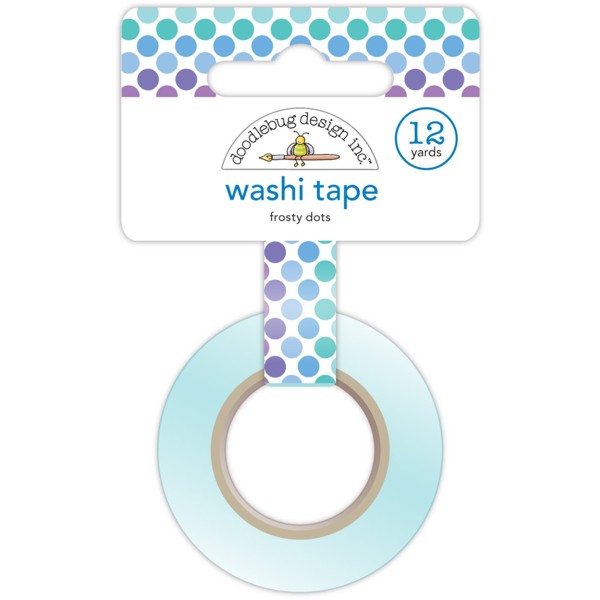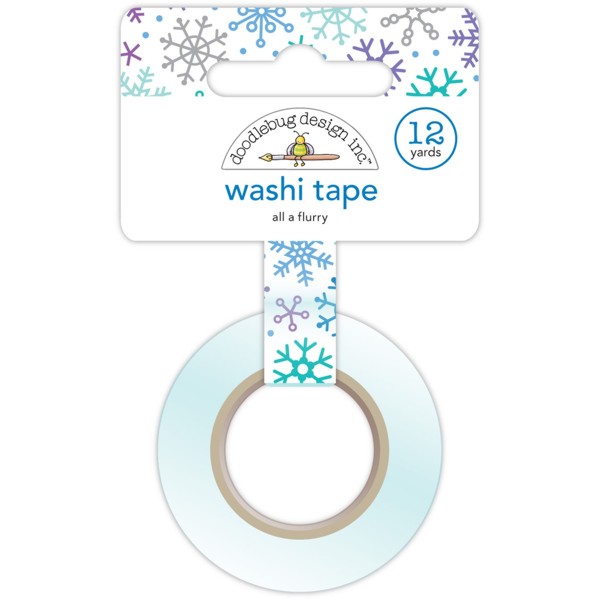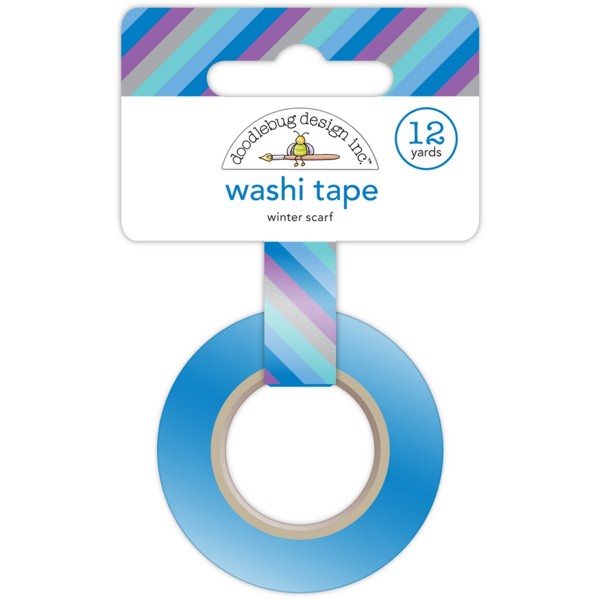 Here comes the next collection Santa Express!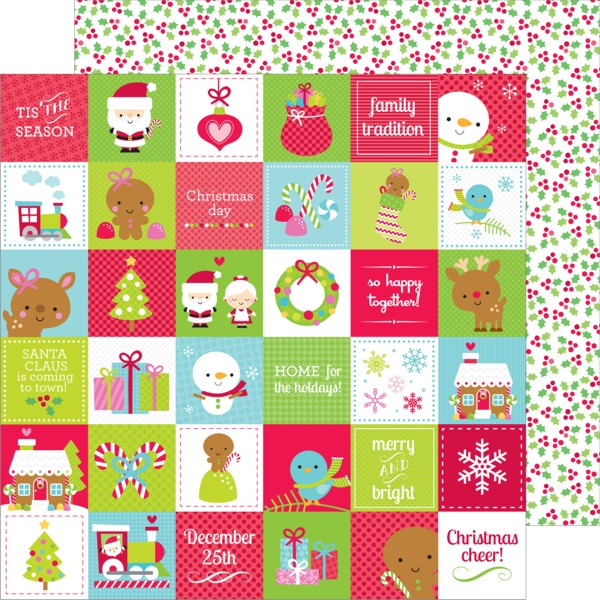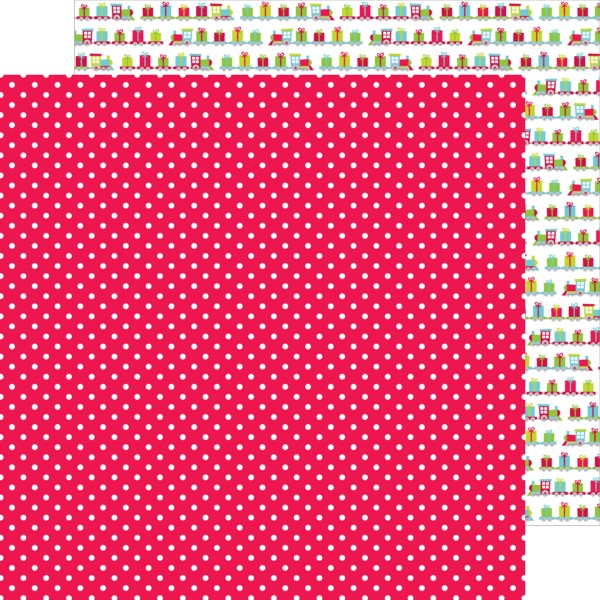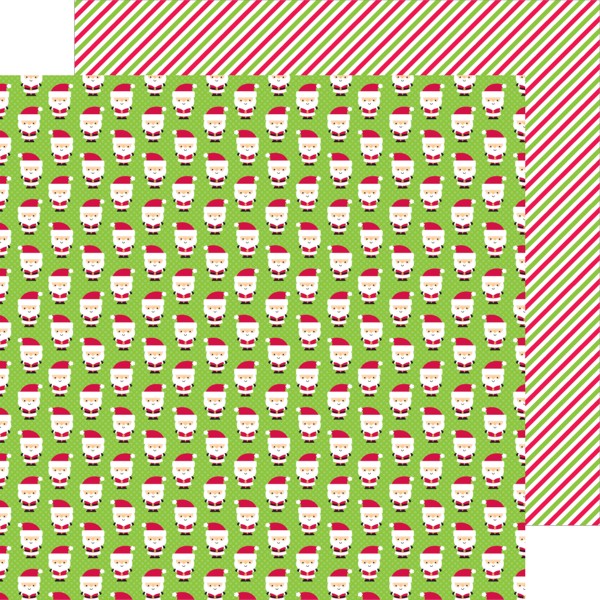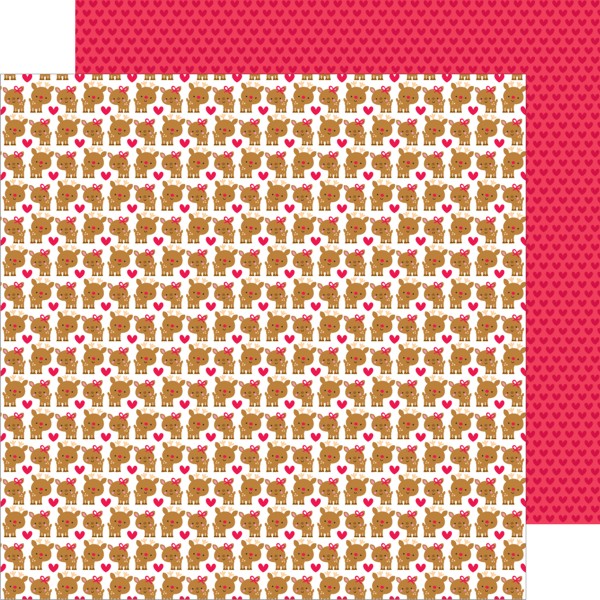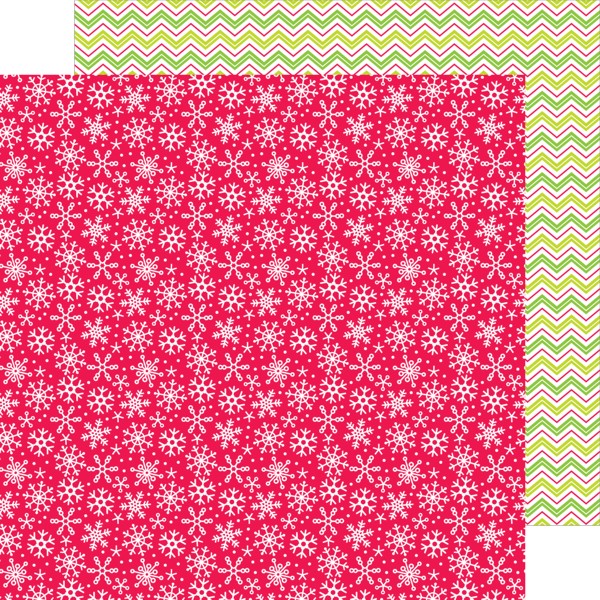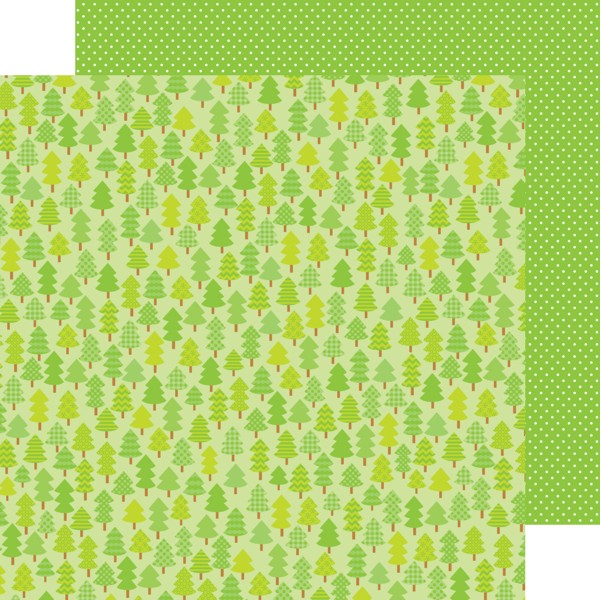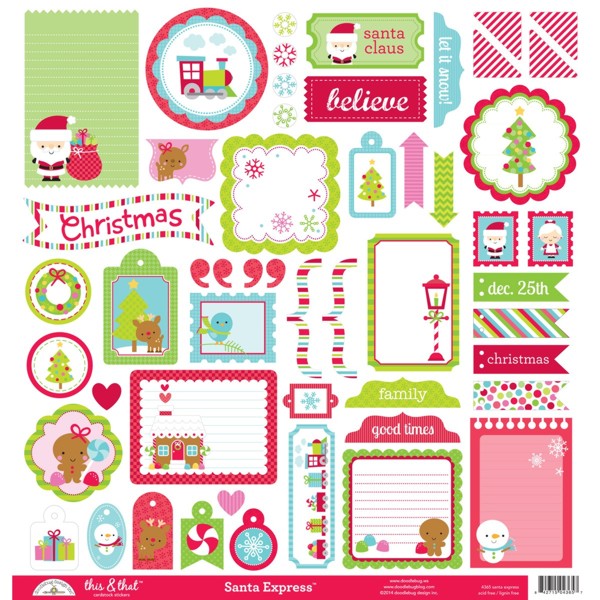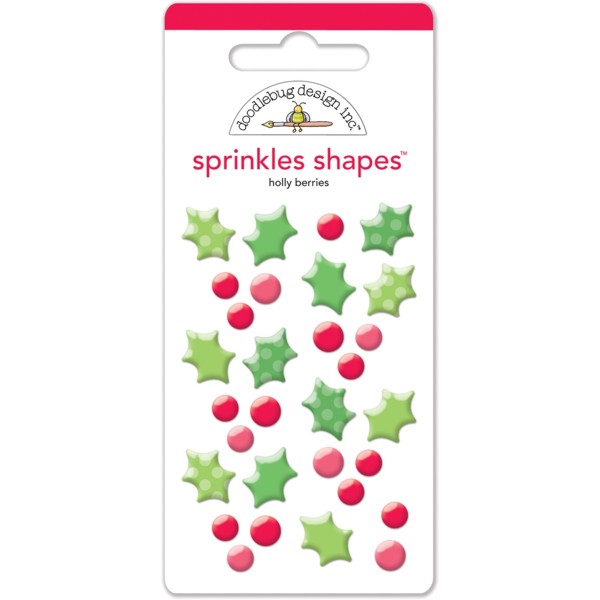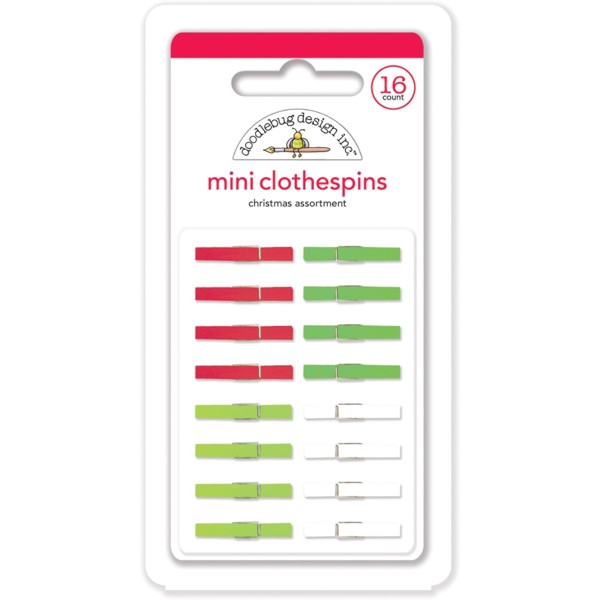 There is so much goodness to be had with both collections, I wasn't able to put it all in one post!

To check out more of each collection visit the Doodlebug website by clinking here: Doodlebug!
Also, check back soon, because there are three more new Doodlebug collections that I still need to introduce you to!
Remember, if you can't make it to the store, give us a call at 515-965-1102 and for a small shipping fee, we will send it right to your doorway!
Katie